If you like Mexican style food, and a little bit of heat you'll really like this one.
By Kurt Winner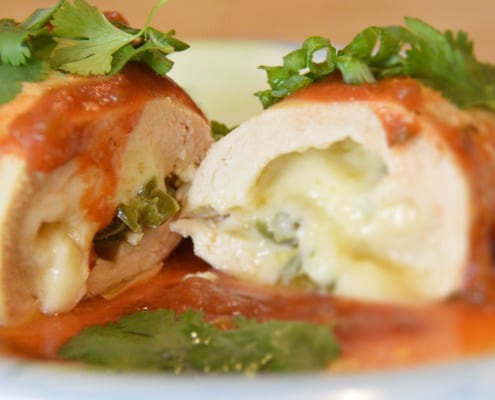 I would suggest using locally raised or organic chicken. I have always gotten the best results, tender, flavorful and not rubbery like some of the other brands.
Hot and Spicy Cinco de Mayo Chicken
If you like Mexican style food, and a little bit of heat you'll really like this one.
Ingredients
Oven proof casserole dish
Boneless chicken breasts, one per person, you may need more
½ to 1 Jalapeno pepper per breast
Extra sharp Tillamook cheddar cheese
Thin sliced green onions
Chopped or whole cilantro, the fresher the better
Butchers twine (pure cotton) or toothpicks
El Pato brand jalapeno salsa, or your favorite brand
Extra virgin olive oil
Instructions
Preheat oven to 325F
Rinse the chicken under cold water and pat dry. Fold over plastic wrap at least 4 times in a square large enough to cover the chicken when pounded flat. Place the chicken under the wrap and pound until thin enough so you can roll the pepper and cheese up in it. Rinse the peppers, slice off the stem end and slice very thin length wise. At this point you can remove the ribs and seeds. If you prefer more heat leave the ribs and seeds intact. Now slice the cheddar into thin pieces, then cut into strips. At the end closest to you, place the pepper and the cheese in the flattened breast. Roll away from you to just cover the pepper, then take the left and right side and fold in to the center, and then continue to roll away from you. Secure with either the twine, or with toothpicks. In a very hot pan, add 2 tablespoons olive oil and then the rolled up chicken, turn until all sides are browned. Remove the chicken and place in an oven proof casserole that has been lightly oiled, bake for 15-20 minutes. Serve with the salsa on the side or poured over the chicken rolls and garnish with the green onions and or the cilantro.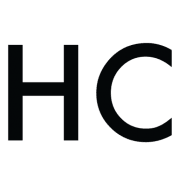 Kurt Winner
Raised in New York, Kurt enjoyed the homestyle German cooking of his grandmother, who in Germany owned a bakery, and of his Italian stepmothers rustic food. He then moved to live in Hawaii for ten years turning him into a sashimi fanatic. Kurt now calls the Portland Oregon area home. You can find his writing and photography in The Epoch Times, Afar.com and the East County Gazette.