How to Host a Hipster Friendsgiving for Foodies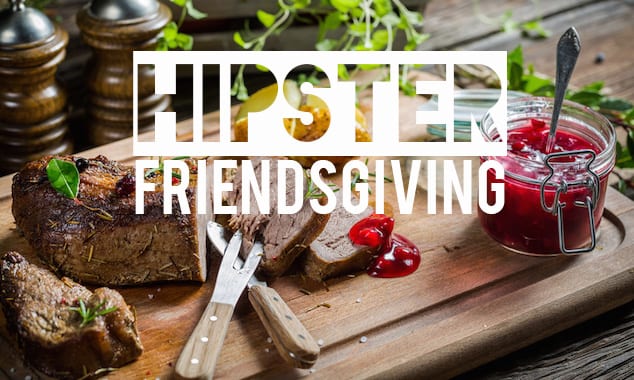 Wow your hip foodie friends with a curated day of eating complete with hardcore tradition and ironic new twists.
By Annelise McAuliffe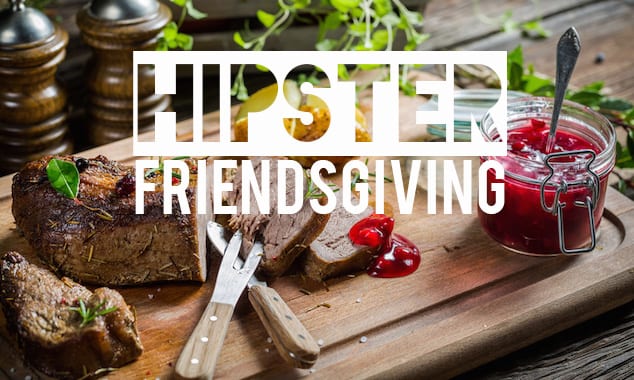 Shutterstock: Shaiith
From college kids and young professionals with no vacation time to the black sheep of families, Friendsgiving is a great way to bring together thankful eaters who cannot return home for the Thanksgiving holiday. Whether you will be staying in and feasting with your substitute family for the day in Williamsburg or out west in Omaha, we have the tips to help you create a hip, Instagram-worthy meal to deem you the hippest holiday host or hostess of the year.
Source Your Vegetables
Before you head to your nearby grocery store chain to gather ingredients for your menu, check out your local farmers' market. Once you arrive, be inspired by what is in season and then create your menu with the produce you find. Don't forget to bring a reusable cloth bag!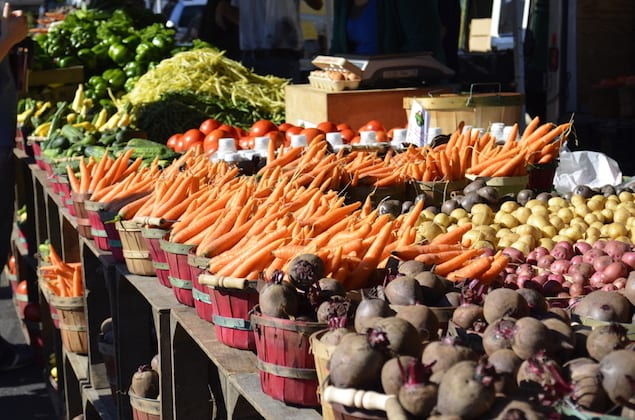 Shutterstock: sunlover
Set the Table
Use leftover leaves from your backyard or from the trimmings of produce to create place settings for your guests. Try to mix and match your silverware, plates, and napkins for the table. The more color and character the better.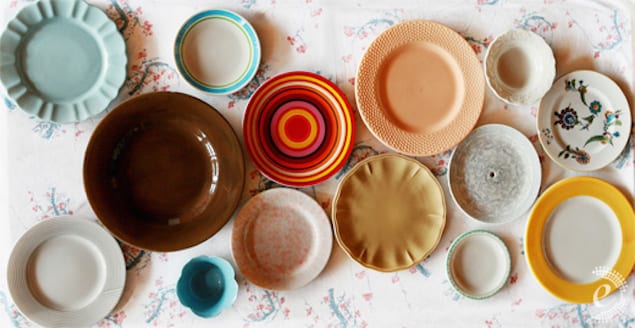 www.edytaszyszlo.com
Set the Mood
Be sure to invite the friend that plays the guitar or better yet, the banjo. Live, folk music will loosen up your guests and bring a fun atmosphere to the room. Don't have any musically inclined cronies? Create the ultimate Spotify playlist complete with a few vintage Bing Crosby Christmas tunes to kick off the holiday cheer. The overall feeling should be hip and cozy enough to cause your guests to embark on a Instagram snapping frenzy. Be sure to include a signature hashtag in the evite and write it at the bottom of the day's menu scrawled on butcher's paper so you can see all your friends photos from the day.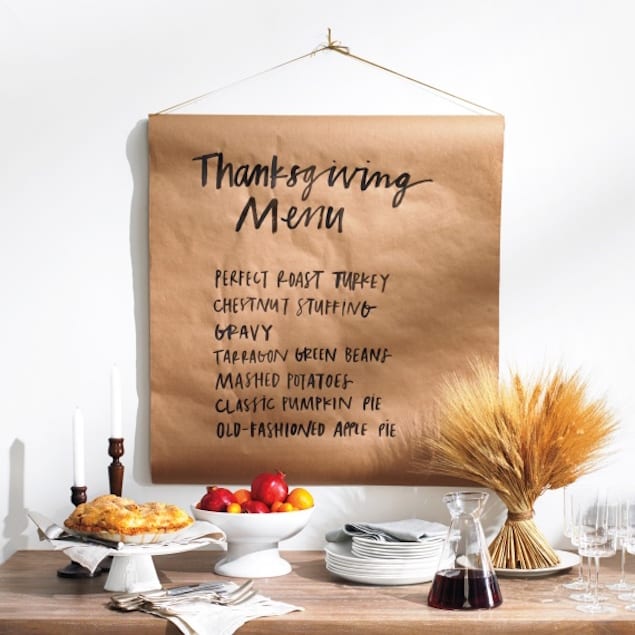 www.marthastewart.com
Drink Up
Your friends will truly appreciate a well curated drink menu including a variety of trendy and smart options. We suggest a quality box wine. Check out Black Box Wines' Pinot Noir for an eco-friendly and cost effective option that will last for weeks even after opening. Offer a selection of your favorite craft beers or bust out a signature brew that you made with your hip Brooklyn-made brew kit. Serve fresh pressed, vibrant beet and carrot juices with a hint of turmeric during the meal for a nonalcoholic option.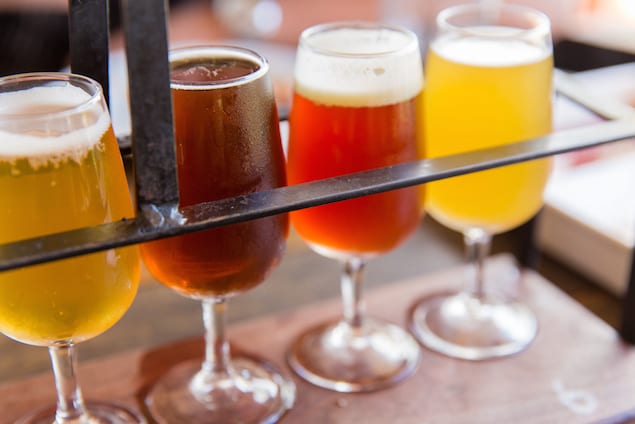 Shutterstock: Kjetil Kolbjornsrud
Don't Forget the Kale
Kale is any good hipster's friend. Get your daily dose of greens onto the holiday table with the leafy vegetable. Try this recipe for wilted kale with delicata squash or try this crunchier kale salad with almonds and an orange marmalade dressing.
Think Outside the Turkey
If you are going to serve the traditional turkey, think outside the box. Try brining, grilling, or smoking the turkey for a fun new take on the classic main dish. See other ways to cook the bird here. If a turkey on Thanksgiving is simply too mainstream for your inventive menu, try a game animal such as venison or seafood served whole, that is probably more like what the pilgrims ate anyway. Don't forget to check in with your guests to see if you need to offer a vegan option, too.
Shutterstock: Shaiith
Invite the Sides
To create the ultimate potluck feel, ask your guests to each bring a side dish or dessert. Encourage ironic classics like corny Jell-O molds or green bean casserole with a twist of local flavor. Or, take your meal in another direction by asking guests to bring a dish of another cuisine. Marvel at the mixture of flavors and spices as your global Friendsgiving comes together.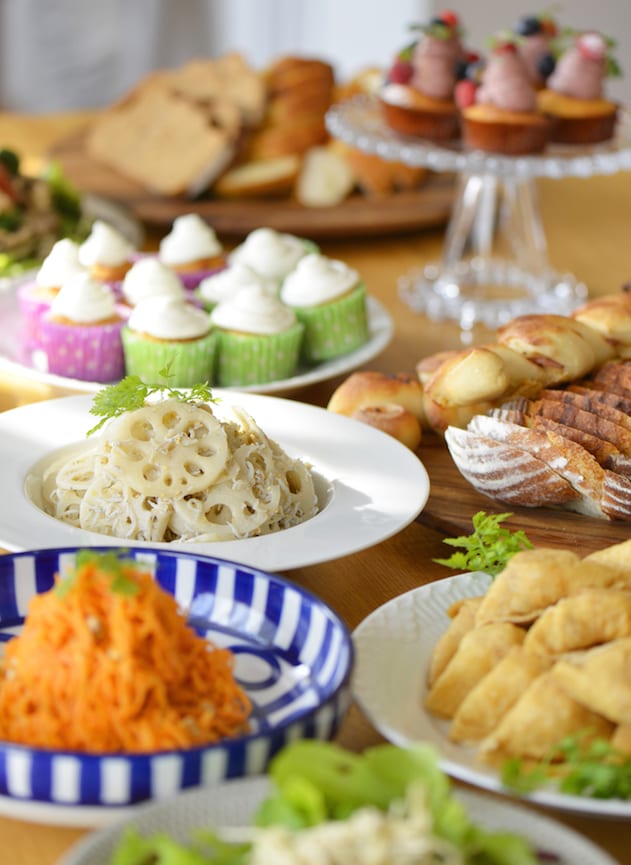 Shutterstock: KPG_Payless
Whip Out Your Craft Cocktail Skills
Bring on the rustic flavors with signature moonshine whiskey cocktails perfect for Thanksgiving. Create an apple pie hot toddy with apple flavored moonshine from Ole Smoky Tennessee Moonshine or try this formula for a Smokey Mountain Apple cocktail. Don't forget to rustle up some Ball jars for serving.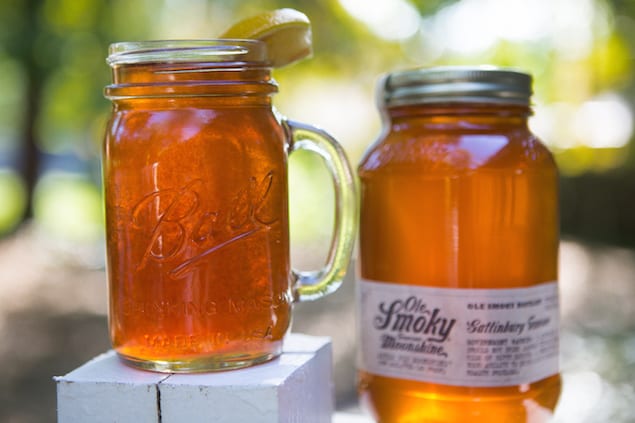 Dessert Table
In addition to the plethora of fried apple turnovers or mince pies with decorative crusts, add a well thought out cheese platter to your dessert table. Be sure to include homemade pickled vegetables, colorful jams and seasonal fresh fruits. Serve with a selection of honey meads for a medieval and untraditional conclusion to your filling meal.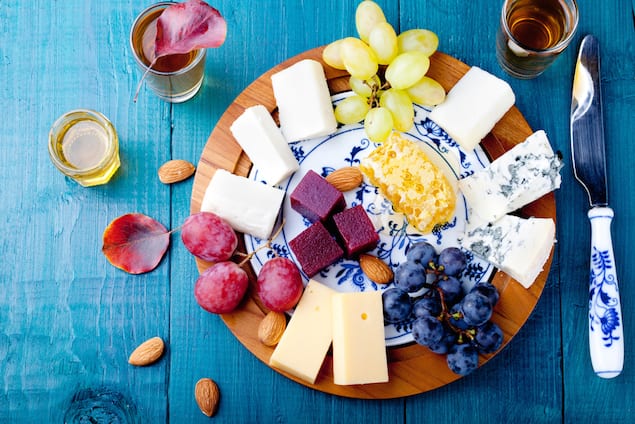 Shutterstock: Anna Pustynnikova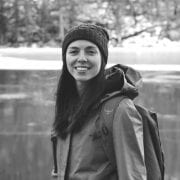 Annelise McAuliffe
Mandatory family outings to the Detroit farmers' market and nightly home-cooked meals cultivated Annelise's respect and curiosity for food. A graduate of The Culinary Institute of America, she spends her free time in New York City recipe testing, eating breakfast all day, and dreaming up international culinary adventures.