This delicious pizza recipe is perfect for those evenings when you don't have much time on your hand.
By Amy Casey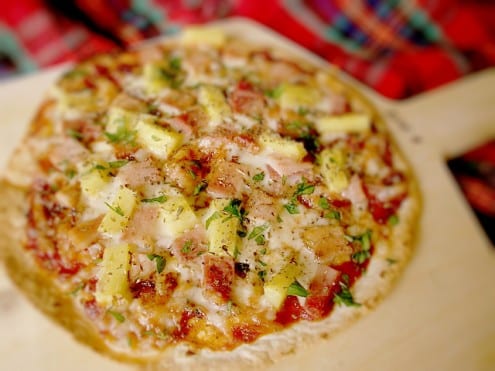 Flour tortillas stand in for the crust and are topped with a spicy marinara sauce, monterey jack cheese, diced honey ham, pineapple and a sprinkling of herbs. A few minutes in the oven is all that is need to melt the cheese and crisp up the crust.
Honey Ham and Fresh Pineapple Pizza
A delicious pizza recipe, that only takes a few minutes to prepare.
Ingredients
4 (9-inch) flour tortillas
½ cup marinara sauce
2 tablespoons barbecue sauce
1⅓ cups shredded monterey jack cheese
1 cup diced honey ham
1 cup diced fresh pineapple
dried oregano
dried basil
chopped fresh parsley
Instructions
Preheat oven to 450 degrees.
Place tortillas on 2 large baking sheets. Combine the marinara and barbecue sauces and spread about 2 heaping tablespoons on top of each tortilla. Sprinkle ⅓ cup of the cheese on top of the sauce followed by ¼ cup each of the ham and the pineapple. Sprinkle with a little oregano and basil.
Bake in oven for 6 - 8 minutes or until the cheese is melted and slightly golden brown and the tortillas are crispy. Let cool 2 - 3 minutes before cutting in pieces and sprinkle with the parsley.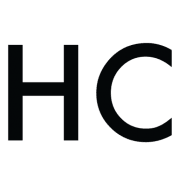 Amy Casey
Amy Casey, of northern New Jersey, is a food columnist for the New Jersey Herald and cookbook author. She has developed a wealth of recipes as a personal chef and also while cooking for her own family of five. See more of her recipes in her just published cookbook for e-readers Dinner for a Year – 52 Easy and Delicious Recipes to Spice Up Your Family Menu Planning.