Few Indian snacks evoke the kind of love and response across all the states in India as does Bhujiya Sev or Bhujia or simply Sev.
By Sonia Mangla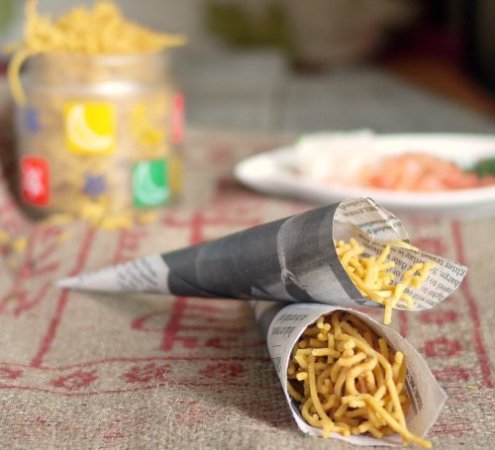 Sev is a crunchy and spicy snack to munch anytime of the day and any occasion. If you skip Aloo (potatoes) it is known as besan bhujiya (chickpea sev). Give it a shot and I'm sure you will love to munch it till last and tastes superb by adding little bit of onion and a few tomato chunks (dont forget to squeeze some fresh lime juice  & add a dash of chat masala).
See Also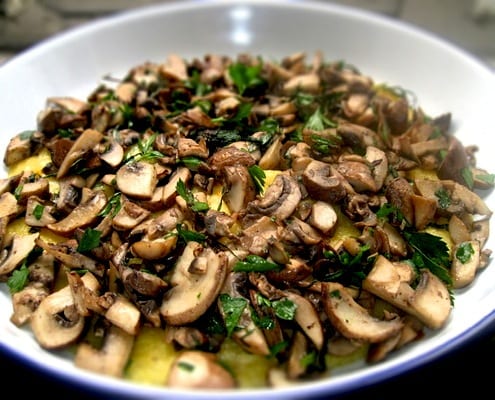 Homemade Potato Sev - Indian Style Spicy Fried Noodles
Ingredients
Boiled Potato: 1
Chickpea Flour: 1 cup
Rice Flour: 2 tsp
Chilli Paste : ¼ tsp
Ginger Paste: ½ tsp (or add ginger powder)
Salt : ½ tsp or to taste
Carom Seeds: ½ tsp
Chat Masala: 1 tsp
Oil: 2 tsp
Water: ¼ cup or adjust to requirement
Instructions
Sieve chickpea flour and rice flour in a bowl.
Grate the boiled potato and add to the flour.
Season the flour with spices, ginger and chilli paste.
Slowly add water to the flour and make a dough.
Heat oil in a deep wok or frying pan or a Deep Fryer.
Fill the Sev machine (or you can perhaps use a Pasta Machine) with the dough and rotate it in clockwise direction into the hot oil.
Deep fry till it turns golden brown from both sides.
Drain it on the paper towel.
Let it cool down for a while and enjoy with cup of your favorite tea or coffee.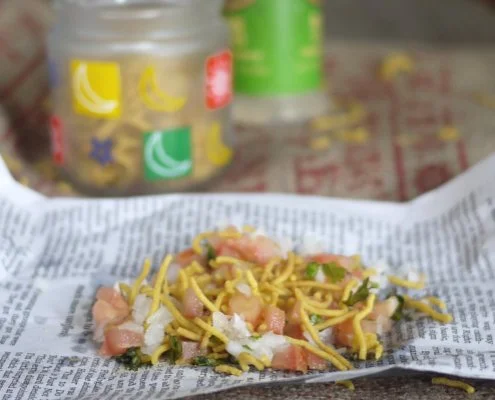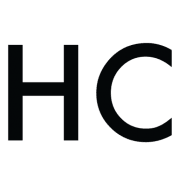 Sonia Mangla
Sonia Mangla is a passionate Food Blogger & Photographer. She creates Fusion of Indian flavors and loves cooking for her guests. Her work is featured on some popular sites like FoodGawker,Tastespotting, Tasteologie & Foodbuzz.