Besides the popularly known Swedish meatballs, Swedish cuisine is surprisingly fresh and light. Learn how to make homemade gravlax, another Swedish classic.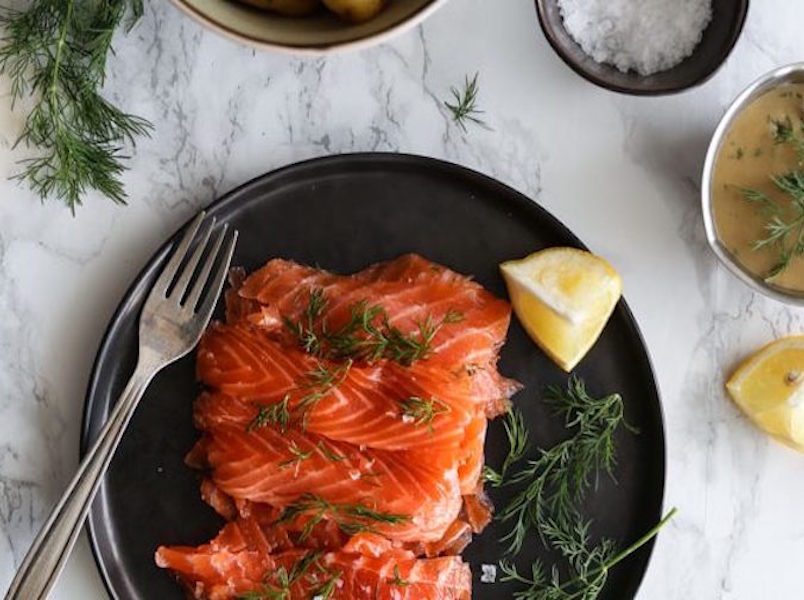 Last September we visited Stockholm, the capital of Sweden, for a gloriously sunny and warm weekend. It's a beautiful city: clean, green and everyone seems relaxed and happy.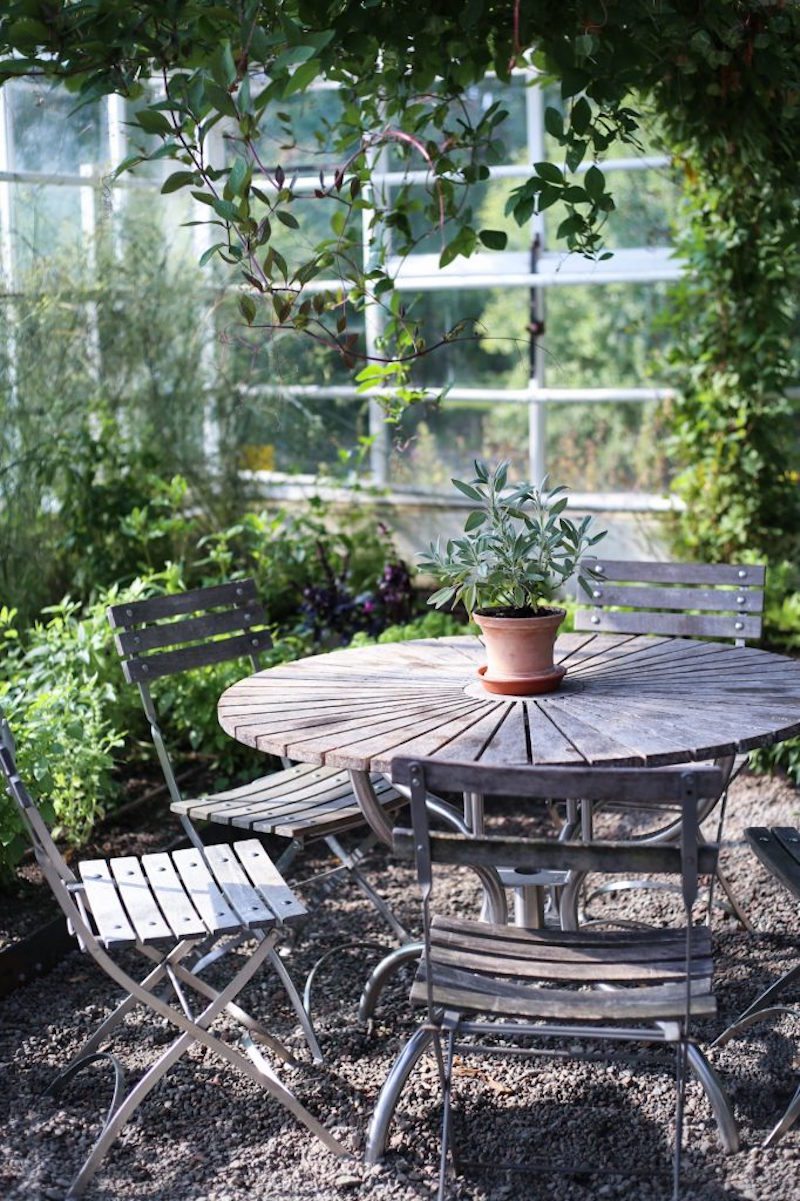 To be very honest, we weren't quite sure what to expect in terms of food (other than the world-famous meatballs and lot's of fish of course). But boy, do Swedes know how to eat! Everything we had was fresh, seasonal and light. With, indeed, lot's of fish but also fresh herbs (dill, I'm looking at you!) and perfectly boiled potatoes.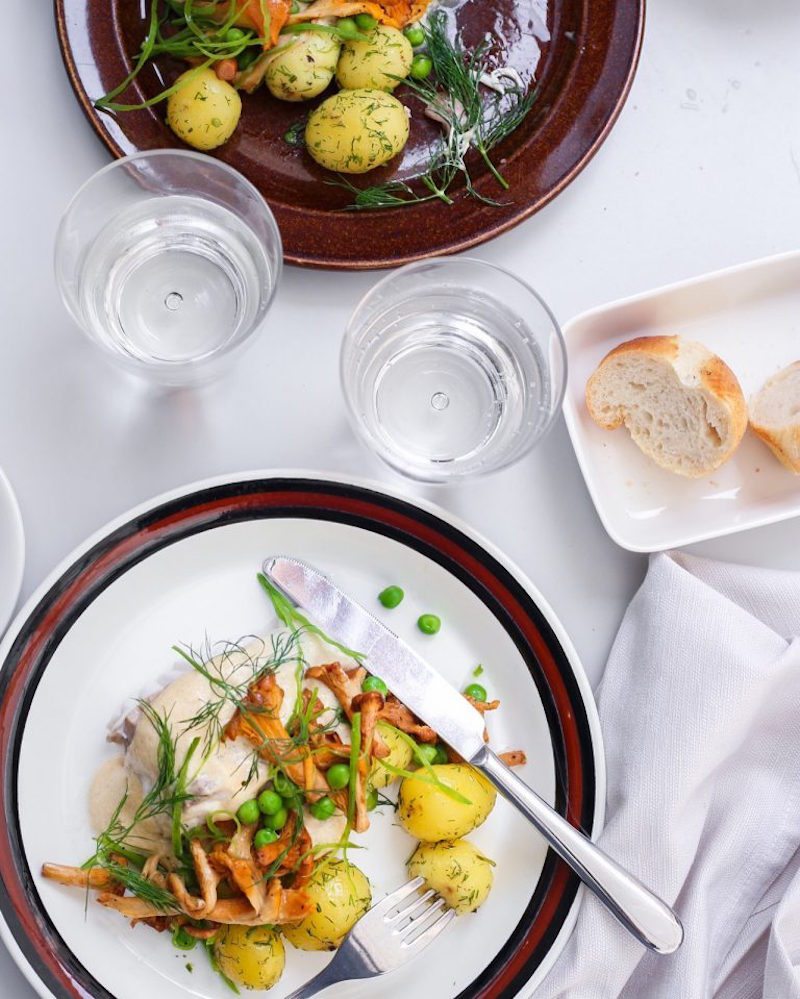 I honestly never felt like we over-ate. (little disclaimer: I'm sure you can eat unhealthy food in Sweden too, and it's also a question of which restaurants you choose, but overal, the Swedish diet looks pretty healthy to me)

Stockholm is know for being expensive, but you can keep your food expenses within limits by ordering the daily specials. Every restaurant has them (especially for lunch) and it's often good food for a reasonable price.
A list of the places we went to:
CulturBar (in Gamla Stan/Old Town)
Meatballs for the people (for those famous meatballs with lingonberry sauce)
Stikkinikki (for great ice cream, also vegan options available)
Broms (for a real Sunday brunch)
Fabrique bakery (they're everywhere, great kanelbullar)
Rosendals Tradgard (wonderful garden in the middle of Stockholm)
Il Caffe Soder (trency coffee bar)
Urban Deli Sveavågen (best grilled mackerel ever)
Knut restaurant (great Nordic cuisine)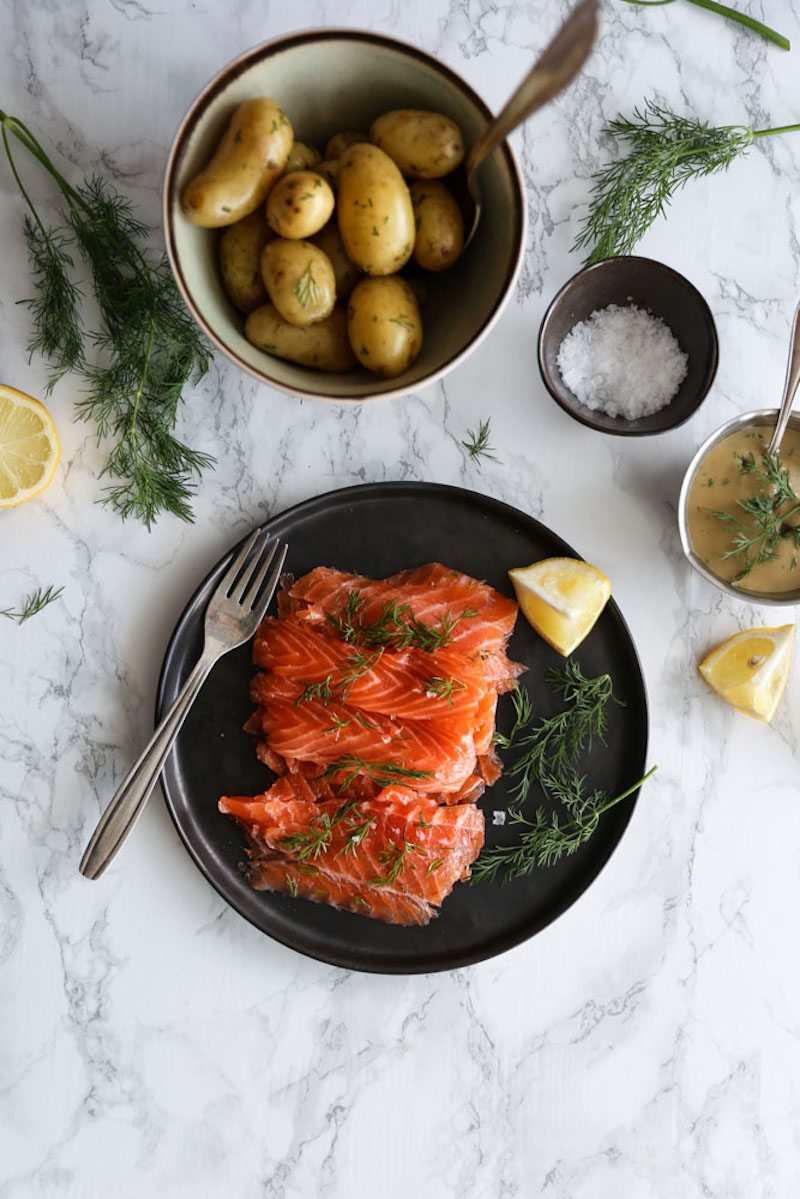 When we came home, I tried to replicate the taste of Swedish food with homemade grav lax, dill sauce and boiled potatoes. Maybe you think homemade grav lax is difficult or complicated to make, but I assure you it's actually very easy. Just make sure you buy a good fresh piece of salmon (that hasn't been frozen), rub it with salt, pepper, sugar and dill and leave it to rest for 48 hours. That's it! More details in the recipe below.

How to Make Gravlax
Ingredients
500 gr (18 oz) fresh salmon filet (preferably with skin, but you can also use filet without skin)
50 gr (1/4 cup) caster sugar
75 gr (1/3 cup) coarse salt
½ tsp white pepper
1 cup chopped dill
Sauce
2 tbsp mustard (Swedish if you can find it, or replace by French mustard)
1 tbsp caster sugar
1 tbsp red wine vinegar
100 ml (1/2 cup) of neutral oil, like rice or peanut oil
salt & pepper, to taste
chopped dill
Lemon, to serve with
Instructions
If your salmon has skin on, slice the skin in on several places
Mix the sugar, salt, pepper and dill in a bowl
Place the salmon in a shallow dish and rub it with the mixture
Wrap in plastic film and place a weighted cutting board on top
Place in the refrigerator for 48 hours (turn after 24 hours)
Let the salmon get to room temperature before serving
Unwrap it and brush of the marinade (rinse and dry if necessary)
Slice thinly and serve with the sauce and slices of lemon
Sauce
Mix the mustard, sugar and vinegar
Add the oil in a slow and steady stream, while stirring vigorously, as if you were making mayonnaise
Once the sauce has thickened, season with salt and pepper and stir in the dill