Elevate your vodka using this simple infusing process.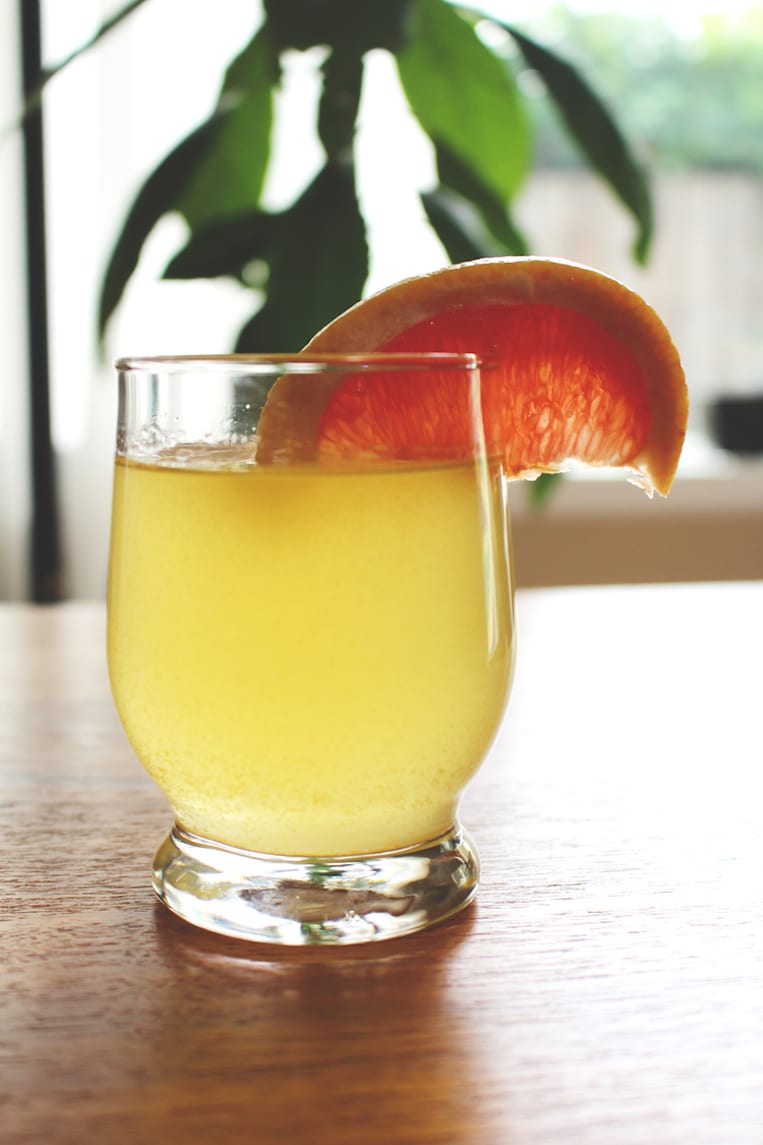 In my professional opinion, citrus always makes things more delicious. Okay, not always but like 87% of the time it helps. Grapefruit mixes well with most cocktail recipes (or at least my favorites) so it seemed like a natural choice for a vodka infusion post. Infusing alcohols may sound like a fancy and scary idea, but it's a really simple thing to do. Add stuff to vodka, let it sit, remove the stuff, then drink the vodka. It's so easy, 94% of your high school graduating class could figure it out.
See Also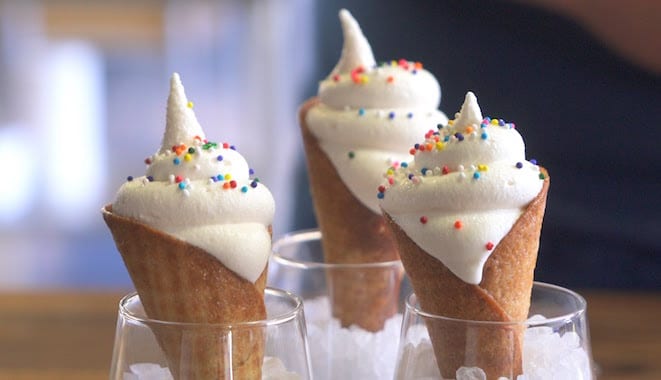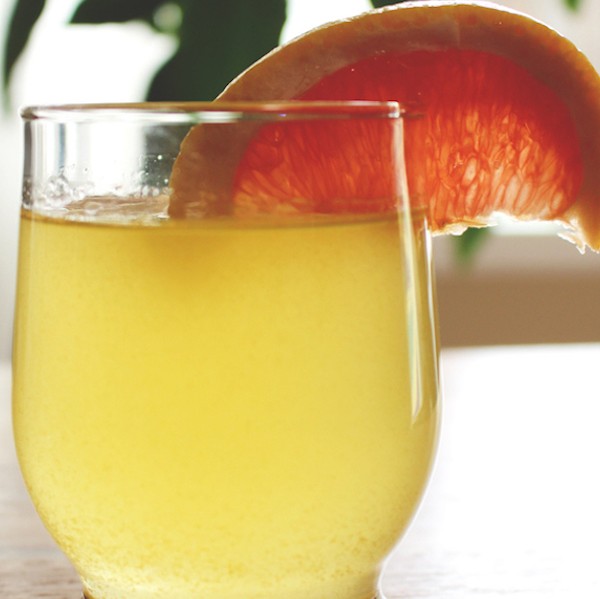 Brian Staffield
Ingredients
Zest from 1 Grapefruit

20

oz.

Vodka
Instructions
Zest a grapefruit with a microplane add to an air-tight glass container containing 20 oz of vodka.

Store overnight (about 12 hours).

When you're ready to have your morning screwdriver (that's right I mix my citruses), strain the vodka through a sieve to remove the zest. Using a funnel pour the vodka into a bottle for use in any citrus-based cocktail.

Enjoy (responsibly)
Brian Staffield
Brian Staffield has been interested in food ever since he was a child experimenting in the kitchen. He received his Bachelor of Arts in English from Oregon State University, and continues his passion for food and writing at his blog, Cooking with B.S.