Wonderfully simple and free from any artificial flavors, quench your thirst with this homemade grape juice.
By Nisa Homey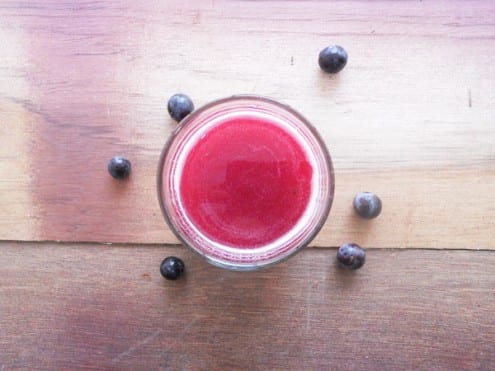 Print
Homemade Grape Juice
Wonderfully simple and free from any artificial flavors, quench your thirst with this homemade grape juice.
Author:

Nisa Homey

Prep Time:

10 mins

Cook Time:

20 mins

Total Time:

30 minutes

Yield:

2
Grapes: 1 kg
Sugar: 1 to 1-1/2 cups, remember the grapes are sweeter, you can also increase later if you would like to.
Lemon: 1.
Water: About 1 1/2 cup.
Instructions
Wash and clean the grapes and remove them from the stem, put it in a vessel preferably steel and pour water into it and add the sugar.
Bring it to a boil…..careful, it will spill over!! Simmer the fire and let it stay on low flame for 20-25 min and in between stir it with a spoon….you can see the color beginning to change to red.
Switch off the fire after about 25 min, the syrup will be a little thick and see the color of the juice…You need to let the juice cool down….you can also check the sugar, if you feel like you need to add a bit more you can, about half a cup at this stage and just do not forget to stir with a spoon.
Once it is cool down put it in a blender, and pulse 1 or 2 times, the reason I am stressing on 1 or 2 times is we do not want the seeds to be ground because they will give out a sour taste….so remember just a pulse or two or three at the most.
Pour it into a sieve and press with a spoon….discard the skin and seeds……you will get this nice dark ruby colored syrup or squash. Now add in the juice of 1 lemon and mix well. Store in the freezer, and use when needed.
Pour into a glass and add chilled water……Enjoy your homemade juice!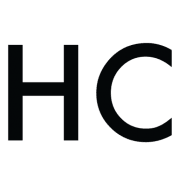 Nisa Homey
Nisa Homey is a lawyer by profession, now a full time stay-at-home mom. Cooking is Nisa's passion but blogging about food just happened. Nisa loves cooking for her family and kids, and her focus is to let everyone know just how easy cooking can actually be.