If you're a fan of the original, this bulletproof coffee might just rival it. Try it for a perfect afternoon pick-me-up.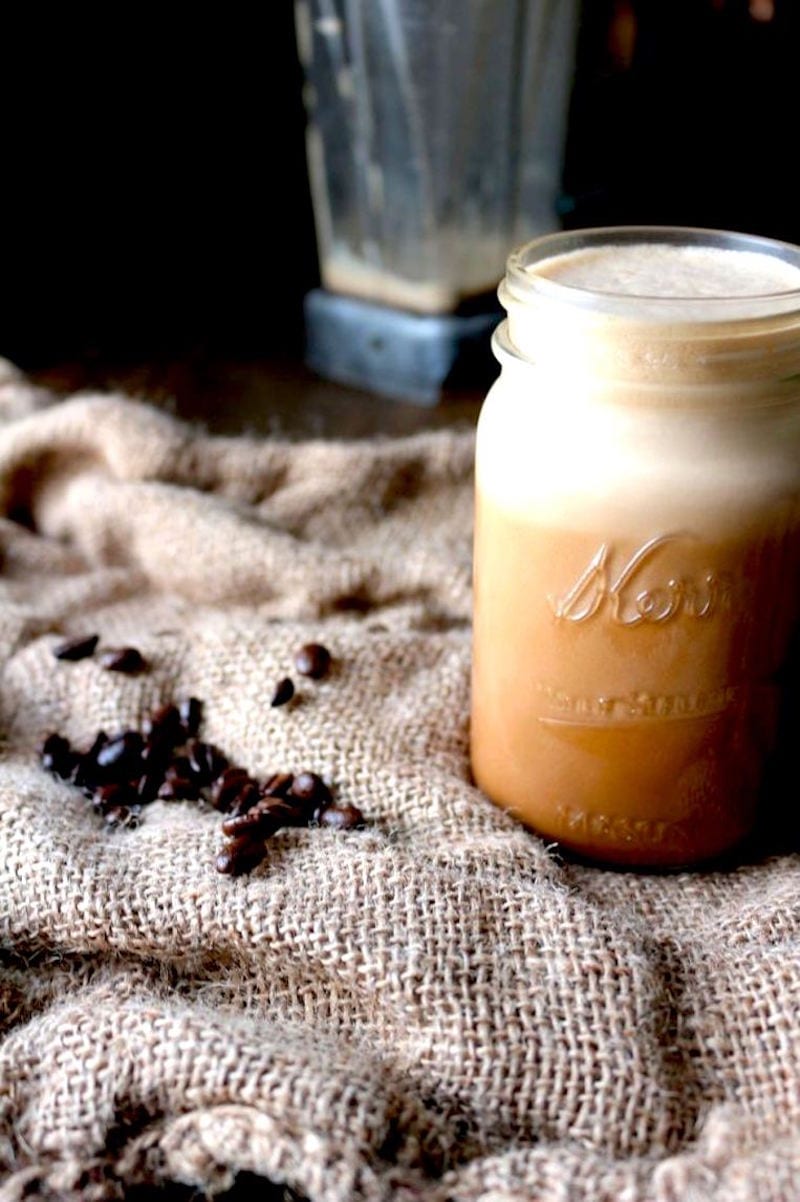 This might be better than the original. Bold statement, I know. It's like how you always think your baby is the cutest and your incredibly shocked when you don't win the Gerber contest. So, what's so good about my whizzed up cacao spike jar of goodness? Well I like butter, but I like coconut oil better, as well as creamy thick coconut milk, chocolatey cocoa, and raw honey. If I'm going to the trouble of blending my coffee I want it to be sweet. I get the hardcore bulletproofers, but I'm taking the idea and running with it.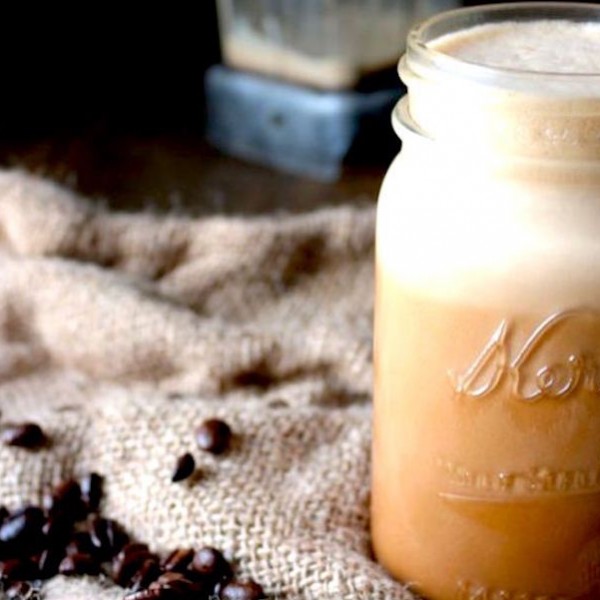 Ingredients
2

espresso shots or the equivalent french pressed or made in a stovetop espresso maker

1

Tbs

coconut oil

1

tsp

raw cacao powder or cocoa powder

1-2

tsp

raw honey

optional

½

C

coconut milk or almond milk
Instructions
Add all ingredients to your blender and mix on high until frothy.
Chantelle Zakariasen
Chantelle strives to provide the tools for a lifestyle that's closer to how our ancient ancestors lived, she hopes to find balance between modern comforts and natures design. A student of herbalism and wildcrafting, she is happy to share recipes, articles and other interesting bits and bobs with her awesome readers.