Let's kick off this season of crispy-cold and rosy-cheeks with a hot plate of homemade apple crisp.
By Diana Mieczan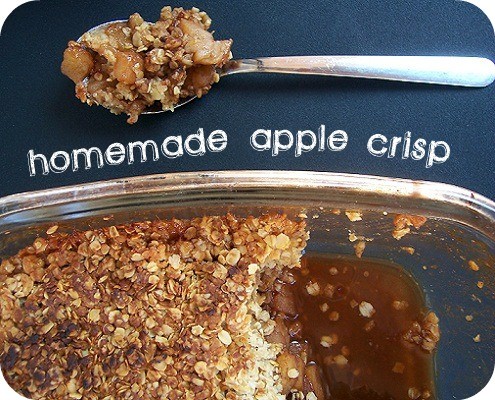 It may come to you as a surprise, but autumn really is my favourite season. Lately I have read a lot about how nutritious apples are, and also a bit overlooked among other fancy fruits. So I made a pact with myself to take advantage of their goodness in their peak time.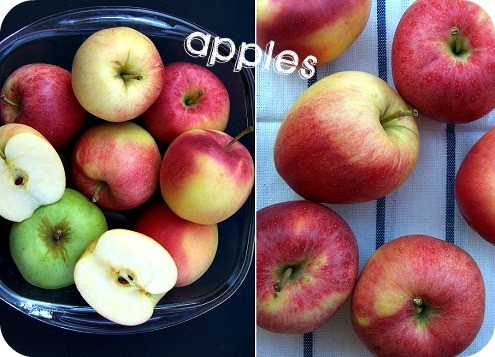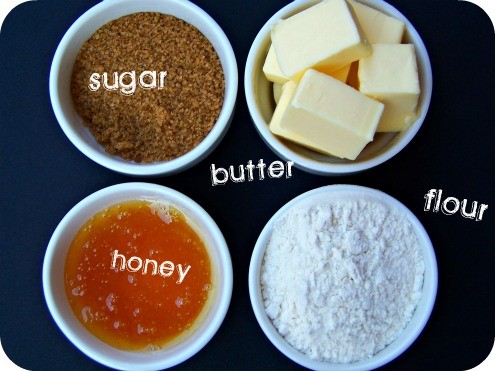 Today I'd like to share with you one of those truly heartwarming autumn desserts: my homemade apple crisp. There are so many variations of this mouth-watering gem flying around and after trying a few, I finally found the perfect balance. The trick is to let apples shine through, so it's not overshadowed by different flavours. It's an easy and quick recipe that you can enjoy not only as an after-dinner snack but also for breakfast (with a cup of coffee, of course).
See Also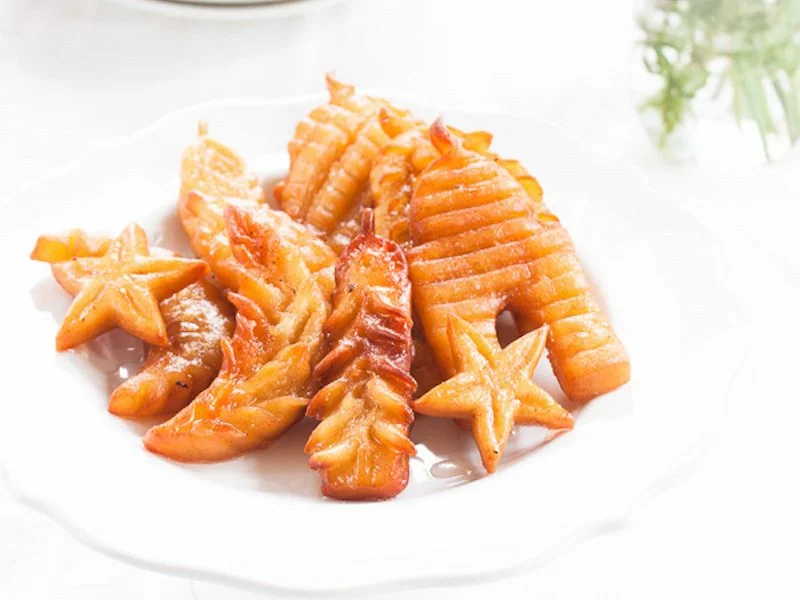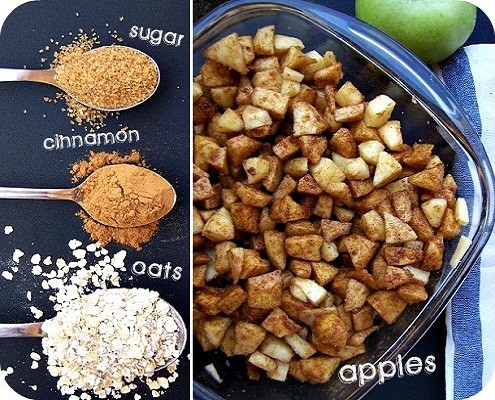 I can guarantee: no matter how bad your day was, a bowl-full of this will rock your world. Enjoy!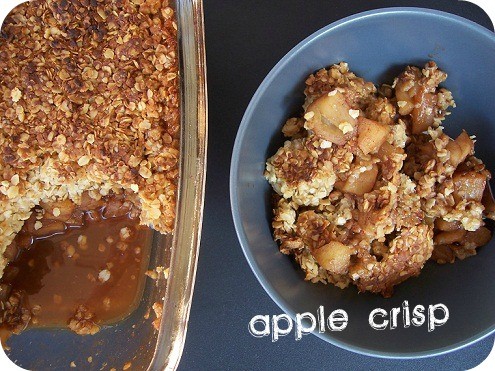 P.S: And if you have a bowl too many, you can always tell yourself that it's a healthy snack.

An easy, healthy and delicious autumn snack.
Recipe Type:
Dessert, Breakfast
Ingredients
6 apples (or 3 pounds)
2 cups oats
½ cup flour
3 tablespoons sugar
¼ cup honey (or 4 tablespoons)
2 teaspoons cinnamon
1 stick (or 4 ounces or 113.4 grams) of unsalted butter (in room temperature)
Instructions
Preheat your oven to 380°F (or 193 Celsius). Cut all your apples into small pieces and mix them in the baking dish with sugar and cinnamon until the apples are coated. Now let this mixture rest. In another bowl knead butter and oats together. Then add honey and stir with a spoon until it's evenly spread. Sprinkle the whole mixture over the apple mixture and bake in the oven for about 40 - 55 minutes. As soon as you notice the apple juice bubble and the top is getting crispy brown, you are done. Cool in for about 10 minutes and serve with a bit of vanilla custard or some yoghurt in the morning.
Notes
I always start off by covering the whole mixture with alufolie for the first 30 to 40 minutes in the oven so the top won't get burned before the apples are fully baked and only uncover the top for the last 10 - 15 minutes so the oats can get crispy and brown.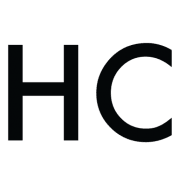 Diana Mieczan
Diana Mieczan is a magazine writer and blogger who is totally smitten with food. She believes in an unfussy and simple dining experience that brings people together. Her idea of a perfect evening is a glass of French wine, avocado toast and jazz. Between cooking with her husband and writing she also runs the successful lifestyle blog exPress-o.