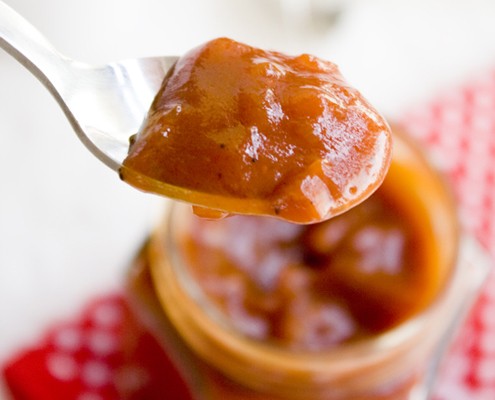 Any barbecue-fan knows that store bought sauce will never ever be as delicious as the one you make at home.
By Tamara Novacoviç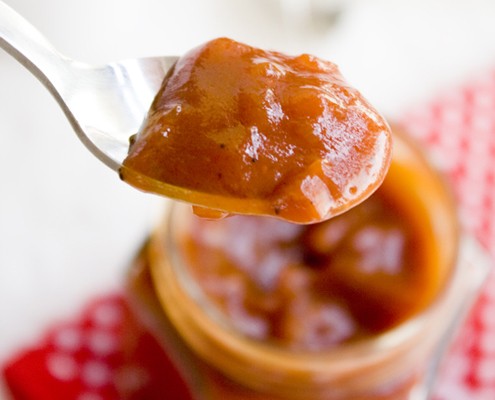 Oh, this wonderful summer grilling time! Are you a bbq fan? I love barbecues…everything tastes so much better prepared this way. I like to grill anything, even fruit. And let's face it, I mean, who doesn't have their own favorite bbq sauce? Well, even if you don't, here's a great idea that could turn out to be your new favorite. Forget store bought sauces, home made has always been and always will be so much better! On top of that, this sauce is so simple to make!
See Also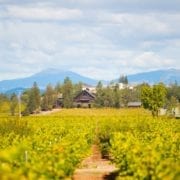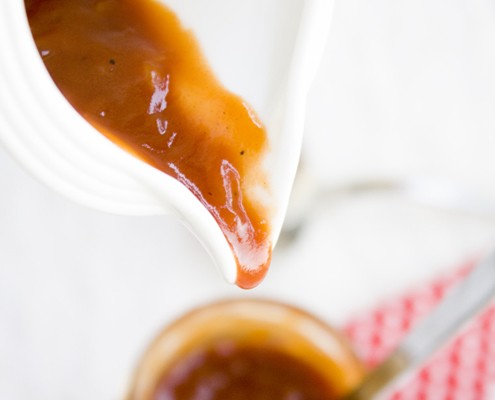 The idea comes from Martha Stewart. There are so many variations to the bbq sauce theme and this one quickly became my favorite.

I assume we all have our favorite barbecue sauces. Here's a great idea for one of my favorites!
Author:
Tamara Novacovic, adapted from Martha Stewart
Ingredients
1 tbsp butter
½ onion
2 garlic cloves
salt, pepper
1½ cups (350 g) ketchup
⅓ cup (80 ml) cider vinegar
¼ cup (50 g) sugar
2 tbsp Worchestershire sauce
1 tsp Tabasco sauce
¼ tsp cayenne pepper
½ tsp smoked paprika
Instructions
Melt butter over medium heat. Add very finely chopped onion and garlic; season with salt and pepper. Cook until soft, 2 to 3 minutes.
Add ketchup, vinegar, sugar, Worcestershire, Tabasco sauce, paprika and cayenne. Bring to a simmer. Cook, stirring occasionally, until slightly thick, about 5 minutes. Set aside and let cool.
Pour into sterilized jars.
Tamara Novakoviç
Tamara Novakovic is a passionate self-taught cook, food blogger, freelance food writer and photographer behind bite-my-cake.blogspot.com. Her life journey has led her through Faculty of Humanities in Zagreb, Croatia to discovering passion for making cakes. She is currently a weekly food columnist for Croatian newspaper V magazine and food magazine Repete.