Holiday Pairings with Garnacha (a.k.a. Grenache) Wines from Europe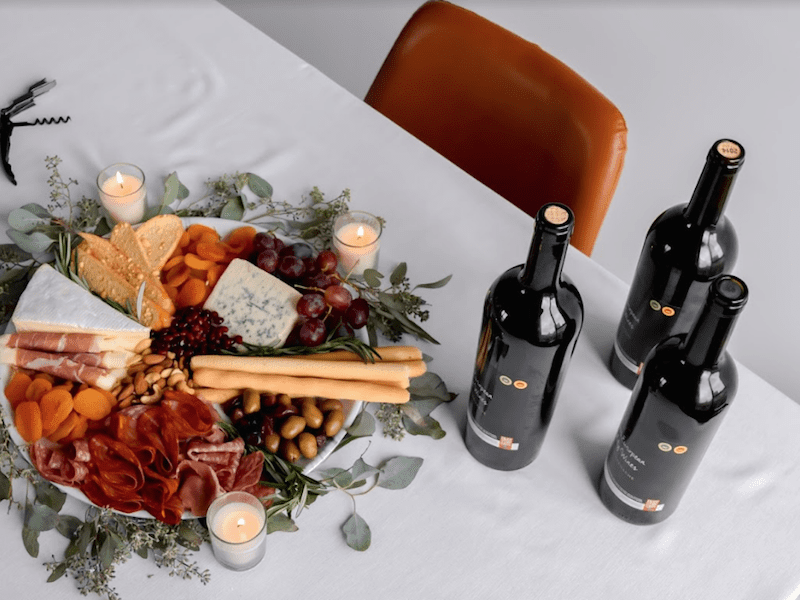 Partner post: Discover the European grape, Garnacha/Grenache.
The holiday season is here. We're busy in the kitchen, always running out the door to attend a work, friend or family party and we need a few wines that can keep up with all of that. Enter the European Grenache grape! These white, red, rosé, sparkling and sweet/fortified wines from Europe pair with just about anything. Check out these fast pairing tips so you have one less thing to think about this season. Grab a few and store them in the pantry so you never show up empty-handed to a gathering and so you have a bottle on hand to offer to your holiday guests.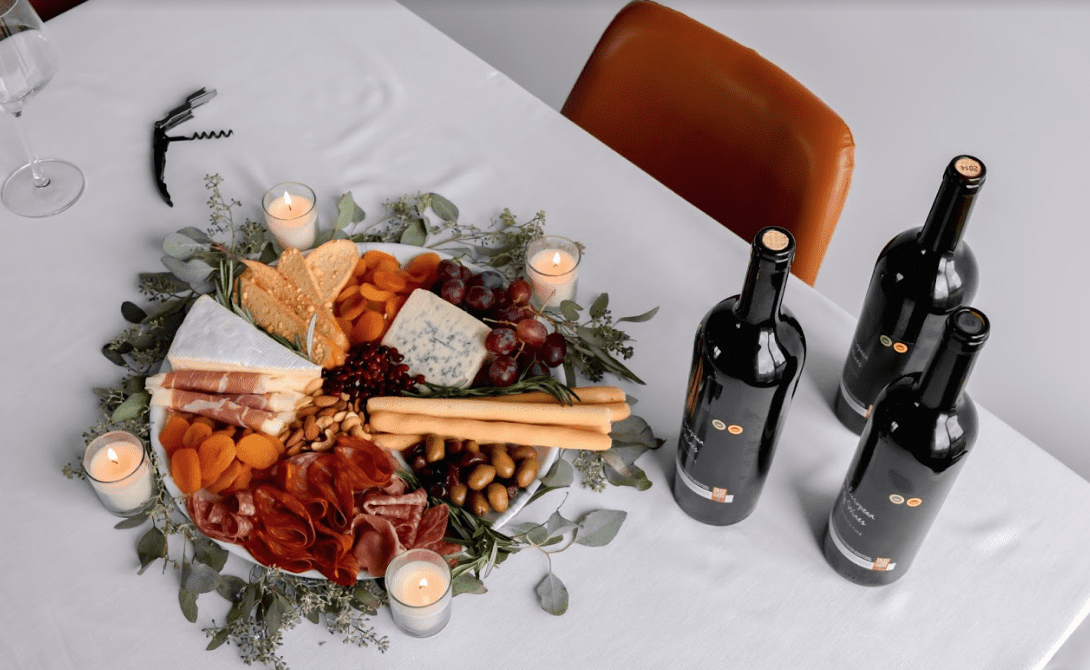 Let's begin with a sparkling Garnacha!
Kick off any of your holiday gatherings with a glass of sparkling wine. Is there anything more festive? When you are in your wine shop, look for a sparkling cava with a label that lists Garnacha as the grape. Will you have an array of appetizers at your party? Choose a light white sparkling wine or a bubbly rosé to keep up the creamy, salty, or even spicy bites.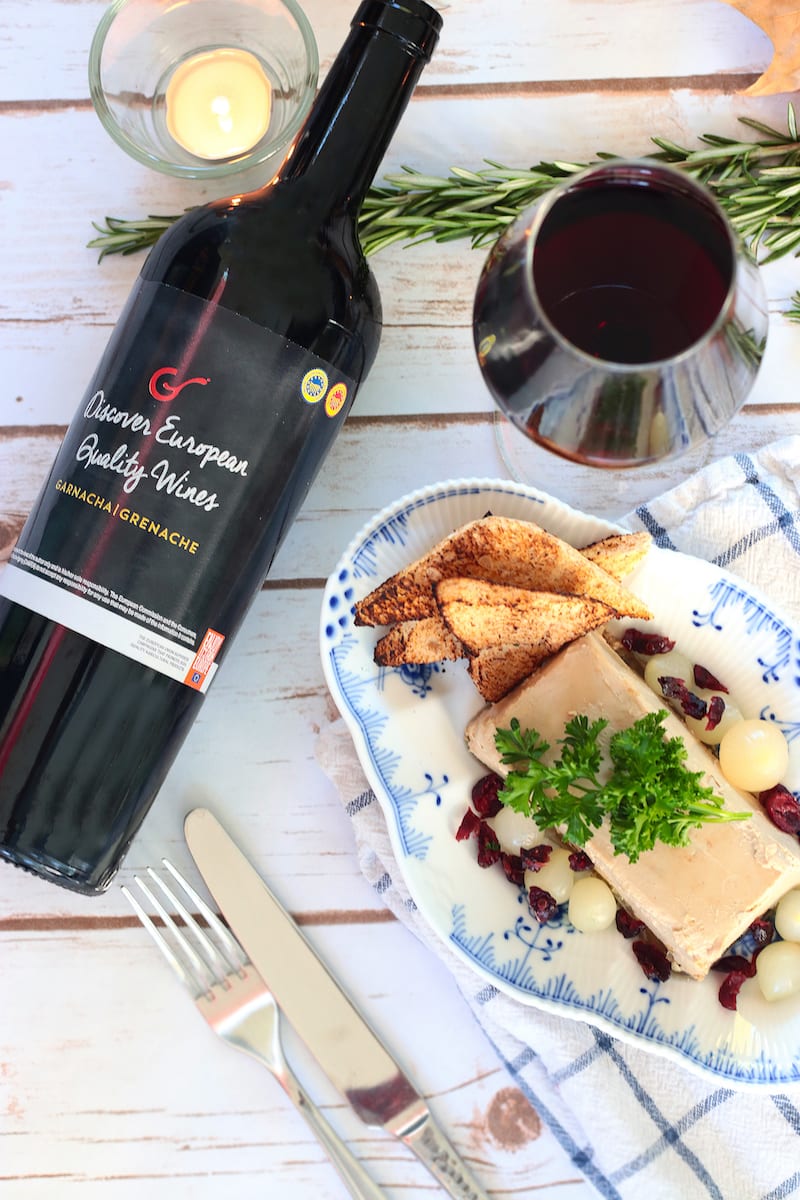 Foie Gras and Full-Bodied Garnacha Red
Europeans love their foie gras, but especially around the holidays and New Year's. Nothing screams old world tradition more than a deliciously mineral Grenache wine and a decadent foie gras. Choose a Garnacha wine that has dark, rich fruit notes along with bolder tannins. Along with herb and spice notes, this wine will play perfectly with the fatty elements of foie gras and bring beautiful fruit flavors with every bite.
Mushroom Wild Rice or Mushroom Stuffing and Full White Grenache Wine
One of our favorite attributes of the Garnacha grape is its range. With mineral to full and floral whites, there is an array of white wine bottles to choose from, that's the great thing about Grenache wines from Europe. We love a hearty mushroom side dish with a full-bodied white wine with round, silky notes to keep up with the earthy mushrooms and add new depth to each bite-sip combo.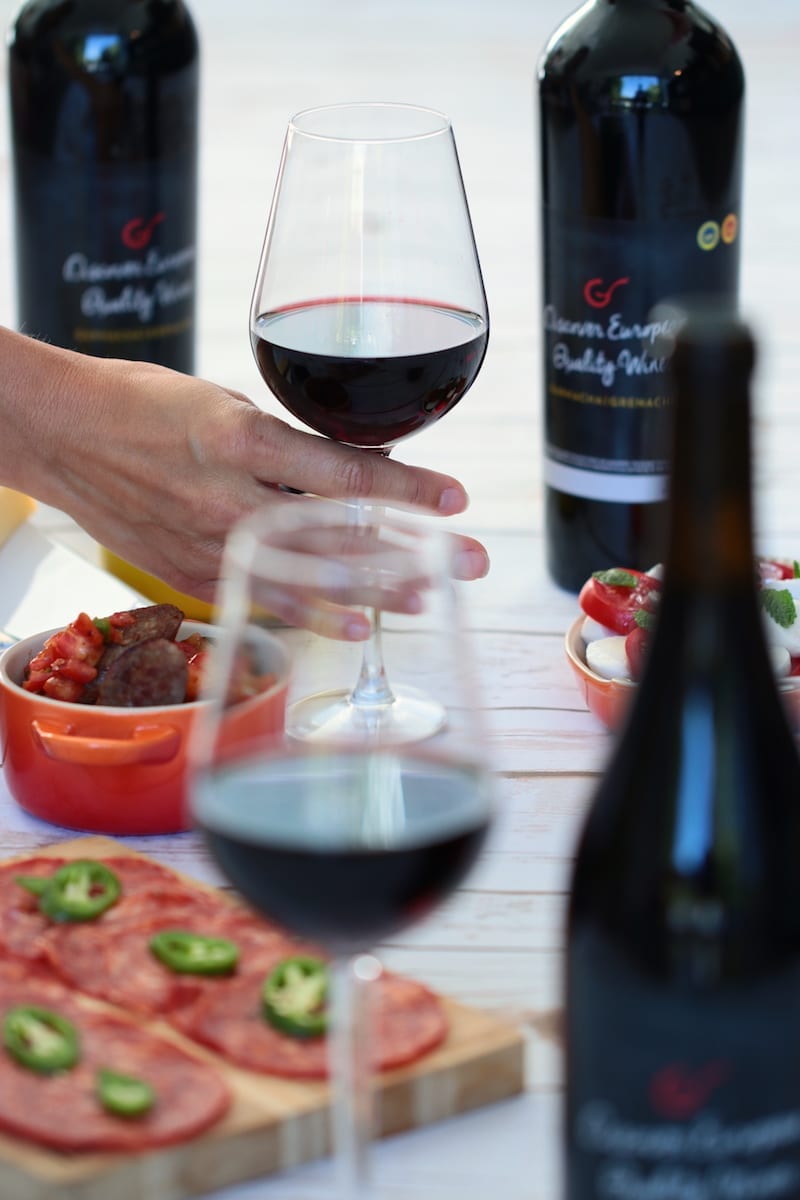 Holiday Tapas Spread and a Lighter Garnacha Red
If you have out-of-town guest staying with you or maybe you're hosting a holiday happy hour at work, we highly suggest serving up a holiday-inspired tapas spread. Choose a lighter-bodied Grenache red wine laden with notes of juicy, ripe fruits and serve with manchego cheese, chorizo, jamón, olives and more. Nothing is more fun than transporting your guests to a European, Mediterranean escape! Keep it simple and let the delicious flavors or terroir, in the food and the wine, really shine.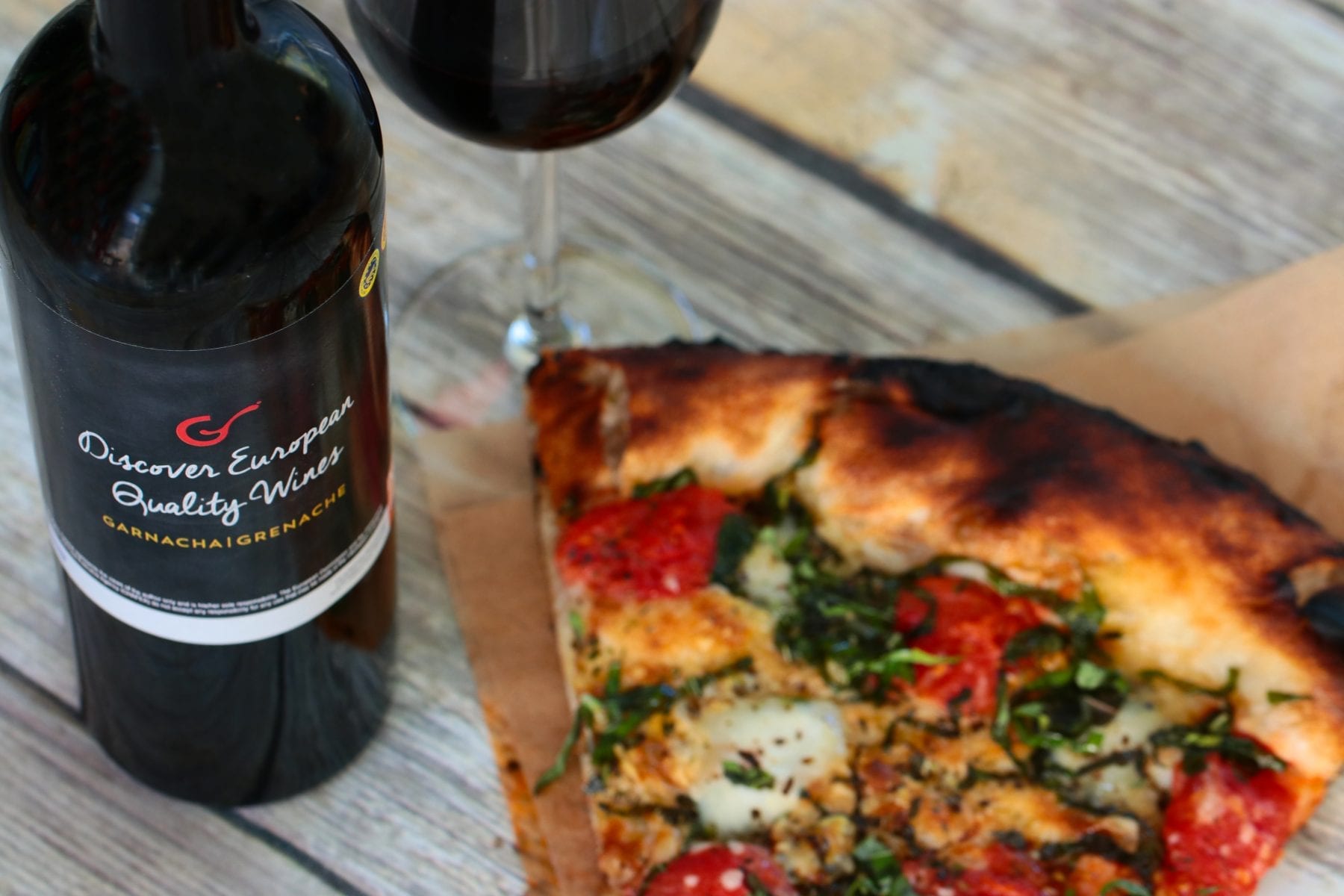 Takeout and Medium-Bodied Grenache Reds
You're busy, we totally get it. There are a million things to plan, gifts to buy, cookies to bake, traveling to do and a house to clean. We are bit embarrassed to admit how often we turn to takeout this time of the year. Whether it is a simple pizza or delivery of Indian chicken tikka masala, we highly suggest you elevate that takeout with a medium-bodied red wine made with Garnacha grapes. It's the little things, like a great European wine on a Tuesday night, that make takeout feel less boring.
Christmas Eve Seafood and White or Rosé Garnacha
Whether you go all out and serve a Feast of Seven Fishes or just serve one elegant seafood dish, a European Grenache white wine or rosé will be the perfect accompaniment. A bright, aromatic, and acidic white wine is perfect with flavorful, flaky fish dishes, while a light and fruit-forward rosé pairs beautifully with the fresh flavors of seafood. Fattier seafood with bigger flavors, like salmon, can even pair with light-bodied red Garnacha wines.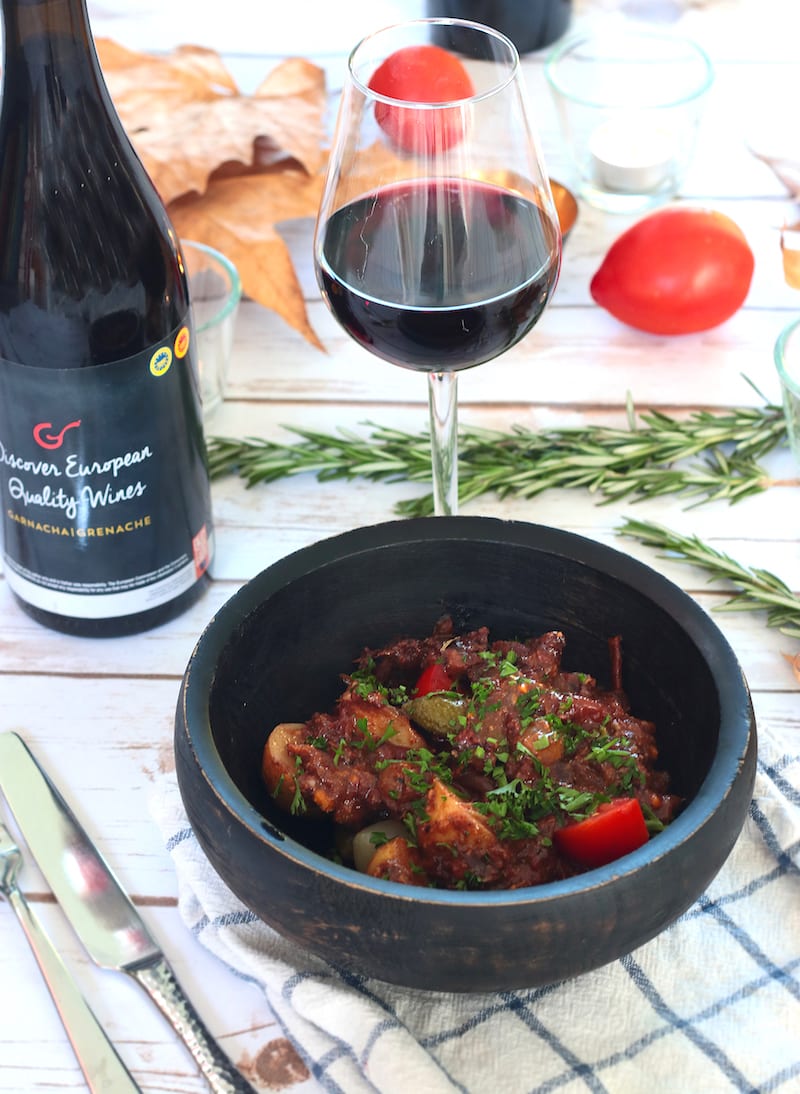 Cozy Braised Meats and Full-Bodied Red Grenache
Tis the season for low and slow cooking. Grab your Dutch oven and start braising some lamb, pork, game meats, or beef. It will fill your house with delicious smells and makes for a perfectly hearty meal to feed a holiday crowd. Let a full-bodied European Garnacha red wine not only pair delicious with the dish once it's done, but it can also join in the cooking liquids to add delightful earthy and fruit notes to the meat dish.
Garnacha as Dessert
This grape is so versatile, it can even go on to become a fortified, dessert wine – a Vin Doux Naturel (VDN) as they say in French. Serve a bottle of fortified Grenache as dessert itself or along something just as sweet, like poached pears with a caramel sauce or savory like a table of cheeses to finish dinner the European way. Remember to keep dessert preparations simple. We also love serving a deep, dark Garnacha red wine – aged or young – with deep, dark chocolates and caramels. After preparing a large holiday meal, you don't want to be stressing over dessert too.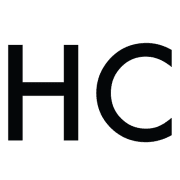 Honest Cooking
The Honest Cooking editorial team handpicks inspiring culinary stories to share with you that we think are beautiful. As an international online culinary magazine with the ambition to truly change the face of online food media we hope to create an inspiring place for serious culinary debate, salivating recipes, interesting food news and international food-fun.