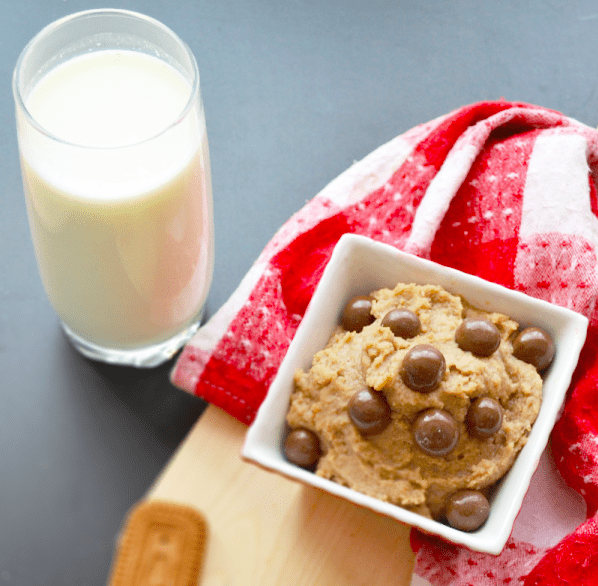 This is more of a guideline than a recipe really, you can play around with everything, the sweetness, the flavor additives, try some cinnamon, perhaps cardamom for a new interesting twist.
By Sawsan Abu Farha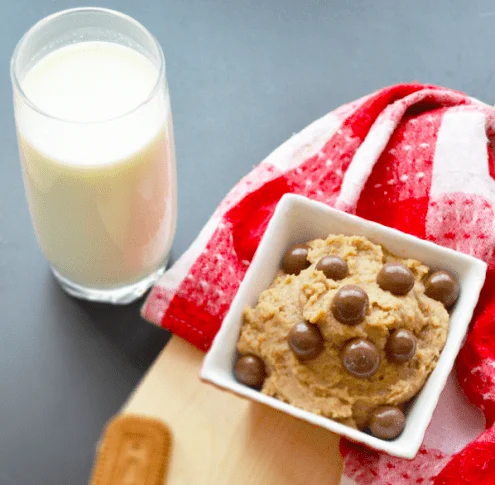 Healthy Cookie Dough Dip
This is more of a guideline than a recipe really, you can play around with everything, the sweetness, the flavor additives, try some cinnamon, perhaps cardamom for a new interesting twist.
Author:
Sawsan Abu Farha, inspired by chocolate covered Katie
Ingredients
1½ cups white beans
⅛ tsp salt
2 tsp pure vanilla extract
¼ to ½ cup date puree or honey (or other sweetener)
up to ¼ cup milk according to how thick or thin you like the dip to be (you can use dairy, almond or coconut)
Your favorite sweetener, the amount is up to your taste, I used ½ cup date puree
Chocolate chips
Optional additions
¼- 1/2 teaspoon cinnamon
¼ cup your favorite nut butter
¼ cup finely ground oat flour
Instructions
Add all ingredients (except for chocolate chips) to your food processor , and blend until very smooth.
Then mix in the chocolate chips.
Sawsan Abu Farha
Passionate food explorer Sawsan Abu Farha lives in Jordan and enjoys mixing east and west in her kitchen aiming to get the best of both worlds.Juggling work, motherhood, blogging and a passion for food and food photography, she shares her journey in her blog "Chef in disguise".