Where there is a will there is a way. The non-for-profit organization Harvest Home Farmer's Market makes it their mission to eliminate food deserts in New York's neighborhoods.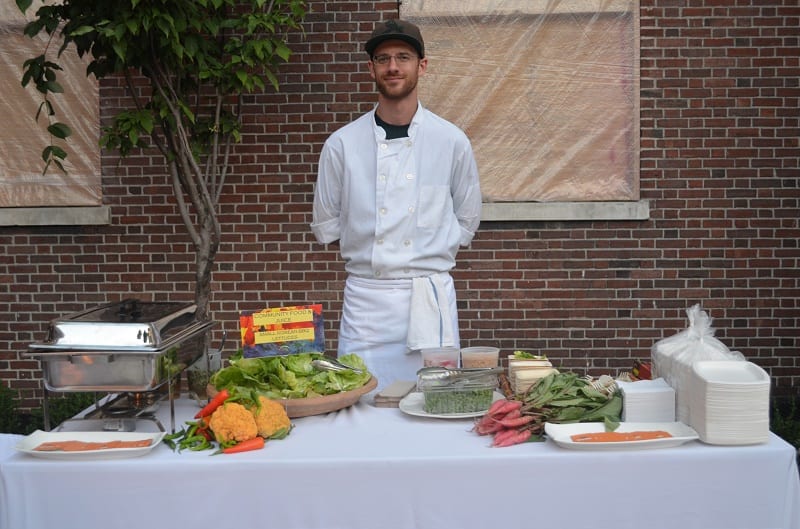 Unfortunately in the year 2016, there is still an absence of healthy food options in New York's communities where families struggle to provide nutritious meals for themselves. In these situations, a bunch of uncooked spinach is not as accessible or "affordable" as a large order of french fries. Such environments makes the deciding factor easy for low incoe individuals to turn to the cheaper, easier fast food options.
An on going battle for the New York City residents, the choice to eat healthier is difficult to do, because they experience what is called a "food desert". A barren area with little to no choices for affordable healthy food.
Founded in 1993,  the non-for-profit organization Harvest Home helps put fresh food on the table of more than 250,000 New Yorkers who live below 30 percent of the federal poverty level. It is a collective effort with the input of more than 30 New York farmers who help Harvest Home provide access to markets in under served communities  in areas like Brooklyn, Bronx etc.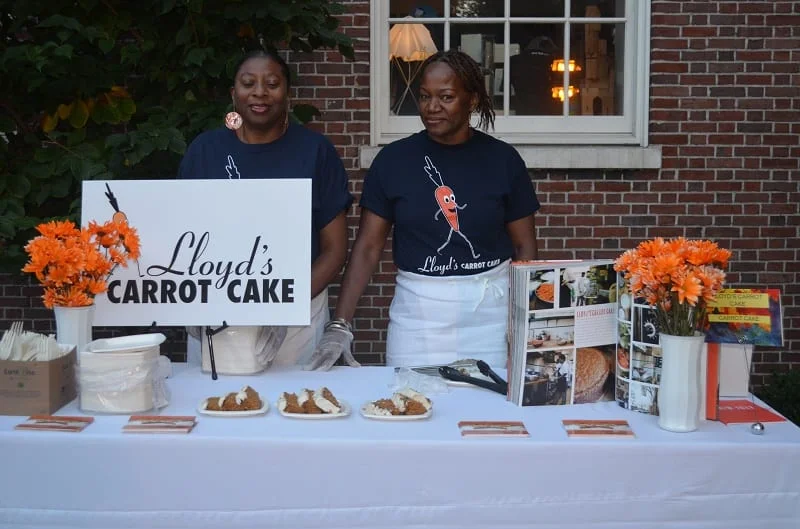 Adding nutrients to our bodies and helping to reduce negative health epidemics like obesity, fresh produce is also important in the circle of life. In addition to properly sustaining our palettes and stomachs, real good food saves the earth. When farmers decide to take the natural and good route to grow or raise produce, their goal is to ensure Mother earth is around for a long time, unlike fast food chain restaurants with one concern of profit. Profit does not ensure we are getting our vitamins and minerals nor does profit ensure the body and earth are nourished. Some of the caring New York farmers include; Wassaic Community Farm: Wassaic Community Farm serving impoverished areas in the Bronx and Brooklyn. The farm offers mixed vegetables and herbs, grown organically and using no chemicals or pesticides.
Harvest Home Farmers Market acknowledges the hidden detriment behind unhealthy foods, like being a huge contributor to obesity and other health problems. There is an instant gratification with fast food but in reality it does not benefit anyone's health.  Instead it slowly hurts us in inconspicuous ways.  The organization attempts to combat the effects by providing access to local, farm-fresh produce.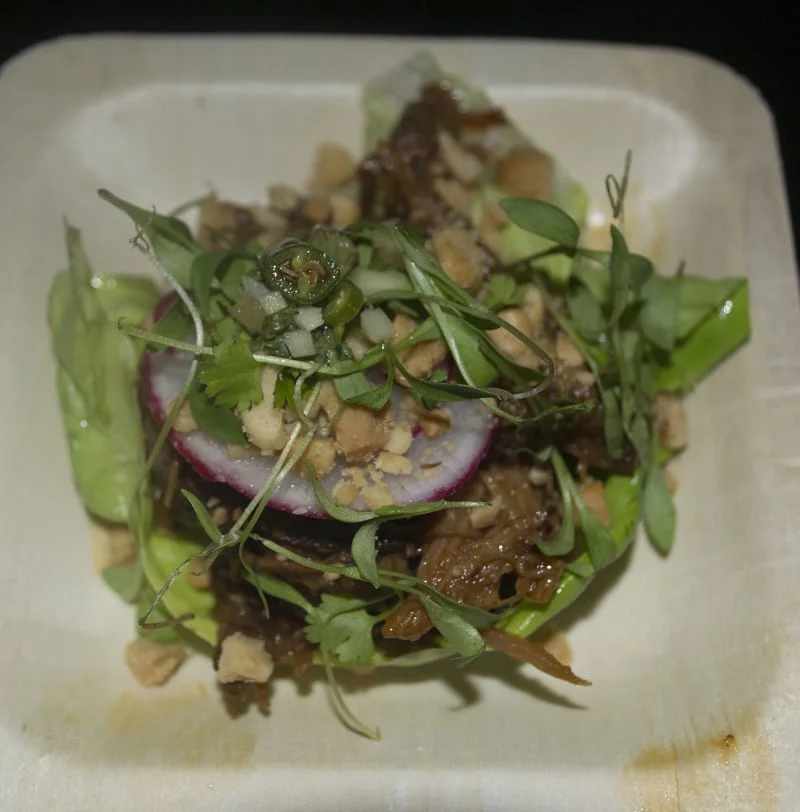 On May 19th Harvest Home will be hosting the fourth Annual Savor the Season Uptown at the Museum of the City of New York.  This will be to celebrate more than two decades of Harvest Home's dedication and service to promote healthy eating and living.  It is "a dine-around tasting event benefiting the organization's continuing work to provide farm-fresh food, through farmers markets and other healthy eating and lifestyle programs, to impoverished communities in food deserts citywide. "We are thrilled, after 21 years, that we are not only still here, but still making a difference," says CEO Maritza Owens."Savor the Season is a tasting tour where our guests can sample some of our favorite eating and drinking establishments north of 96th Street.  The food is diverse and the fun reflecting the neighborhoods where we have our markets. " This special event celebrates all who contributed to the work of the organization like honorees Barbara Brenner of Mt. Sinai Hospital, and sports legend Erik Coleman, for their work in aiding to eliminate food deserts and unhealthy living in impoverished communities.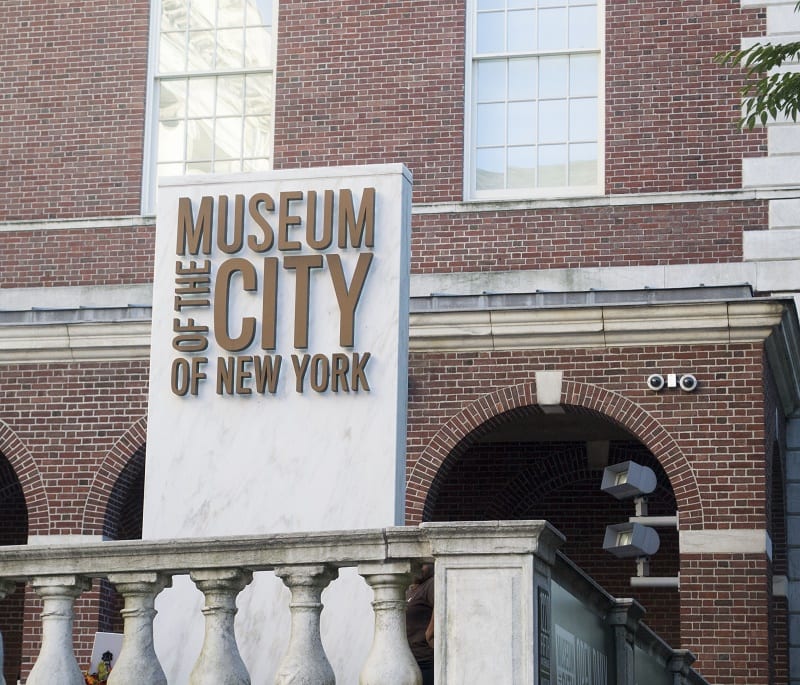 The plan is to have quality food and dining available to ALL New Yorkers and to continue making a difference and grow with real food.To learn more about Harvest Home Farmers Market and the dine-around tasting event benefiting Harvest Home's work ; Savor the Season Uptown go to www.harvesthomefm.org and www.savortheseasonnyc.org.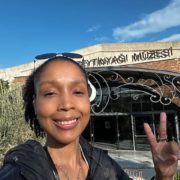 Alyssa Holder
Alyssa Holder is a writer specializing in food and travel topics since 2015.