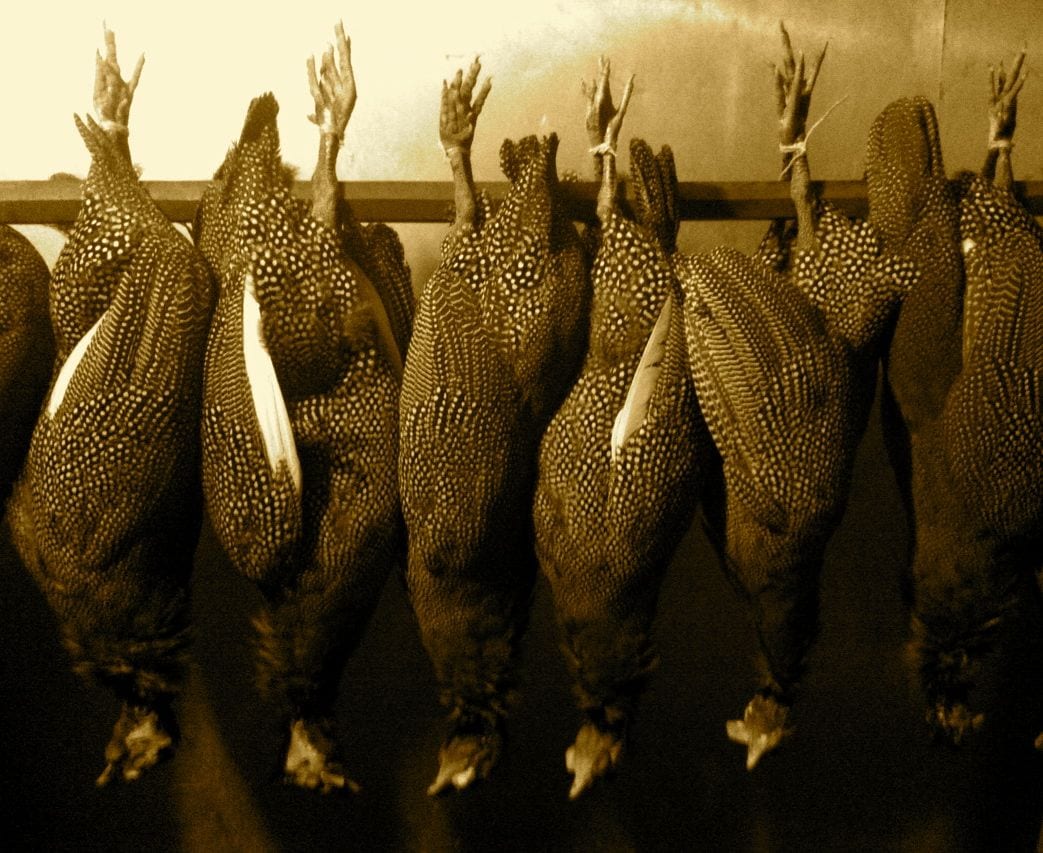 A dry curing time of 2 days is required to enhance the flavor and to retain moisture when cooking in the oil.
By Giulio Sturla
It feels just right when I have the opportunity to prepare a meal with this beautiful animal that require something more than just cooking.
My kitchen partner Alex found this game bird supplier at the other side of town, after a few conversations on the phone we organized to buy 9 guinea fowl, they were the last of the season, around 5 months old. That tuesday we were very excited in the kitchen waiting for the moment to arrive. During all my time in New Zealand  neither Alex nor I had ever heard of someone farming game birds and many people saying that you cannot find them here.
Well….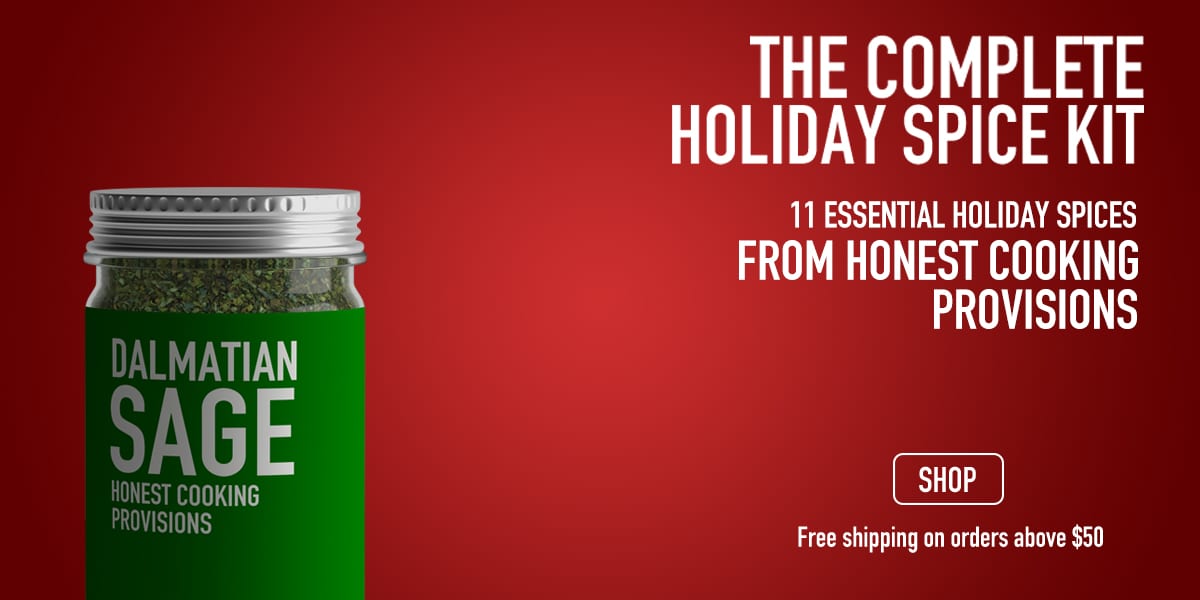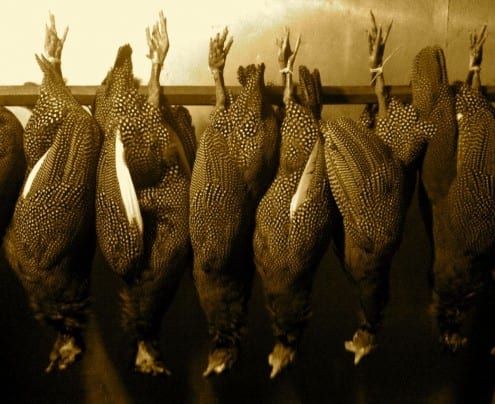 On that day we hung them for 2 days then we plucked the feathers and portion them for the 2 parties we had  that weekend, one of them was the breast and liver pate and the other we confit the whole leg (served with the claw).
After 8 hours of plucking we realized how special and honest it would be to serve a dish with their meat. It takes more than just patience, a lot of care is involved to avoid breaking the skin, the breast being the most difficult part, the last touch was done with a pair of tweezers for the tiny ones.
I remember when I was a kid getting chicken with its internal organs from the market, now you find frozen or nothing. So getting the heart and liver fresh as that it was very special.
I have arranged for the next season that starts in November to get pheasant, quail, guinea fowl and their eggs. If the opportunity arrives, possible go to get them ourselves.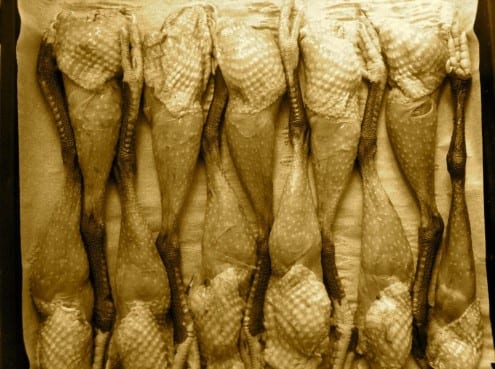 A dry curing time of 2 days is required to enhance the flavor and to retain moisture when cooking in the oil.
Ingredients
6 guineafowl legs
2 lts olive oil
150 gr salt
50 gr sugar
5 gr dry herbs
Instructions
For the dry curing mix salt, sugar and herbs in a blender.
Use this mix to rub all around the legs and leave covered in a deep container for two days.
After two days wash under running water and let them soak for 10 min covered with water in a bowl.
Pat them dry and arrange them with a good shape in a deep baking pan, cover them completely with olive oil.
Cook them for 1 hour 30 mins at 120 C, then remove them from the oil and bake them for 15 mins at 180 C or until they get a nice golden brown color.
Serve right away
Giulio Sturla
Giulio is a nature and food lover. He has been cooking for the last 12 years. He endeavors for local, honest, delicious food to be shared with everyone. He is now pursuing his dream project in Lyttelton - New Zealand, a community restaurant based on good values and respect for the soil.