Is there such a thing as "guilt-free" pizza? After trying one at Power Pizzeria, the answer is a resounding 'Yes'.
By Brenda Benoit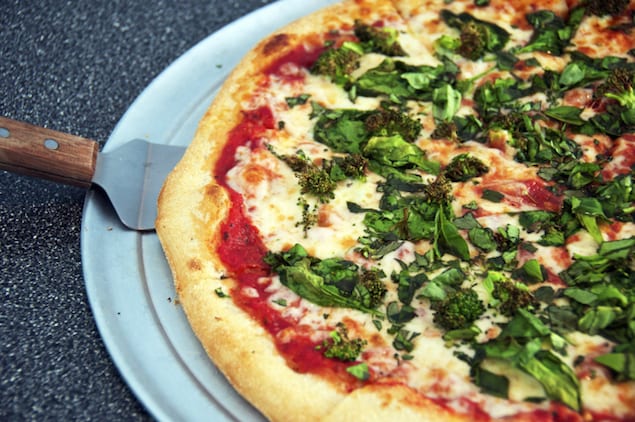 EJ Martinez, the founder of Power Pizzeria, has a very interesting story: he went from spinning records as a DJ in South Beach nightclubs to opening "a better pizza for you" restaurant concept.
EJ was a DJ while in high school and college and one day he came up with the idea of creating a healthier pizza while waiting in line at a pizza establishment at 5am in the morning. He thought that there was a real need for this.
In general, people feel guilty about eating pizza… Everyone loves pizza so EJ thought that he had to create one that made people feel good after eating it as so many feel bad about cheating on their diets. Pizza is one of those foods that are hard to give up, Power Pizzeria is all about giving you "permission" to eat pizza. It is allowing people to indulge in the things that they love without the guilt.
What is different about Power Pizzeria is that the food is made with wholesome ingredients. Whey protein is blended into the dough which is made in-house and served fresh daily, while the sauce is organic and sugar-free. Toppings are all-natural and include part skim mozzarella cheese, fresh cut vegetables and meat with no additives or fillers. The combination leaves consumers with a less greasy pizza and a much better and satisfied feeling afterwards. Most importantly, the taste is incredible, digests better, is a lot smoother and emotionally the sensation you get is of a "feel-good" pizza.
It took about a year and a half to come up with the recipes and choice of toppings and they were developed by trial and error. The restaurant offers more than pizza, they also have a selection of appetizers, specialty salads, pastas, wraps, chicken wings, calzones and strombolis. We started out with a Spinach Wrap, which is the most popular wrap on the menu. This bundle of joy contained spinach, baked chicken, walnuts, crumbled blue cheese, red onions and cranberries, all slightly doused with home-made vinaigrette.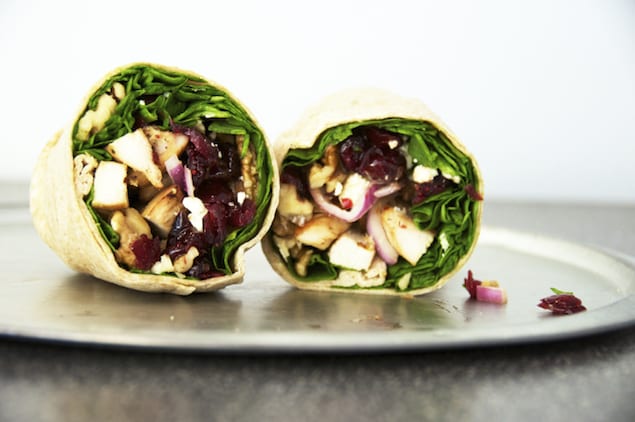 Then came the Power Pinwheels, which were rolled-up dough filled with spinach and tomato. Each order came with five pinwheels and was served with a side of marinara sauce. We really loved these little packages of honest-to-goodness delight. The dough used in this preparation is the same one as the one for the pizzas.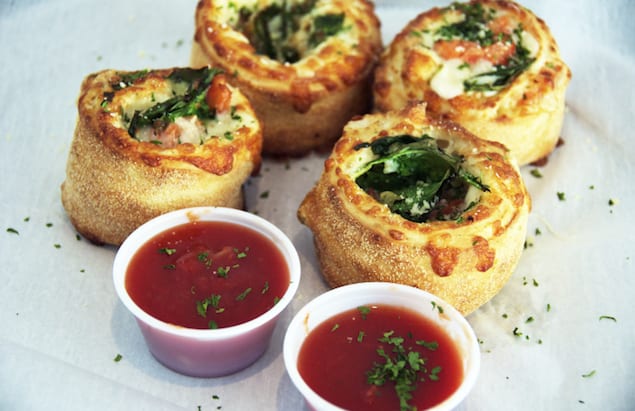 We were practically rendered speechless once a bite of the pizza was taken. There is an option to "create your own pizza" on the menu and we choose to top ours with spinach, basil, broccoli and garlic in order to create a "green" veggie pizza. The taste was glorious, with the powerful aroma of the garlic permeating the dough.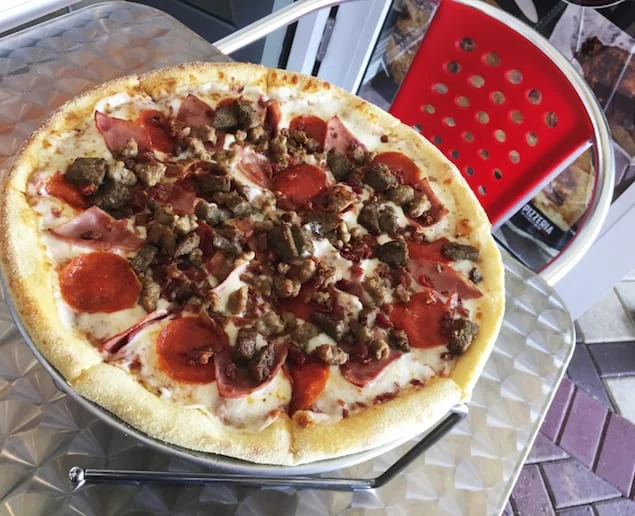 The Power Cinnamon Sticks were also made with the same pizza dough and tossed in butter and coated with cinnamon sugar, served with a side of frosting. These were sweet-sweet, almost like a sugary roller-coaster ride, packed with excitement and ending with peals of laughter coming from all of us, caused by the pleasant sensation the taste created on the taste buds.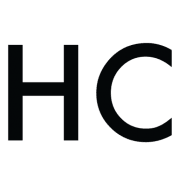 Brenda Benoit
Brenda Benoit was born in the city of St. George's in Grenada and grew up in Caracas, Venezuela. She has been living in Miami for over 20 years, loves to cook, eat and to try new restaurants & cuisines - always with her camera as a companion. She's a dedicated cookbook collector and is in the process of writing one of her own.