Amber Wilson gives us a delicious taste of her New Orleans and the best places to grab a bite.
By Amber Wilson
This article has been posted with permission and originally appeared as New Orleans City Guide to Good Eating on Relish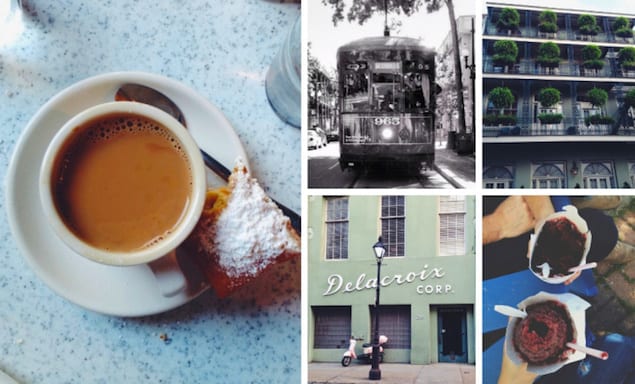 We enlisted Cajun Country native, Amber Wilson of For the Love of the South, to share her must-visit restaurants and eateries. This is her New Orleans…
Trotting through New Orleans' Warehouse District, I gaze down alleyways and find myself entranced by the painted advertisements on the sides of brick buildings. My husband, Michael, and I pass restaurant after restaurant, each smelling as heavenly as the next. We visit Donald Link's Cochon Butcher, a lovely spot right next his Cochon restaurant, where I delightfully demolish fantastic boudin.
The afternoon is spent in the enchanted Garden District, getting lost in the romantic neighborhoods laced with the scent of magnolias and speckled with lovely cafés and wonderful shops.
Later that evening, we stroll the French Quarter, taking in the pink and gold hues as the sun sets on the mighty Mississippi River. A steamboat whistles a cartoon melody as we stroll closer to the famous Café du Monde. We take our seats and split a plate of beignets covered in a mountain of powdered sugar. Oh, New Orleans, you are wonderfully intoxicating, and that's a declaration worth of a fête to be sure.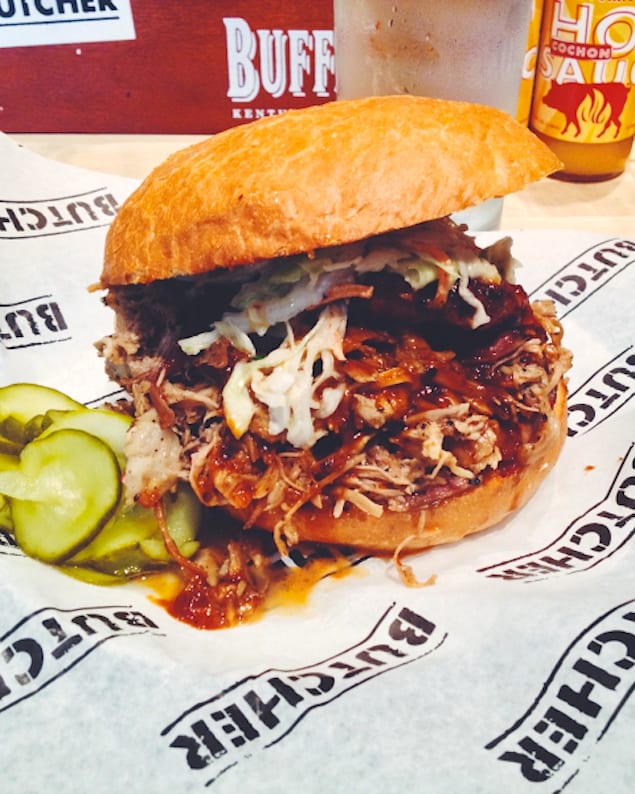 Central Business District/Warehouse District
Domenica is settled in the historic Roosevelt Hotel. It has become one of my favorite places in the city because of its casual atmosphere and wonderful, wonderful pizzas. My favorite dish to order is the White Pizza with fresh ricotta, charred herbs and crowned with roasted garlic.
Cochon Butcher: Donald Link understands the hog here in his own little haven in the Warehouse District. The restaurant is tiny but full of character and hanging meats, which reminisces of an old-school meat market. Butcher's Hot Boudin plate is the best boudin I've ever had. Ever. It's served with a spicy Creole mustard and homemade pickles. The pork sandwich is also a favorite. It's piled sky high with pulled pork and tangy, crunchy slaw perfection.
Bellocq is tucked away in the Hotel Modern, which serves old-school cocktails with wonderful flair and lovely service. You must try a cobbler during their happy hour. Trust me.
Liuzza's by the Track is a lovely, local spot. Their signature dish is the BBQ Shrimp Po'boy, which consists of shrimp sautéed in New Orleans barbecue sauce and stuffed into a French bread pistolette. It's worth every bite!
August is located in a historic 19th century French-Creole building and exudes elegance and class with lush architecture and even richer dishes. Besh constantly brings new twists to classic New Orleans dishes like the homemade potato gnocchi with Louisiana blue crab and black truffle.
French Quarter
Café du Monde: This is a must for anyone visiting the city. Grab a table and place an order of beignets and a smoky, chicory café au lait. While waiting, enjoy the jazz playing and lovely New Orleans landscape. Then, inhale the sweet powdered sugar of the beignets when they come to your table and enjoy!
Napoleon House is an absolute treasure in the city. This 200-year-old establishment is the perfect perch to order a glass of red wine, a classic muffuletta and people watch.
Galatoire's is one of New Orleans's classic French-Creole spots and also one of the city's oldest high-end establishments. You must try a Sazerac to start, the meuniere amandine for the main course, and café brûlot for dessert!
Stanley is a sister restaurant of the wonderful Stella! Stanley offers the most glorious comfort food and the most hearty of breakfasts, which are served all day. Their pancakes are served with lovely vanilla ice cream and dark, rich Louisiana cane syrup. Some people call that dessert, but in New Orleans, it's breakfast!
Central Grocery is a small, old-fashioned Italian-American grocery store with a sandwich counter located in the French Quarter. It's impossible to pass by the shop without smelling the aroma of briny olives. It is famous for being the home of the New Orleans muffuletta sandwich, so you must grab one while you are there.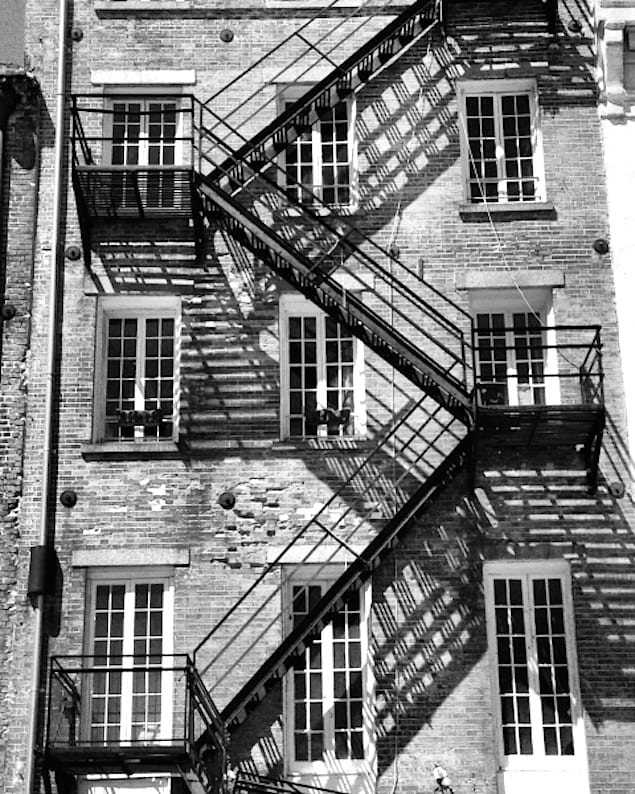 See Also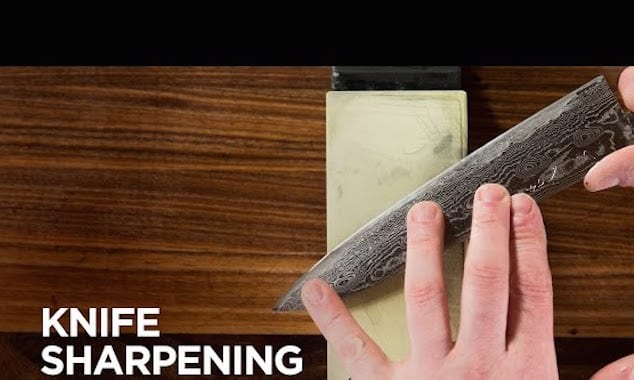 Freret Street
Cure is a bar inspired by a period when cocktails grew from medicinal purposes. The mixologist in house creates modern spins on classic cocktails like the ever-classic martini. I suggest ordering Cosmetic Damage!
The Company Burger: These guys take burgers seriously. Order The Company Burger, which comes with two hand-formed patties, two slices of melting cheese and house-made bread and butter pickles. It's one of the best burgers in town!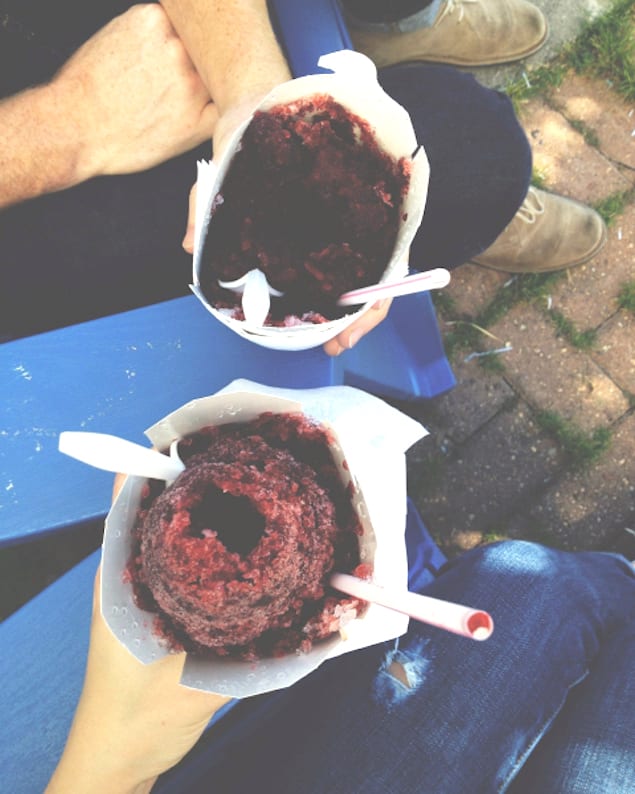 Garden District
Commander's Palace is a classic New Orleans establishment that housed some of the greatest chefs in the city like Emeril Lagasse and Paul Prudhomme. The sherry spiked turtle soup and bread pudding soufflé are two dishes you must try when visiting.
La Petite Grocery pays homage to New Orleans's past as it keeps the integrity of the tradition of the city while creating a wonderful, cherished spot for those in the neighborhood to take refuge in (and in wonderful dishes like their light as air Blue Crab Beignets with a creamy, green speckled malt vinegar aioli.)
SnoWizard is a spot you must stop at if you are on Magazine Street in the Garden District. The original New Orleans snoball comes packed in a winter white to-go container and is drenched with lovely syrup. My personal favorite is blackberry, not too sweet and just a little tart!
Coquette is an intimate bistro nestled in the beautiful Garden District. The Gulf Shrimp & Grits with grilled kale, kumquat and hot sauce gravy is definitely the way to go here!
La Divina Gelateria has the best gelato in town hands down. They create wonderful sorbets and gelatos with local ingredients. Crème Brûlée, Honey Sesame Goat's Milk and the Abita Beer Sorbet are lovely sweet treats that help beat the heat any day!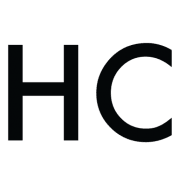 Relish
Offering more than 14,000 recipes plus features and DIYs on cooking, dining and entertaining, Relish celebrates America's love of food. Relish is about honoring cooking traditions while exploring new trends and ideas, which is why millions of people turn to both Relish.com and Relish Magazine for special occasion recipes, quick and easy weeknight suppers and culinary adventures.