Partners Guido Martinetti and Frederico Grom have achieved huge success with their old style Grom gelato shops.
By Ambra Meda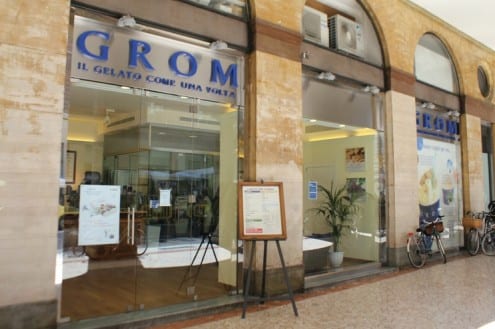 The story is incredible: in August 2002, a 28 year old enologist with a passion for old fashioned flavors reads an article in which Carlo Petrini, president of the Slow Food Movement, warns about the decline of Italian gelato. The regret of Petrini, "no one makes ice cream as it was in the old times", is viewed as a challenge by the young Guido Martinetti. He brings the thought to his childhood friend, now manager, Federico Grom, to ponder a question that is consuming him. "Why don't we start making gelato like the old days? It will be the best in the world." What at first seems like a utopia soon becomes reality: less than a year after his article-complaint, in July 2003, Carlo Petrini his pen in hand and announces in the newspaper "La Stampa" that, in Turin, in Piazza Paleocapa, an ice cream shop that produces "the best pistachio ice cream I've had in my life" has recently opened.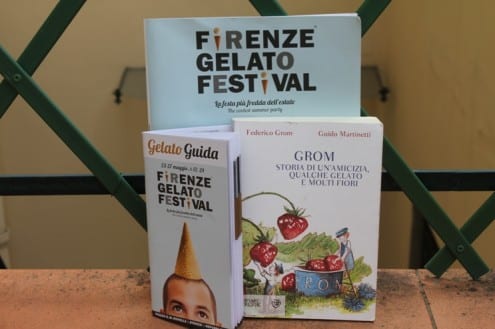 This adventure is told by the two protagonists in the book "GROM. Story of a friendship, some gelato and many flowers" (Bompiani), which recounts the successes they attained from the first, 250 square foot shop in Turin until their latest stores opened in Malibu, New York, Osaka, Paris and Tokyo. From Italy to the rest of the world, their mission remains the same: select the best raw ingredients, avoid using additives, and use exclusively organic fruit in order to create a high quality gelato.
During the third Florence Gelato Festival (May 23rd-27th), Guido Martinetti presented his book together with the mayor of the city, Matteo Renzi, and Gabriel Poli, the festival's organizer.
After the presentation, and after ordering a "coffee as hot as possible", Guido stops for a chat.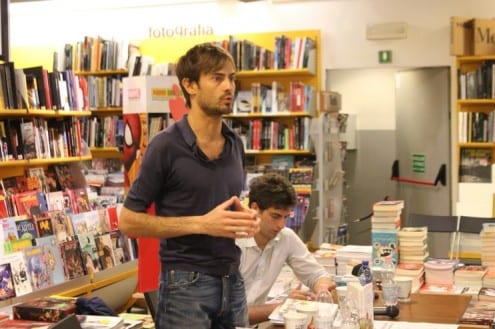 The success of your business is a positive example for the youth today. Do you think that nowadays, with the crisis that affects Italian economy, it still would be possible to create a company like Grom?

G: Yes, despite everything. It would be more difficult, for sure, but not impossible. Nowadays the banks do not give many loans, and when they do they usually set a higher price. With a good project, a little luck and a strong will, nothing is impossible'. This is right in congruence with the logic of our book: you can still dream, even in times of crisis.
The article written by Petrini, in August of 2002, lamented the artificiality of 'homemade gelato'. Do you believe something has changed in the world of Italian gelato?

G: Totally. It has evolved more over the last ten years than it has in the past forty. In its small way, a model like Grom has changed the way people do business, because everyone watches us, studies us and tries to improve. I do not mean to sound arrogant, but I believe that our company has been the driving force to the improvement of homemade gelato.
Why did you choose to mix all the ingredients in a single laboratory and then send the liquid mixture to cream it in the stores?

G: I have various reasons: the desire to protect our recipes and the ability to centralize our purchases, but also to avoid mistakes. The process of making gelato has a very high potential for error. With the stracciatella for example, I prefer to weigh the chocolate flakes myself. If by chance the shop is off by just 2%, it will ruin the entire product.
In the book, you write: "I have never been interested in creativity in the kitchen. I enjoy it, but it's not my favorite part. What excites me is the history of agriculture and food." What do you think of the gelaterias that attempt to focus on the experimental and bizarre side of gelato?

G: I think that sometimes, in gastronomy, experimentalism might make some sense. I happened, for example, to taste an anchovy gelato by Moreno Cedroni, which was great. It's a personal choice, but I prefer to remain consistent to the tastes of our confectionery tradition.'
Speaking of wine, in your book you remind that it is important to keep in mind "what you ate, how rested you are, as well as the smell and the temperature of the environment." You state that the atmosphere plays a decisive role in the tasting process, which is "different when it occurs for technical reasons than when it comes as a convivial opportunity of joy and serenity." Does the same principle apply to ice cream?
G: Absolutely. Everything is relative to the context: both the emotional aspects and the ones that come from the outside. If you're listening to the music, regardless of the quality of your stereo system, you'll have a different perception depending on whether you are in an auditorium or in a record store… The taste of ice cream, like every other sensory perception, is related to the present, both emotional and environmental.
See Also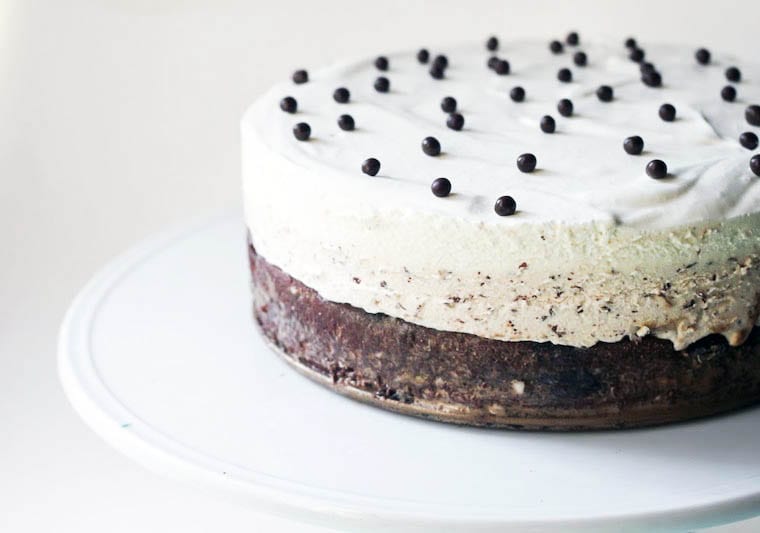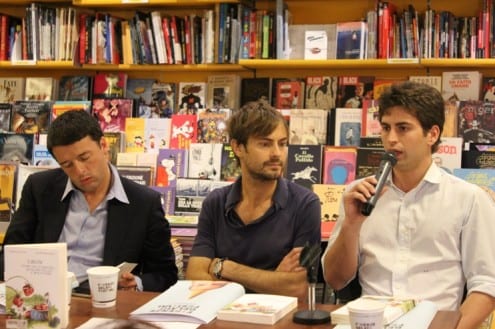 In the book you write: "the ability to taste is essential in the food industry." What details should a "gelato taster" should focus on? 
G:  In my opinion, the most efficient way of tasting is putting multiple gelatos on the table in front of a group of people. The one that finishes first is undoubtedly the best. In addiction, one should be able to value the single aspects of every flavor. When tasting chocolate, for example, I am very mindful of its tannins, acidity and bitterness. If I savor "fior di latte" (a milk-cream flavor gelato), I focus on its aromatic part that's really delicate. I savor the "cow's fat" aroma, the taste of lactose that gives the sweetness, and at the end its acidity, that says how the milk was pasteurized.
People often argue that the process of tasting gelato begins with your eyes and that sight is a fundamental part of that experience. Your commitment to preserve gelato in "pozzetti cabinets", keeping the product under a lid and enclosed in a stainless steel cabinet, seems to convey the opposite message: gelato is a delicate product, that needs to be preserved with care.

G: Yes, of course. Thanks to the preservation in "pozzetti" or "carapine", we can produce gelato without chemical additives and all those 'beautification' substances that serve to make it attractive in its appearance. Only a decade ago, it was considered inconceivable to make a pistachios flavor without using coloring (which at best were made from a natural base, such as spinach chlorophyll). Doesn't it seem stupid to add something artificial to a food that is already perfect? Our culture, at least in the field of nutrition, should be more attracted to the taste than to the appearance, and our choice of "carapine" shows our effort in appreciating the essence of things rather than their outward appearance.
What is gelato for Guido Martinetti?
G: A little moment of happiness.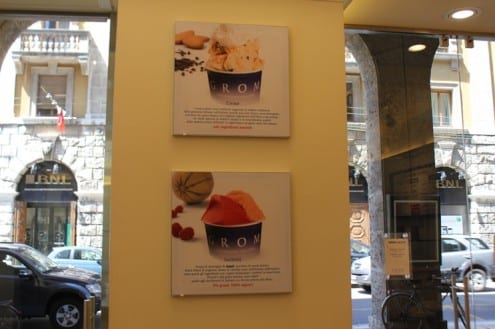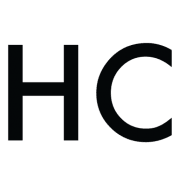 Ambra Meda
It is often said that Italians don't eat to live, but live to eat. And to Ambra, philosophizing about food is no different than discussing art. She grew up as a devoted lover of all things Italian, from pumpkin gnocchi to pistachio gelato. After moving to the United States she discovered the pleasures of a new world of food. She eats, travels and writes for Still Served Warm.