Michelin stars, top-class seafood, innovative chefs and a vivid agricultural landscape are great reasons why foodies love Gothenburg.
By Gothenburg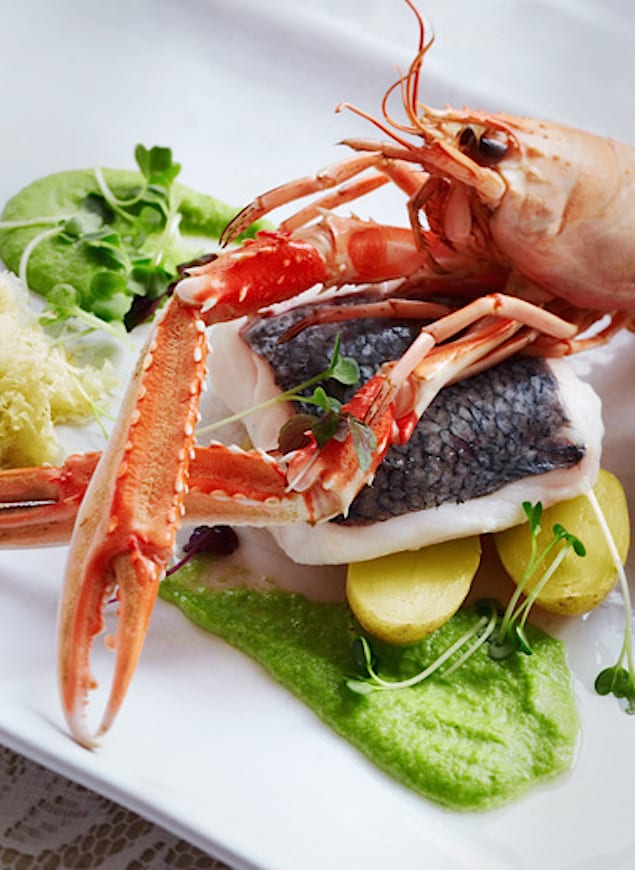 Scandinavia has a flourishing gastronomic scene and Gothenburg was appointed the Food Capital of Sweden 2012.
LOCAL AND ORGANIC PRODUCE
The beautiful fishing waters are just around the corner from the city of Gothenburg. The seafood lands in the harbour and is sold absolutely fresh nearby at fish markets including the hall Feskekôrka. The market is worth a visit – not only for purchasing the delights of the sea – but for its architecture. The name Feskekôrka translates into "the fish church", giving away a hint about the unique architectural design. The market hall at Kungstorget is another must-visit where you can explore the market stalls or grab lunch in one of the restaurants.
The farmer's market in the picturesque neighbourhood Haga is a highlight for local and visiting foodies alike. During 2014 it runs every Saturday from August through to the end of October. The local farmers and small-scale food producers offer delicacies and local specialities as well as organic vegetables and fruits. The region is well-known for artisan cheese and everything from jams to sourdough bread.
STARS AND STREET FOOD
Gothenburg has a vibrant restaurant scene ranging from Michelin-starred gourmet and trendy eateries to classic neighbourhood institutions and street food stalls. Four Gothenburg restaurants have one star each in the prestigious Guide Michelin, with innovative chefs and creative concepts using the very best of what the region has to offer. The city also has great budget-eats like the urban food truck Strömmingsluckan serving up delicious fried herring with mashed potatoes to hipsters and local white-collar workers in the trendy quarters around Magasinsgatan.
LEAVE THE CITY BEHIND
The west coast location makes Gothenburg the ideal starting-point for food-related travels in the countryside or archipelago. It's easy to arrange everything from farm-stays and visits to farm shops to seafood cruises and lobster fishing excursions (October–April). You can experience the seaside even on the shortest weekend stay, by catching the tram and ferry to the tranquil islands of the Gothenburg archipelago. The journey time from the city center is just under an hour.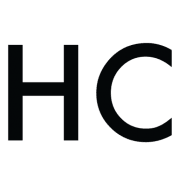 NORTH Festival
NORTH is the first ever Nordic Food Festival to be held in New York City. At NORTH, you will have the chance to taste the food from some of the most famous Nordic chefs, learn how to cook Nordic specialities and be inspired by master classes featuring the best of what the Nordic region has to offer.