Chilled to the bone? Here are the house wines you should be drinking this winter and all for less than $20 a bottle.

2014 Aia Vecchia "Lagone" Toscana IGT: $15
Coming from a small family-owned winery in Bolgheri, this Lagone is a beautiful pair nicely with a winter cheese board featuring Italian cow's milk cheese. So go find the best burrata you can, and indulge, hibernate, or whatever you'd like to call it. It is also a great pear with hard cheeses, your favorite winter beef dish, or roast chicken.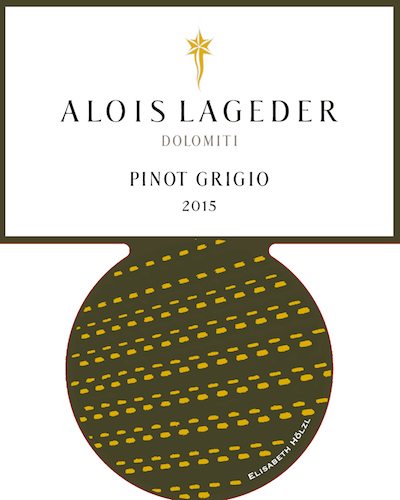 2014 Alois Lageder Pinot Grigio Dolomiti IGT: $15
No matter what someone may tell you, you CAN (and should) drink white wines in the cold weather. After heavy slow cooked, braised, carb-loaded, foods, our palates are craving a sip of something lighter. Pour this refreshing, but still full-bodied, white from Italy's Alto Adige region and benchmark producer, Alois Lageder 1823. With an interesting hint of smokiness, this wine can stand on its own, food or not. It is indeed food-friendly and we paired it with a simple mushroom and pasta dish.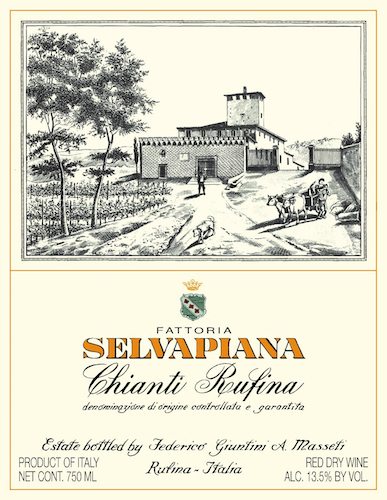 2013 Selvapiana Chianti Rufina: $17
This classic Chianti expresses the beautiful relationship between Sangiovese and Rufina grapes. It has been aged in oak and brings the perfect amount of body to the palate. If you're looking for the perfect bottle to open on a cold Friday when instead of going out, you stay in, get cozy and order a pizza, this wine is it.

Vietti Barbera d'Asti Tre Vigne: $17
With a medium body and great acidity, this wine with its bright fruity flavors will refresh any boredom you may be feeling with cold weather, heavy foods, and big red wines. The maker, Vietti, is a benchmark producer in the Piedmont region of Italy, and is known as one of Italy's top producers. With its soft tannins, this bottle may be enjoyed with a roasted vegetable salad or your favorite Italian sandwich.