Can you believe autumn is a few weeks away? Summer seemed to fly by this year way too quickly for us, how about you? But have no fear, you can keep the season safe and secure in your glass with a few favorite beverages bound quench your thirst. So instead of opting for sugary sodas and overly fruity juices, we found a handful of satisfying options to consider at the Fancy Food Show.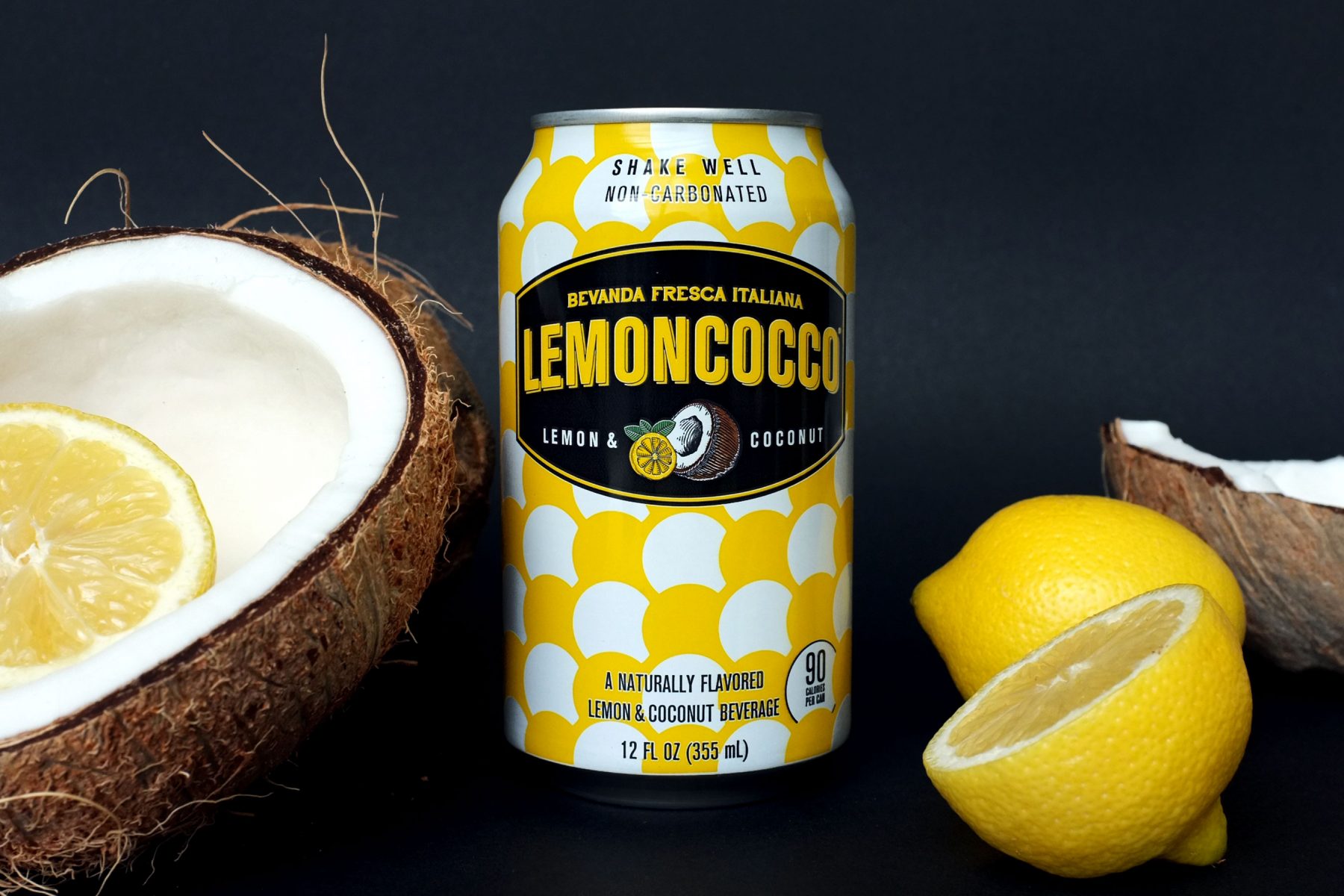 La dolce vita lands stateside with the luscious Lemoncocco™. Inspired by the lemon and coconut stands travelers encounter along Rome's classic cobblestoned streets, this refreshing drink is now available as a palate-pleasing portable to enjoy here in the US. The killer combination of silky, rich coconut cream and the crisp, vibrancy of Sicilian lemons is also vegan, gluten-free and non-carbonated. Packaged in a convenient 12-ounce can that is just 90 calories, Lemoncocco™ can be savored on its own or mixed in with some spirits for an enticing cocktail too.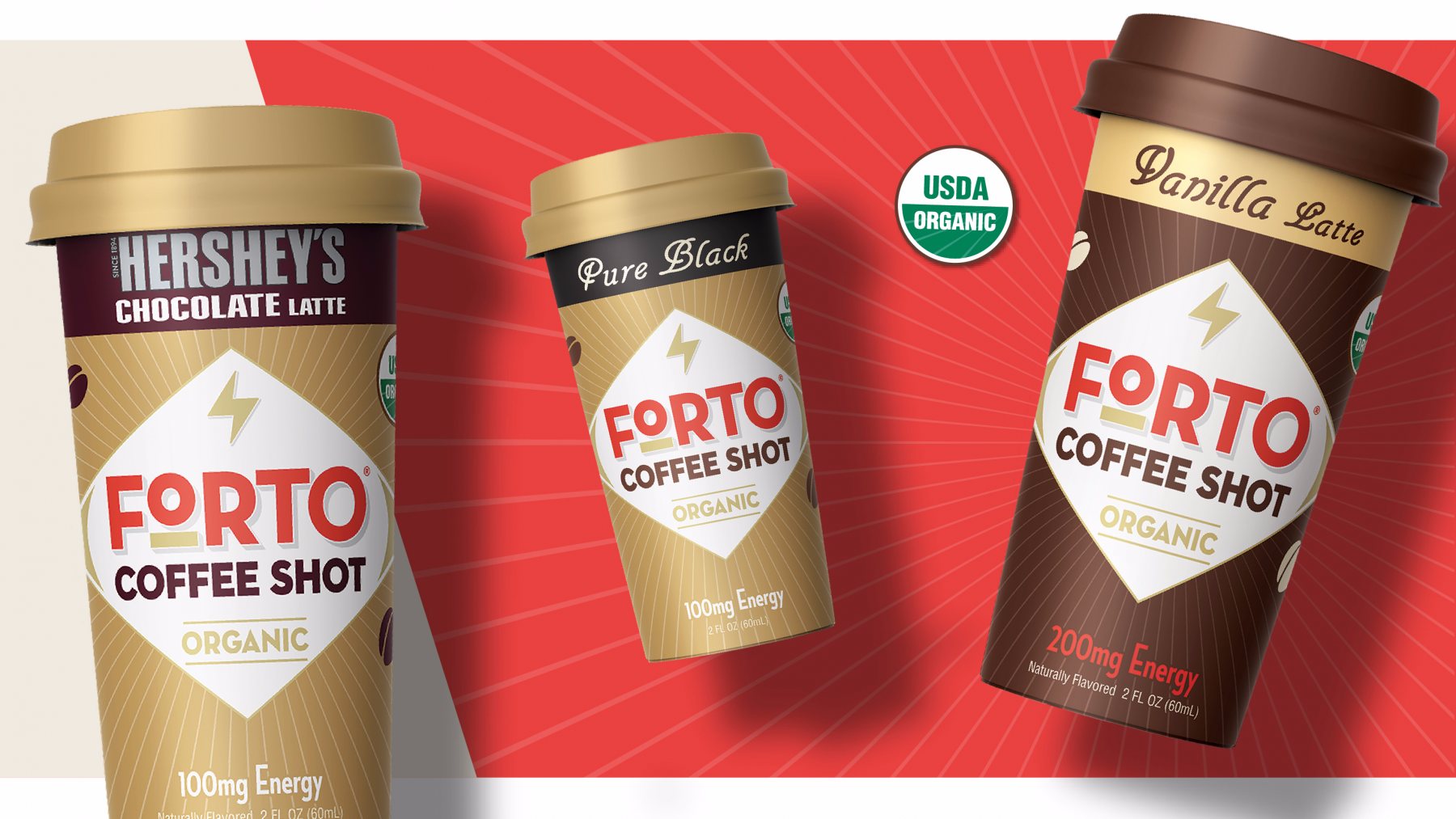 For those of us who crave coffee and depend on caffeine to give us that extra kick (guilty and glad about it), Forto Coffee Shots makes it really simple to fill up on the go. Their organic, high-energy cold brews come packaged in the ideal grab-and-go scenario of ready-to-drink, 2-ounce coffee shots with two options depending on what you want. Flavors include decadent Hersey's Chocolate Latte and Pure Black, which equate to 100MG (1 cup) of caffeine, and Vanilla Latte and Chocolate Latte, which equate to 200MG (2 cups) of caffeine.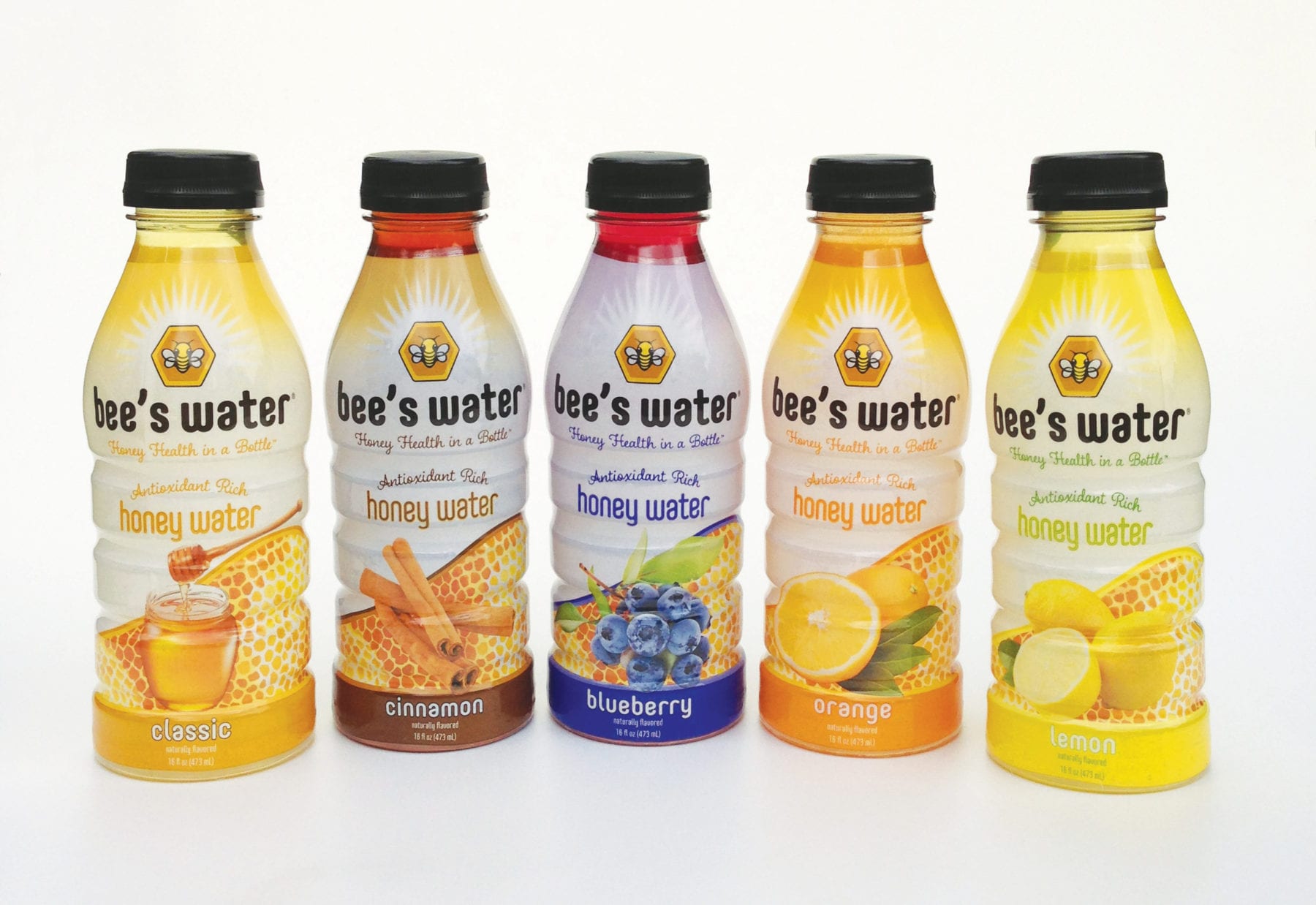 If you savor a touch of sweetness in healthy moderation in lieu caffeine, there is a good buzz surrounding Bee's Water. Available in a range of delectable flavors including cinnamon, blueberry, lemon, orange and classic, this sweet offering is not only caffeine- gluten- and GMO-free, but it's also kosher and features an innovative combination of honey and vitamin C. Sweetened with pure honey, Bee's Water offers the benefits of antioxidants, minerals and vitamins without refined sugars, artificial sweeteners or preservatives.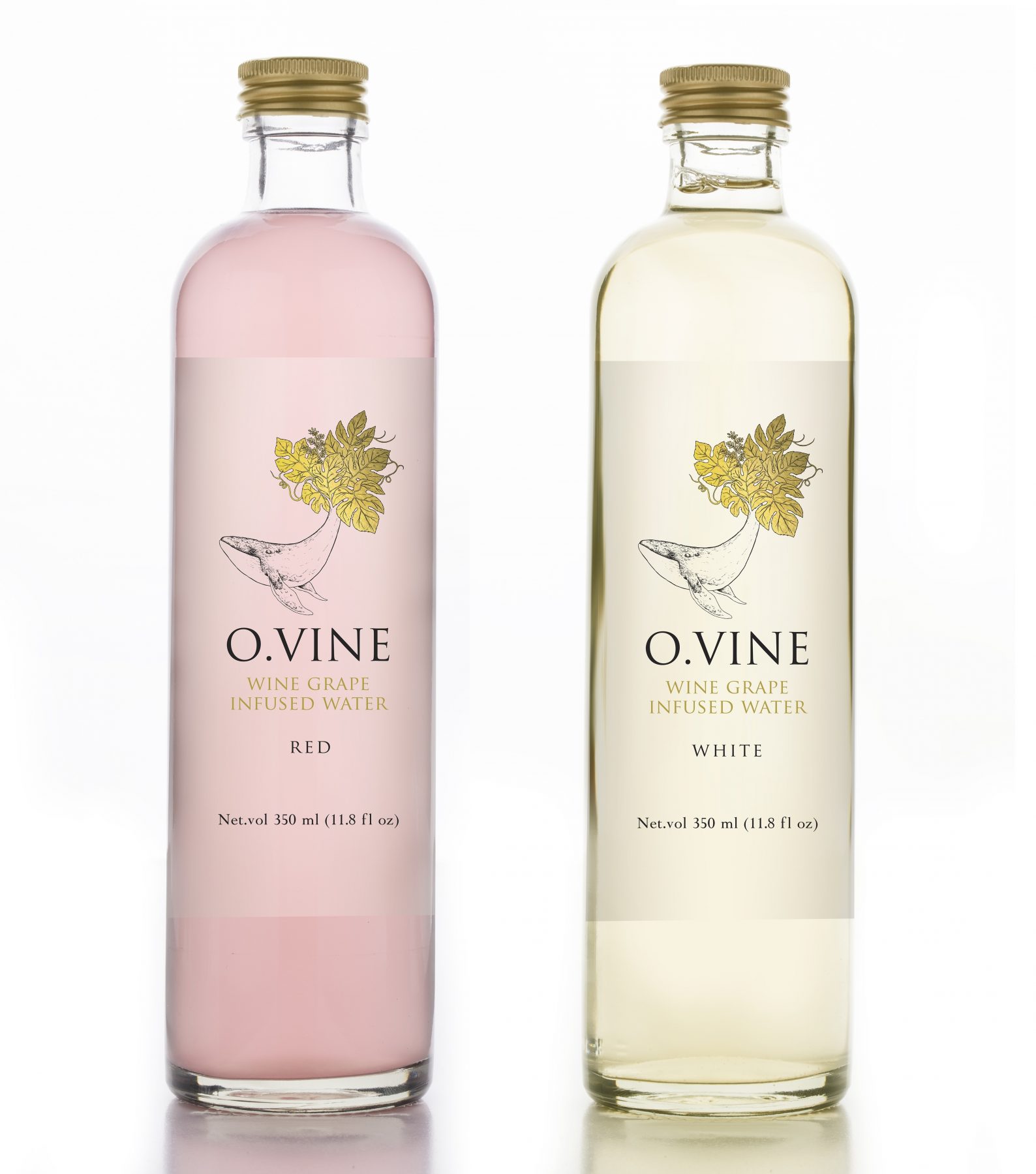 See Also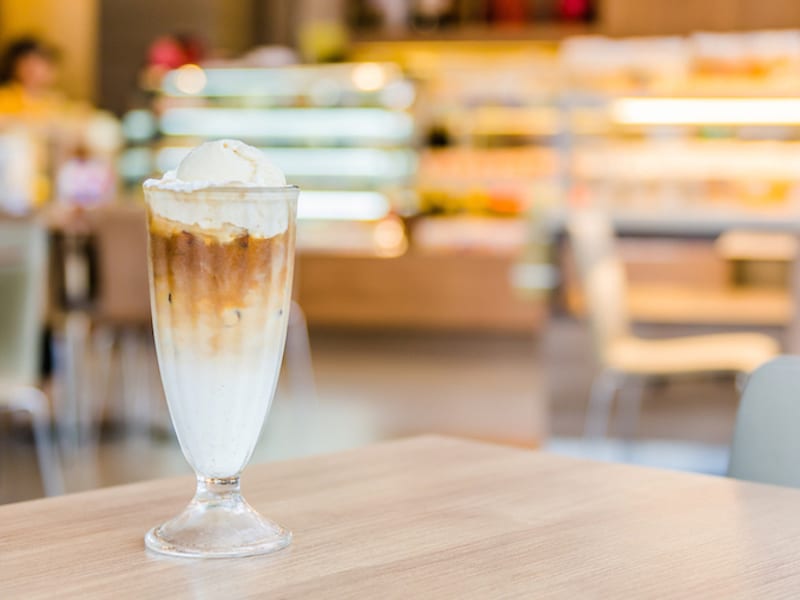 For grape lovers who want to indulge in a tantalizing taste of the vine – sans the alcohol – O Vine is the perfect option. Made by Golan Heights Winery in Israel, this wine grape-infused water features plenty of natural ingredients, health and flavor benefits in both its red and white varieties, which are available in still and sparkling versions. Each bottle is 350 ml and is created with pure mineral water pumped from the Alonei HaBashan Spring that is then steeped in Galilee Mountain grapevines. The result is an aromatic, hydrating tasting experience that's highly enjoyable.
Speaking of bottles that sparkle, it's easy to raise a glass to our next product – Töst – since it tastes great and took home top honors as The Specialty Association's Sofi Award Winner for New Product in the Cold Beverage – Ready to Drink category, 2018. Representing the "best of the best," this dry, sparkling drink combines white tea, white cranberry and ginger and packs some seriously delicious flavor without any preservatives. Just 45 calories per 8-ounce serving, Töst can be imbibed on its own or as a versatile mixer to take your bartending skills next level.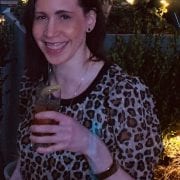 Stef Schwalb
A born and bred New Yorker, Stef Schwalb's love of everything culinary knows no bounds. Her claim to fame? Her Jameson-infused, dark chocolate chip oatmeal cookies. Fun facts! Stef was once a finalist in Dunkin' Donuts' Create Dunkin's Next Donut Contest, and she won a trip to New Zealand based on a 140-character Sauvignon Blanc tasting note Tweet. She is currently communications manager at Gregory White PR, where she writes about enticing food and wine experiences at wineries and wine regions across the globe.