Perk up your holiday cheer at The Rickey, a craft cocktail lounge where you can toast with more than bubbles and spiked eggnog.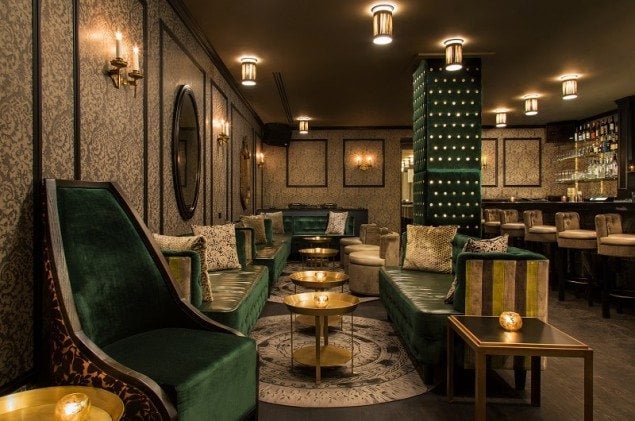 Inside the vintage style lounge, toasters can shake of New York's brisk winter air and perch themselves on velvet emerald and beige chairs before the celebratory toasting begins. With boozy and Instagram worthy crafted creations such as the The Pomegranate Rickey, The Cartel and the Banana Foster's Daiquiri, there are various options at the Rickey to escape the boring bubbly toast to the most wonderful time of year.
Here are a few of the holiday toasting drinks
The Pomegranate Rickey:  An adaptation of the classic Rickey made with gin, bourbon lime and sparkling water, the Pomegranate Rickey adds a  pomegranate and coconut ice cube to elevate the cocktail. Stimulating both the oral and visual sensations.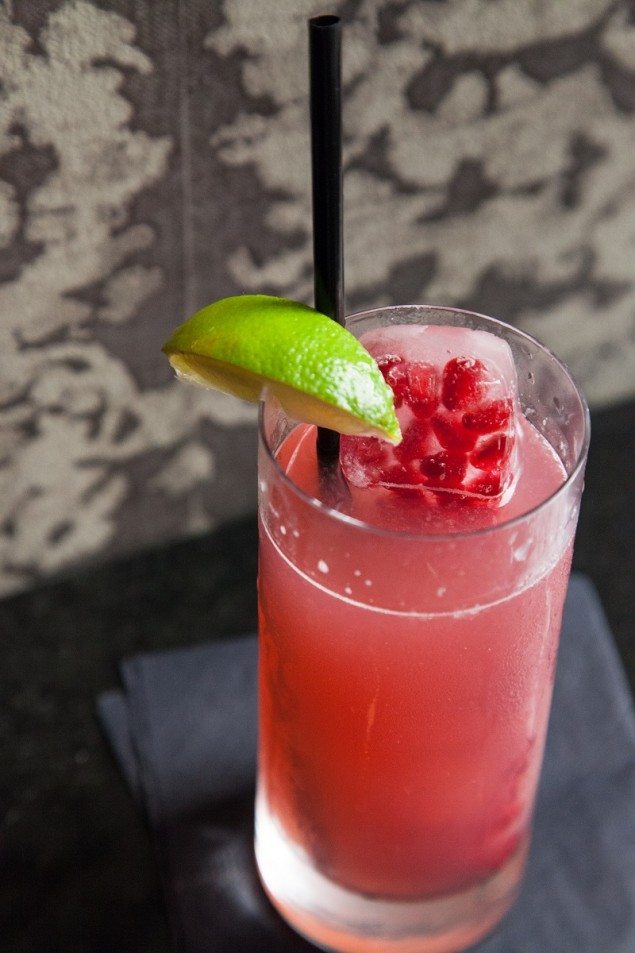 The Cartel: Made for all New Yorkers ,The Cartel comes equipped with fresh coffee beans, muddled and shaken with other ingredients  and then strained over ice. The coffee taste is infused throughout the cocktail which allows the guest to experience a true depth of flavor. Making this one literally buzz worthy.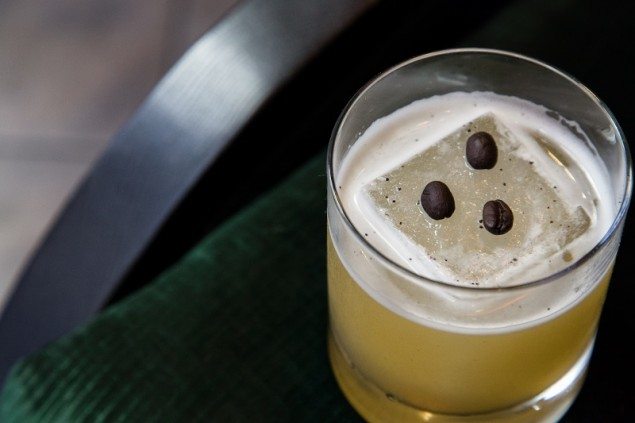 Banana Foster's Daiquiri: replacing the tried and true heavy holiday eggnog, the Rickey crafted the Banana Foster's Daiquiri. A smoky, caramelized cocktail, nothing like its summer equivalent; the frozen banana daiquiri. This cocktail is made with Goslings Dark Rum, banana liquor, brown sugar and garnished with fresh banana. Singing sweet songs of the holidays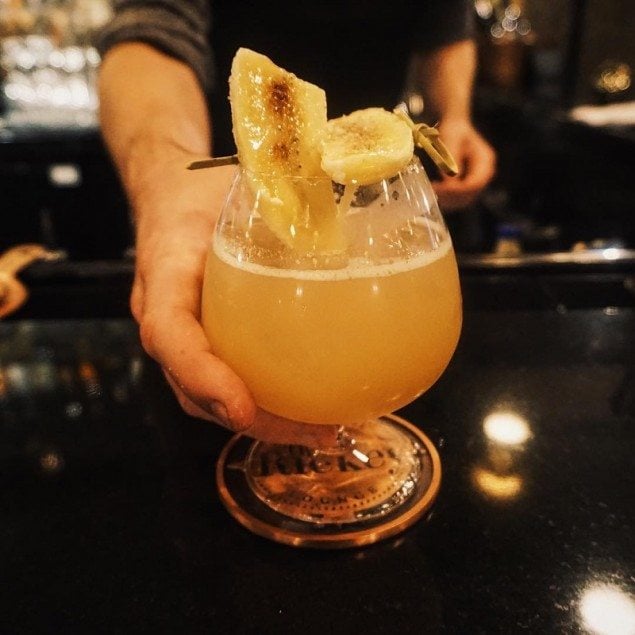 Don't miss your chance to toast to the holiday season at the Rickey, located at the lower level of the Dream Midtown on 210 W. 55TH ST .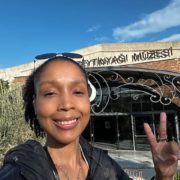 Alyssa Holder
Alyssa Holder is a writer specializing in food and travel topics since 2015.