These cookies are perfect for all occasions as they are gluten free, dairy free, and pack protein.
By Robin Runner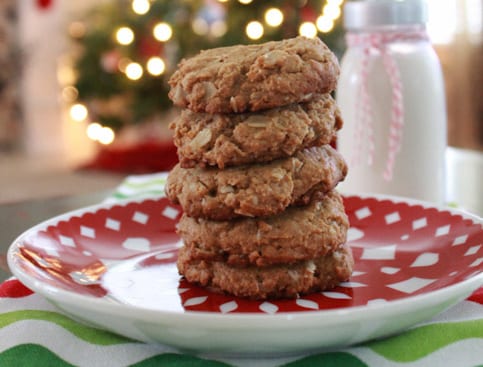 Gluten-Free Oatmeal Peanut Butter Cookies
These cookies are gluten-free and dairy-free.
Ingredients
1 cup of almond butter (or your favorite nut butter)
½ cup of light brown sugar
2 teaspoons of vanilla paste or extract
2 eggs, room temperature
1 cup of gluten free rolled oats (not quick cooking, ex: GF Bob's Red Mill)
1 teaspoon baking soda
1 pinch of salt
Instructions
Preheat your oven to 350 and line your baking sheet with parchment or a Silpat liner.
In your stand mixer with the paddle attached, blend the nut butter, sugar, vanilla and eggs. Blend until well-incorporated.
Then add the oats, baking soda and salt. Blend to combine. Avoid over-mixing. Using a melon baller (small) scoop out the dough and drop onto prepared cookie sheet.
Bake for 8-9 minutes or until the cookies are golden around the edges be mindful as they burn quickly. I prefer to undercook as the cookie will continue to cook after you remove it from the oven.
Store in an air-tight container for 3-5 days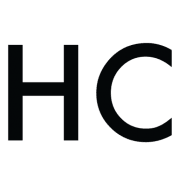 Robin Runner
Robin Runner is the blogger behind www.kneadtocook.com. She grew up around two of her greatest inspirations, her Italian grandmother and her aunt. Both believed in farm to table foods, purity in nature and love as the main ingredient for anything on their menu. Today, Robin is a strong advocate of farming and buying local ingredients, as well as composting to help repurpose food scraps into rich soil for our garden.