Fluffy and fragrant of orange zest, these rice flour donuts are a fun and delicious flavor combination.
By Rita Anastasiou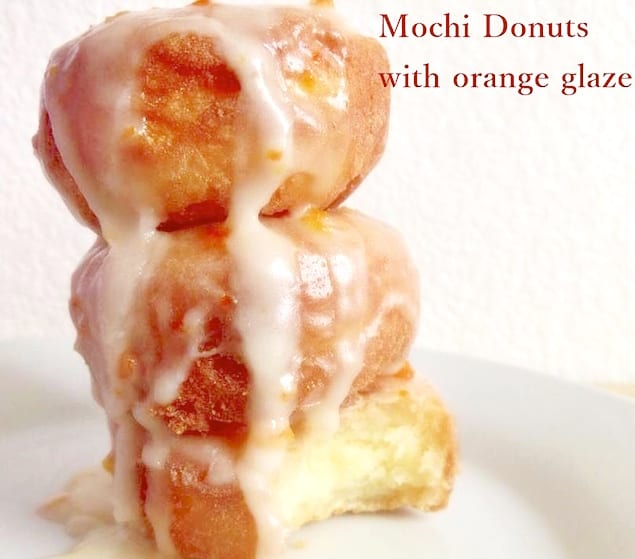 Donuts,donuts,donuts…!! What a deep and true love I got for these sweet little puffy bites! Especially when it is gluten free.  When you love food, you get inspired from everything your taste buds and your brain are craving and all that is around you. Anything is possibleand the flavor combinations of donuts are endless.
See Also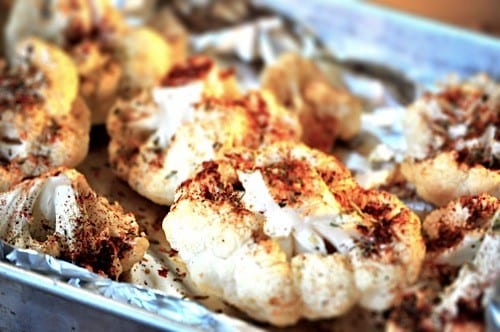 This recipe is very easy. Don't let all  these steps fool you! They are fluffy, golden-brown, and fragrant with a hint of orange zest. Once you try them, you won't stop eating them. Enjoy a donut with a cup of coffee or tea.

Gluten-Free Mochi Donuts with Orange Glaze
Fluffy and fragrant of orange zest, these rice flour donuts are a fun and delicious flavor combination.
Recipe Type:
Dessert, Baking
Ingredients
Starter dough:
¼ cup (30 grams) of sticky rice flour( I prefer the Japanese brand Mochiko)
3 tablespoons (31 grams) of whole milk
For the dough:
1¾ (225 grams) of sticky rice flour
1 egg
½ cup (120 grams) of whole milk
2½ tablespoons (35 grams) of unsalted butter,melted
¼ cup (50 grams) of granulated sugar
1 teaspoon of baking powder
For the glaze:
2½ tablespoons (35 grams) unsalted butter,melted
1 cup (145 grams) of powdered sugar
½ teaspoon vanilla extract
2-3 tablespoons of hot water
zest of one orange
Instructions
To make the starter dough:
Mix ¼ cup of the sticky rice flour with the 3 tablespoons of whole milk together in a microwave-proof bowl for 50-60 seconds,until the dough is cooked through,which will look opaque and feel very bouncy. Set aside and let cool for 5 minutes.
To form the donuts:
Mix all the ingredients for the dough,in a stand mixer with the dough-hook. Add the cooled starter dough and knead the mixture on low until everything is comes roughly together,then increase the speed to medium and knead until the starter dough has completely blended into the mixture. The dough will be wet and sticky, but you should be able to touch it without it glued to your finger.
Scrape the dough onto a surface that's dusted with sticky rice flour. Sprinkle just enough sticky rice flour onto the dough to prevent sticking,then roll into ½ inch (1.3 cm) thick. With a well-floured cutter, cut as many donuts as you can. I used one medium cookie cutter. Gather again the dough,roll it and cut as many donuts as you can again.
Add canola oil into a frying-pot to reach 1½ inch deep and set on medium high heat to bring the oil to 330 /165 C,the turn the heat down to medium low.
Without crowding the pot,carefully drop few donuts into the oil,which will sink to the bottom for the first 30 seconds and float back again.
Fry for a few minutes on each side until the donuts are puffed up and golden brown.
To make the glaze:
Mix the unsalted butter with the powdered sugar,the vanilla extract and the orange zest,then add 2-3 tablespoons of hot water to bring it to the desired glaze-consistency. Dip one side of the donuts into the glaze and they are ready to serve!
Rita Anastasiou
A Greek foodie and dessert-aholic, Rita lives in the crazy rhythms of Las Vegas with her daughter and husband. A graduate of the Academy of Tourism and Culinary Arts of Greece, she has worked as a cook for five years, but she hasn't stop there. At her blog, Gluten Free Home Bakery, she shares gluten free recipes from Greece and beyond.