Combine chocolate and banana in a delicious grain and dairy free pie crust and you get an insanely rich dessert.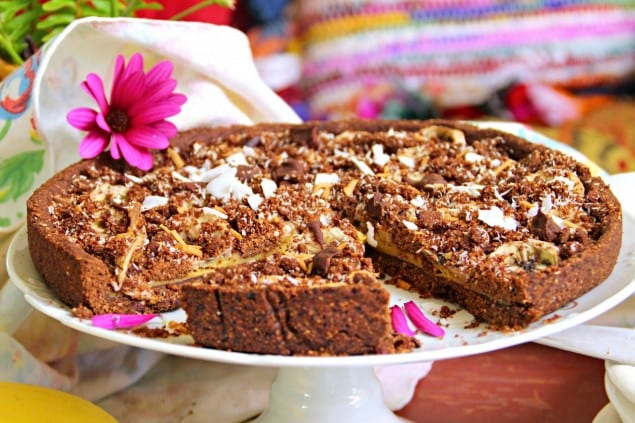 I prepared this pie one night when I was in the mood for something decadent, like a banana cream pie but with chocolate… At first I thought it would have been hard to achieve this goal: to make the filling without dairy and sugar seemed challenging. But to create a crust without gluten nor grains while still making it taste indulgent and buttery… well, that seemed even harder!
Fortunately, if your pantry is well equipped in order to support gluten and grain free baking, you can accomplish some amazing things in the kitchen! Just like this Banana Chocolate Pie that tastes so rich you won't believe it's a guilt free treat.
While replacing dairy is pretty easy (I pretty much do everything with all the various coconut products, finding ways to substitute grains can be much harder, and it's not until you get a grasp of all the incredible options do you realize that you can live without them.
Take this recipe for example. The ingredients I used to create this pie crust are really a package (I linked all the products I use in the ingredient list below) you should equip your kitchen with if you are into the grain free thing. They make life so much easier… and you won't even feel like you are giving up other foods anymore!
And once you have your gluten and grain free essentials figured out, adding chocolate and banana is piece of cake…or should I say pie?
Print

---
For the Grain Free Chocolate Crust

100

gr Cassava Flour

40

gr Chickpea Flour

30

gr Sweet Potato Starch

40

gr Tigernut Flour

20

gr Erythritol

30

gr Raw Cacao

10

gr Carob Powder (can be replaced with the same quantity of Cacao instead)

80

gr Coconut Milk

8

gr Organic Alcohol Free Vanilla Extract

70

gr Coconut Oil (melted)

10

grApple Cider Vinegar

10

gr Cacao Nibs

10

gr 99% Dark Chocolate (shaved)
For the Filling

160

gr Banana

40

gr Pumpkin Puree

60

gr Coconut Milk

2

Medjool Dates
For the Topping

1

fresh Banana

1 tsp

Unsweetened Coconut Flakes

10

gr 99% Dark Chocolate (shaved)
---
Instructions
Preheat the oven to 350 F.
Combine all dry ingredients in a bowl and mix well.
Add all the wet ingredients over the flour and mix thoroughly with your hands.
Lastly, toss in the cacao nibs and the shaved dark chocolate and knead until you get a smooth ball of dough.
On a floured wooden floor or on a large cutting board covered with parchment paper, roll down the dough with a rolling in until 2/3 of an inch thick.
Place a large, baking pan over the dough and cut out its shape in the dough keeping your circle 2/3 of inch larger. Set aside the leftover dough you trimmed.
Using the baking paper that's underneath, transfer the pie crust in the baking pan, poke a few holes in it with a fork and bake for about 20 minutes.
In the meantime, prepare the banana filling by blending all the ingredients together until smooth and creamy.
Take your gluten free pie crust out of the oven, pour the banana filling over it and crumble apart the leftover dough on top of the filling.
Put the pie back in the oven and bake for 20 more minutes.
Let the pie cool down and, when lukewarm, add some coconut flakes, shaved chocolate and a few slices of fresh banana on top. Enjoy!!
I know, I know. It tastes much better than it looks on my photos right?
See Also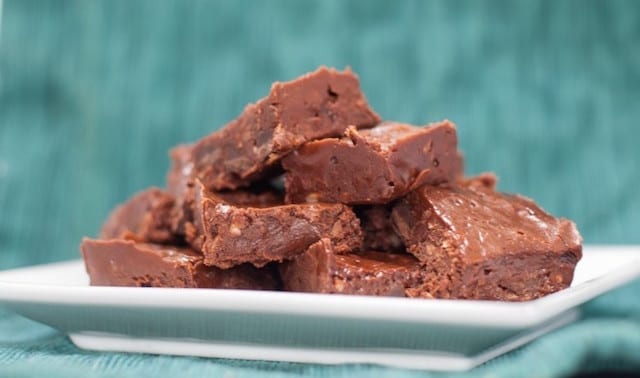 Unfortunately the day I photographed this pie I was out of fresh bananas to top my gluten free chocolate pie crust. But I promise, with that simple addition, every bite of pie will be richer and more decadent… while still being guilt free!
Enjoy your Chocolate Banana Pie and I will catch you next time with a new healthy recipe!
Love,
Ambra
PS: For more gluten free baking tips and many other pie recipes together with other 75 amazing desserts, check out my "Healthy Italian Desserts Made Simple" You'll love it!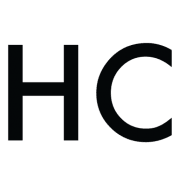 Ambra Torelli
Born and raised in Italy, Ambra is a healthy recipe developer, food and travel writer with a passion for healthy living and wellness. She is the founder of 'Little Bites of Beauty" and the author of the cookbooks "Healthy Italian Desserts Made Simple" and "The AIP Italian Cookbook". She shares her daily food & travel adventures on her Instagram @LittleBitesofBeauty