Glazed or Dusted Baked Pumpkin Pie Donuts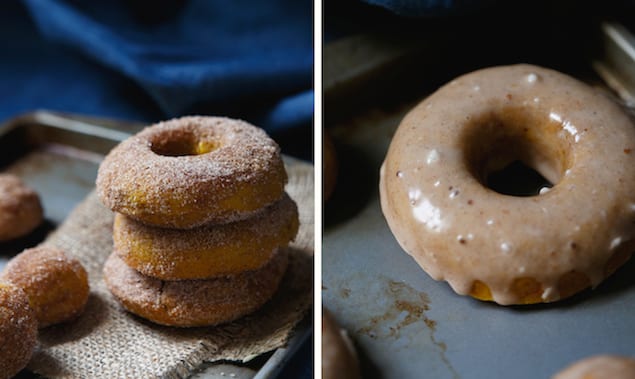 As fall sets in and the temperature begins to drop, warm up with these Baked Pumpkin Pie Donuts, topped with your choice of maple glaze or a spiced sugar coating.
By Chris Cockren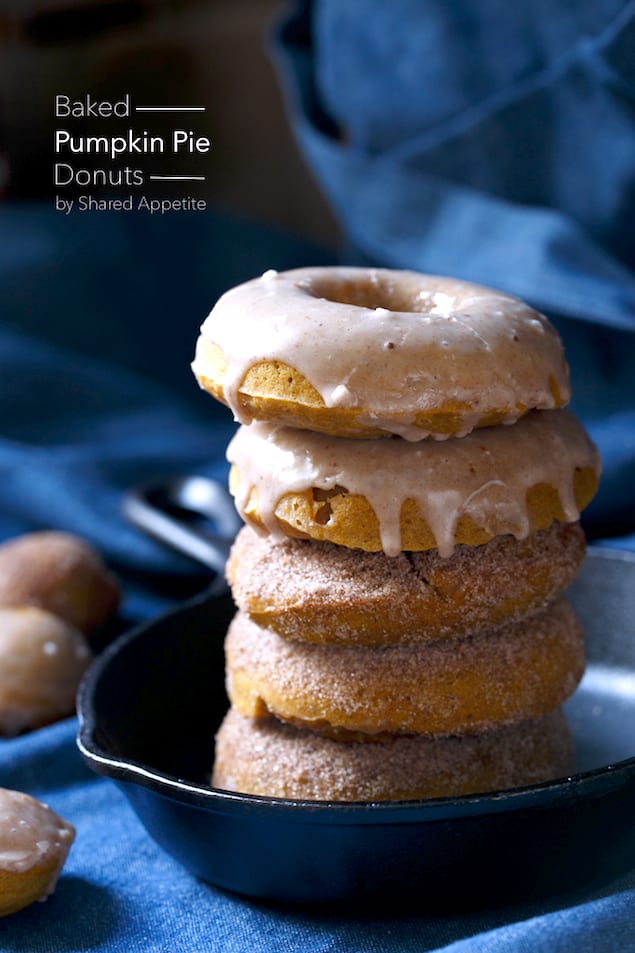 If you're like me, you want choices with your donuts. So I'm giving you two ideas to dress up yo' donuts here.
Pumpkin Spice Sugar.
Maple Pumpkin Spice Glaze.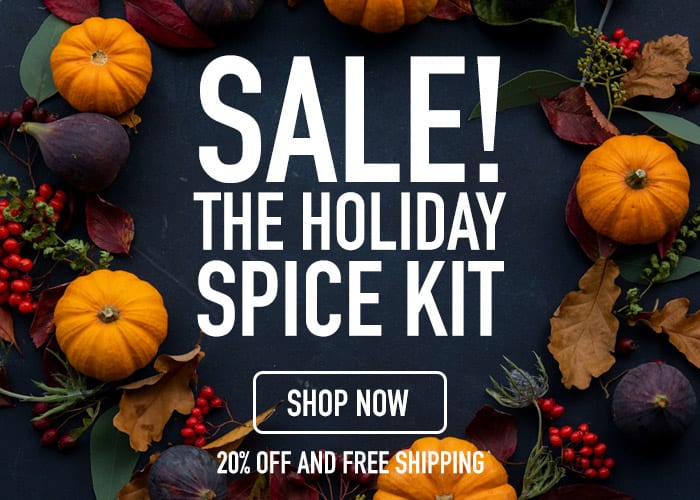 Hmmm, or I guess you could go crazy and glaze them first and then dip them in the sugar. Now that's a whole new level of fatness right there. That's one way to fast track your way to receiving a sincere virtual high five from yours truly.

Glazed or Dusted Baked Pumpkin Pie Donuts
As fall sets in and the temperature drops, warm up with these Baked Pumpkin Pie Donuts, topped with your choice of maple glaze or a spiced sugar coating.
Recipe Type:
Dessert, Baking
Ingredients
1¾ cups flour
1½ teaspoons baking bowder
1 teaspoon Kosher salt
1½ teaspoons pumpkin pie spice
½ cup brown sugar
½ cup vegetable or canola oil
1 egg
1 teaspoon vanilla extract
¾ cup canned pumpkin
½ cup + 1 tablespoon whole milk
4 tablespons unsalted butter, melted and cooled
for the Sugar Coating
4 tablespoons unsalted butter, melted
½ cup white sugar
1 tablespoon pumpkin pie spice
for the Maple Pumpkin Pie Glaze
1 cup powdered sugar
2 tablespoons maple syrup
½ - 1 tablespoon milk
½ teaspoon pumpkin pie spice
Instructions
Preheat oven to 350°F. Spray donut pan with nonstick cooking spray. In a small bowl, whisk together the flour, baking powder, Kosher salt, and pumpkin pie spice.
In a large bowl, whisk together brown sugar, oil, egg, vanilla extract, canned pumpkin, whole milk, and melted butter until combined. Slowly add in dry ingredients and stir until just combined (don't overmix to avoid a tougher donut).
Spoon batter into a large ziploc bag. Make a small cut in one of the bottom corners of the bag, and then pipe the batter into the donut pan. Lightly tap donut pan against counter to smooth out batter. Bake for 10 - 15 minutes, until a toothpick comes out clean and donuts spring back when gently pressed. Turn donuts out onto cooling rack and allow to cool a bit.
Follow directions for either the sugar coating or maple pumpkin glaze below:
for the Sugar Coating
Combine sugar and pumpkin pie spice. Using a pastry brush, apply a thin layer of butter to each donut. While still "wet", roll donuts in sugar coating. Use a spoon or fingers to apply more sugar to desired spots if necessary. Serve immediately.
for the Maple Pumpkin Pie Glaze
Mix together all ingredients until fully combined. Start with ½ tablespoon of the milk and increase only if necessary to achieve a glaze-like consistency. Dip the tip of each donut in the glaze and move to a wire rack with wax paper or aluminum foil underneath (to catch the drips of glaze). Allow the glaze to harden and then devour.
Chris Cockren
Chris is a New York based food blogger that loves bringing friends and family together through food. On his blog, Shared Appetite, Chris chronicles his culinary adventures of eating his way in and around NYC, as well as cooking and entertaining at home.