This juice is full of autumnal flavors and packs a seriously nutritious punch as an excellent source of antioxidants, iron, and vitamin C.
By Colleen Hill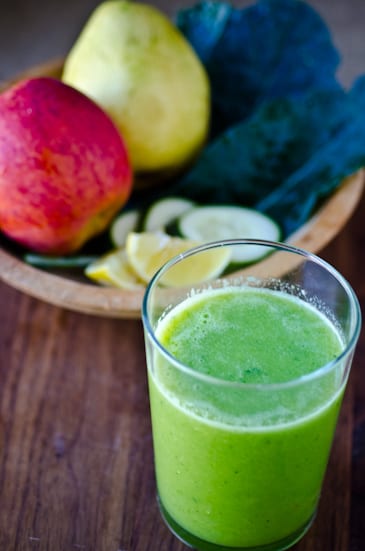 Ginger, Pear, and Spinach Tonic
This juice is full of autumnal flavors and packs a seriously nutritious punch as an excellent source of antioxidants, iron, and vitamin C.
Ingredients
12 oz of washed, organic spinach (I love Olivia's Organics Baby Spinach if you're buying from the grocer rather than the farmer's market)
1 3-inch chunk of fresh ginger (peeled)
2 organic ripe pears (Bosc, Anjou, Seckel, and Barlett all work equally well)
1 apple (I like to go for a tart variety, such as Granny Smith, Cameo, Honeycrisp)
1 organic cucumber
Instructions
Juice all of the above ingredients, pour into a tall glass, and enjoy!
Cut with water for additional hydration, or alternatively, if you find the ginger flavor too strong or the pear flavor too sweet.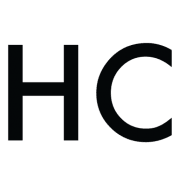 Colleen Hill
Colleen believes that good food doesn't have to be complicated to be delicious. She sees cooking as a labor of love, and whether it's a dinner party for 10 or an intimate meal for 2, there's no place she'd rather be than in the kitchen, with a glass of wine in hand, of course. On her lifestyle blog, Curated Corner, Colleen features her favorite recipes, in which she uses clean, bold flavors to put her own fresh twist on classic recipes. She draws most of her inspiration from seasonal, locally available ingredients, and enjoys scouting out the local Baltimore food scene.