From the bookworm who loves to gaze at food and read about its history to the avid home cook, here are just a few of our favorite cookbooks of 2016 that are perfect for holiday gifts. This year saw a delicious trend, international cooking.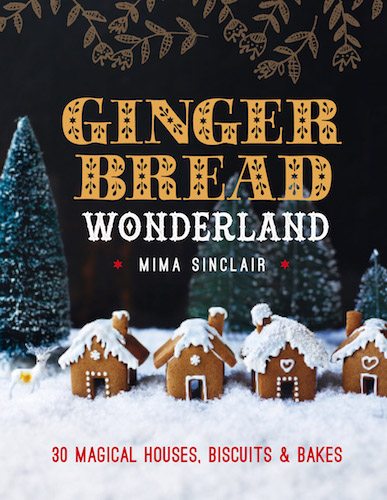 Gingerbread Wonderland: 30 Magical Houses, Cookies, and Cakes by Mima Sinclair
There's nothing quite like the smell of warm, baking gingerbread cookies or the nostalgia most of us feel when looking at a decorative gingerbread house. This book gives great tips and recipes to perfecting your holiday gingerbread. Find it here.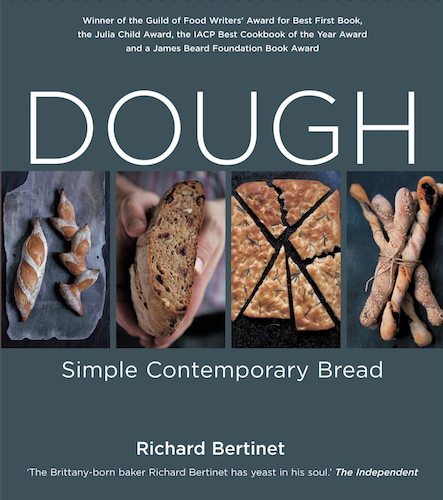 Dough: Simple Contemporary Bread by Richard Bertinet
This cookbook is a bread-lover's dream. Richard revolutionizes bread-making for the home cook. With step-by-step photos that highlight what your hands should be doing with the dough, the book breaks things down so you know how to work with the dough rather than fight with it to do what you want. Find it here.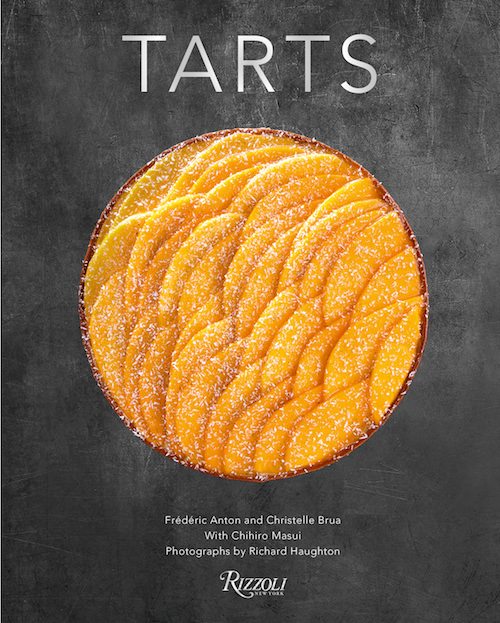 Tarts: Classic and Contemporary, Sweet and Savory by Frédéric Anton, Christelle Brua's and Chihiro Masui
Want to be a tart pro? Already love tarts? Just love flipping through a beautiful cookbook? This is the book for you. Honestly, this is one of the most visually stunning books we have seen in a long time. Find it here.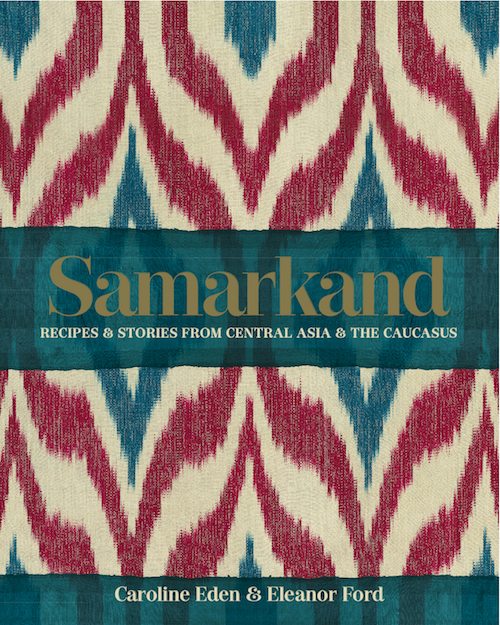 Samarkand: Recipes and Stories from Central Asia and the Caucasus by Caroline Eden and Eleanor Ford
How much do you know about the beautiful flavors of Samarkand, Central Asia, and the Caucasus? We really didn't know too much, but this flavorful book gave us a beautiful background and all the encouragement we need to cook the food and even book a flight to the region. Find it here.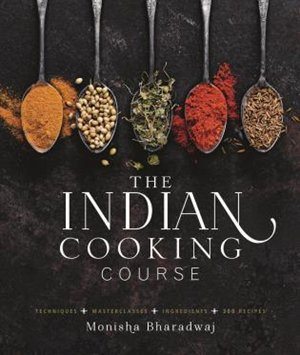 The Indian Cooking Course: Techniques, Masterclasses, Ingredients, and Traditional Recipes by Monisha Bharadwaj
As the weather cools, we turn to traditional comfort foods like Indian cuisine. The book delves into the different regions of the vast country and even ayurveda, the ancient science of holistic healing that is the basis of Indian cuisine. This is the book for you if you want to know more about curries, spices, and traditional menus of the country. Find it here.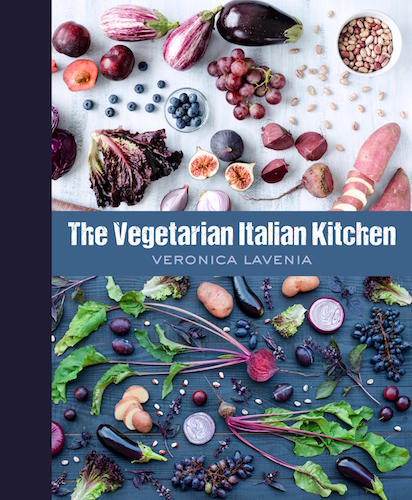 The Vegetarian Italian Kitchen by Veronica Lavenia
This book helps us remember that to eat meatless in Italy, means more than pasta. While yes, the books contains many recipes that feature the staple starch of the Mediterranean cuisines, it also forces us to think in a whole new way. Thankfully, the Mediterranean culture is loaded with hearty grains, beans, and beautiful produce, so vegetarian cooking is natural with these flavors. Find it here.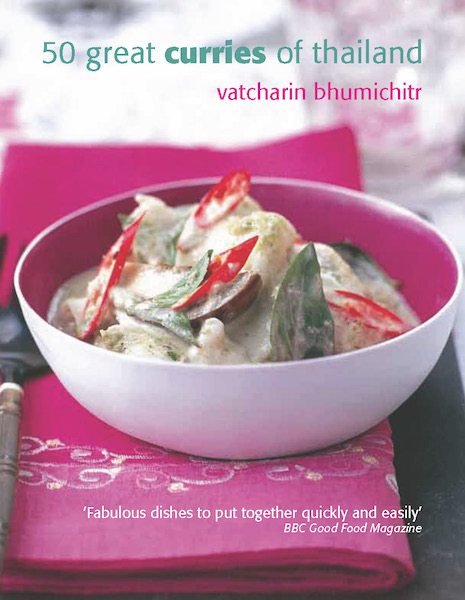 See Also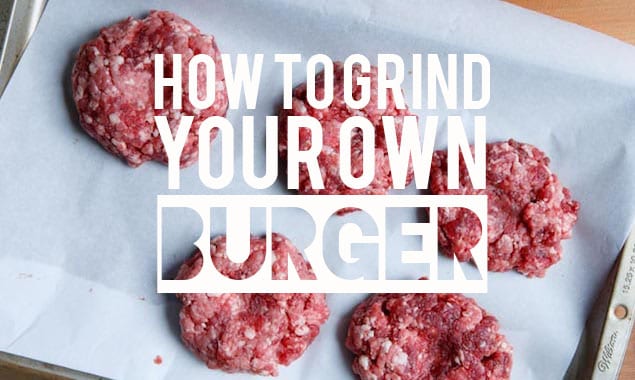 50 Great Curries of Thailand by Vatcharin Bhumichitr
Discover what makes the curries of Thailand different from Indian curry and learn how to make a plethora of delicious dishes. This book explores the history, ingredients and recipes of Thai curries. From green to penang curries and everything in between, the book breaks down the recipes and the specifics of the ingredeints needed to create them. Find it here.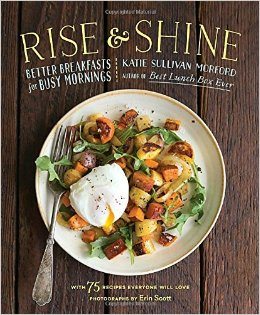 Rise and Shine: Better Breakfasts for Busy Mornings by Katie Sullivan Morford
This book is loaded with tips to making delicious, nutritious well-planned breakfasts that can even be devoured on the go. From sweet to savory, learn how to freshen up your morning routine. Find it here.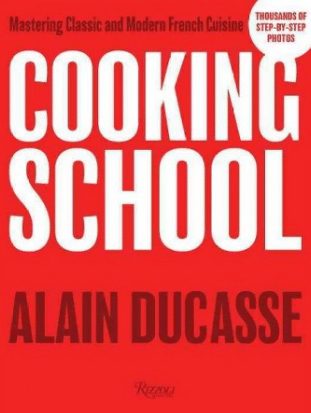 Cooking School by Alain Ducasse
If you know someone looking for the step-by-step instructions and images to perfecting French cooking, then this book is their new Bible. From tools to techniques, famed chef Alain Ducasse spells it all out for our ease. Find it here.
Alain ducass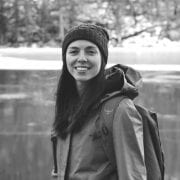 Annelise McAuliffe
Mandatory family outings to the Detroit farmers' market and nightly home-cooked meals cultivated Annelise's respect and curiosity for food. A graduate of The Culinary Institute of America, she spends her free time in New York City recipe testing, eating breakfast all day, and dreaming up international culinary adventures.