With times a changing, Indians are looking for wines that go well with Indian food. Rinku Bhattacharya with a tip.
By Rinku Bhattacharya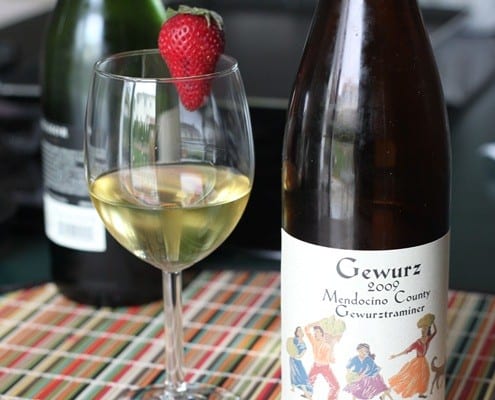 So the question usually is, what kind of wind do you serve with Indian food. This used to be a harder question to answer, since wine was not quite the Indian thing. Believe it or not, the really correct Indian drink is chilled water.
But, times they are a changing. Indians like their wine, for all kinds of reasons, including of course a wine glass looks trendy to sip from and chat.
See Also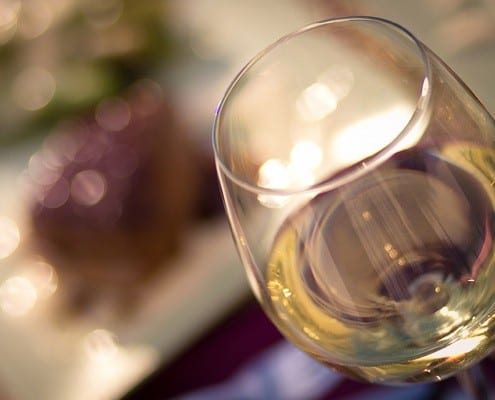 A Gewurztraminer is a German grape and usually tend to be German Wines. Gewurz is a California product from Alexander Valley Vineyards in Medocino County. I am not always a fan of sweeter wines, but I think holidays and summer days are different.
This sweet, fruity and easy going white is a safe choice on the Indian table and most holiday tables, so if you are looking for something on your spring table, you might give this a try. In summer, serve this with a berry salad and you will be thrilled with the results.

Rinku Bhattacharya
Rinku Bhattacharya, is a teacher of Indian Cooking and the author of the blog, Spice Chronicles. A busy working mother Rinku is committed to offering a practical approach of flavorful, everyday cooking often with an Indian Accent. An author of three cookbooks, Instant Indian, Classic Foods for Every Region of India made easy in the Instant Pot, Spices and Seasons, Simple, Sustainable. Indian Flavors and The Bengali Five Spice Chronicles. Rinku's passion for food starts with cooking and trying new recipes and extends to pairing and drinking wine with food and trying usual combinations by fusing various culinary influences. Rinku and her family are very committed to a sustainable lifestyle, and she uses mostly local produce for her recipes. She is joined in this effort by her husband who is an avid gardener and her children, Deepta and Aadi.