Learn how to use unique Finnish vegetables at this inspiring cooking class held at the International Culinary Center in SoHo during NORTH Festival 2014.
By Annelise McAuliffe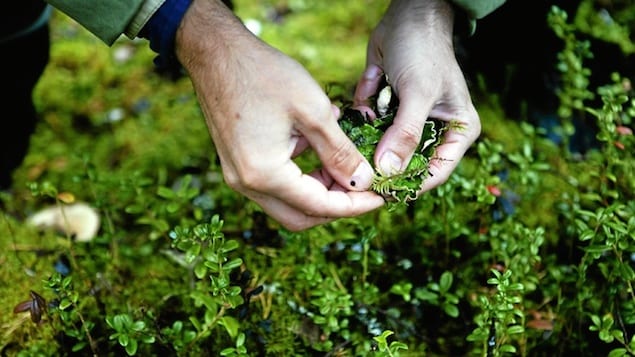 mg.co.za
Join Sami Tallberg, Finnish Chef and forager, and Visit Finland for an exciting cooking class on unique vegetarian cuisine. Sami Tallberg is known for his popularization of wild foods, and in this class, you will whip up mouth-watering recipes while maintaining these pure ideologies of Finland. Seasonal vegetables and wild herbs will permeate the kitchen and leave you both satiated and educated.
Chef Tallberg is the author of four cookbooks and winner of the 2012 Finland Prize for his incorporaion of wild nature into his recipes.
Date – September 13, 2014
Time – 9am-12pm
Where – International Culinary Center, 462 Broadway, New York – 10013
How – 3 hour Finnish cooking class led by chef Sami Tallberg of Finland, presented by Visit Finland
Buy your ticket here: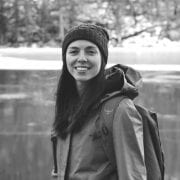 Annelise McAuliffe
Mandatory family outings to the Detroit farmers' market and nightly home-cooked meals cultivated Annelise's respect and curiosity for food. A graduate of The Culinary Institute of America, she spends her free time in New York City recipe testing, eating breakfast all day, and dreaming up international culinary adventures.