The good news: The fish and chips you cooked last night was a huge hit. The not-so-good news: Your kitchen smells like the alley behind your favorite sushi restaurant the day before garbage collection. Since you don't want to banish fish (and other aggressive-smelling foods) from your recipe arsenal altogether, you've got to find a solution. Might we suggest this easy, three-step hack to banish kitchen odors?
By Pure Wow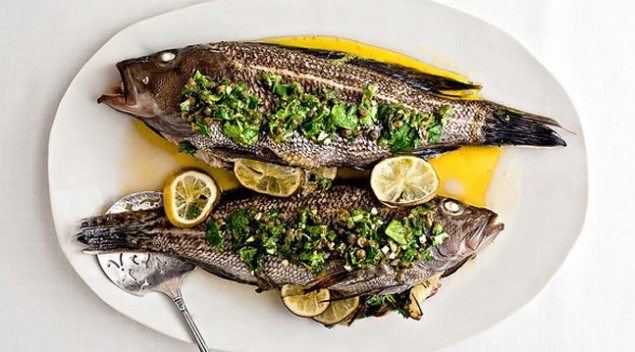 Step 1: Fill a saucepan a quarter of the way up with white vinegar and turn the stove on medium heat.
Step 2: Once it comes to a simmer, turn the stove off.
Step 3: Dispose of the vinegar. Get on with your life.
Yes, the kitchen will smell vinegar-y while the pot is simmering, but once you turn the heat off, the smell is actually super neutral. (If you're looking for a scent on top of that, try adding a few cinnamon sticks to the saucepan before simmering.)
In other words–bring it, tilapia.
Looking for more kitchen hacks? Click here for how to get rid of nasty stains, spots, and scorches on your pans.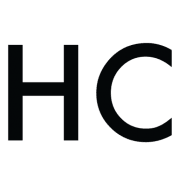 Relish
Offering more than 14,000 recipes plus features and DIYs on cooking, dining and entertaining, Relish celebrates America's love of food. Relish is about honoring cooking traditions while exploring new trends and ideas, which is why millions of people turn to both Relish.com and Relish Magazine for special occasion recipes, quick and easy weeknight suppers and culinary adventures.