A quick to make version of the popular Chinese take out dish of General Tso's Chicken.
By Amy Casey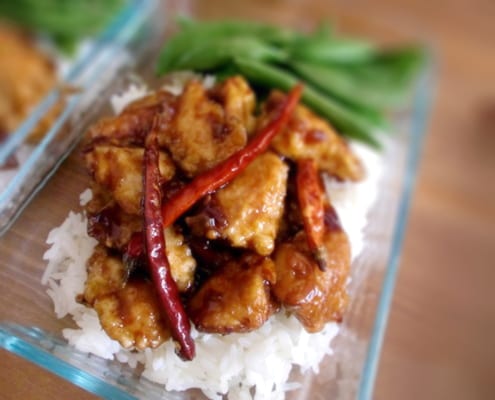 I have a confession to make. When a personal chef client of mine recently asked if I could make General Tso's Chicken as part of his weekly menu. I emphatically said, "Of course I can!" And in my head I said, "I have never made it before, but how hard could it be?" I have made Asian Beef and Noodle Bowls, Sesame Chicken and Stir Fried Bok Choy, Sweet and Sour Pork with Snow Peas and Carrots, and Beef and Sugar Snap Peas, as well as dozens of other Asian inspired dishes, but never General Tso's Chicken.  That is when a small amount of panic set in and my research began.
I scoured my cookbooks, culinary magazines and endless sites on the Internet and I combined a few recipes to come up with my own version of the popular Chinese take out entree. After giving it a test run in my home kitchen (and with thumbs up all around the dinner table), I set off to my client's kitchen on a crisp winter morning to prepare General Tso's Chicken and the assembling and cooking of the General Tso's Chicken went off without a hitch.
A little background prep on a recipe and a dose of confidence in the kitchen helped me create a memorable dish. Occasionally you need to go out on a limb and try something you never had before. Some might think that trying a new recipe is not a big deal. But people get in a rut and cook the same dishes night after night after night. If you have not made General Tso's Chicken before, give it a try this week. Confidence is key.
Print
General Tso's Chicken
A quick to make version of the popular Chinese take out dish of General Tso's Chicken.
Author:

Amy Casey

Prep Time:

10 mins

Cook Time:

15 mins

Total Time:

25 minutes

Yield:

4

1

x
3

eggs, beaten

1/2 cup

cornstarch plus 2 teaspoons, divided

1 1/2

pounds chicken tenders, cut in 1-inch chunks

2 tablespoons

rice wine vinegar

3 tablespoons

rice wine

3 tablespoons

sugar

1/2 teaspoon

ginger

3 tablespoons

low sodium soy sauce
safflower or peanut oil

8

dried chili peppers

1/4 teaspoon

red pepper flakes

4 cups

cooked jasmine rice
Instructions
In a large bowl, combine the eggs and 1/2 cup cornstarch. Add the chicken and toss to coat. Set aside.
To make the sauce, in a small bowl combine the 2 teaspoons cornstarch, rice wine vinegar, rice wine, sugar, ginger, and soy sauce. Set aside.
In a large saute pan, heat about 1 inch of oil over medium high heat. Add the chicken in batches (do not crowd the pan) and cook until just cooked through and lightly browned. Remove from pan to paper towels.
Over medium high heat, add chicken back to the pan and add chili peppers. Cook for 30 seconds being careful not to burn the peppers. Add in the sauce mixture and toss with the chicken and peppers for about 1 minute.
Sprinkle with the red pepper flakes and serve over jasmine rice.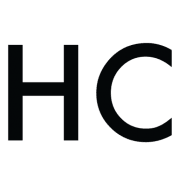 Amy Casey
Amy Casey, of northern New Jersey, is a food columnist for the New Jersey Herald and cookbook author. She has developed a wealth of recipes as a personal chef and also while cooking for her own family of five. See more of her recipes in her just published cookbook for e-readers Dinner for a Year – 52 Easy and Delicious Recipes to Spice Up Your Family Menu Planning.