Garnacha Day — Chorizo Filled Mushrooms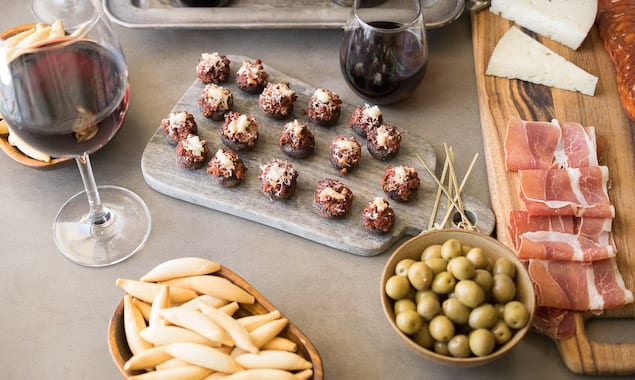 PARTNER POST – #GarnachaDay is September 18th, join in the celebration of one of the world's oldest grapes with deliciously paired recipes and enter to win a special tasting.
Flavorful chorizo filled mushrooms is a great, spicy tapas appetizer that can easily be paired with a fruity Garnacha red wine.
By Janette Fuschi


Chorizo stuffed mushrooms are a tasty and authentic Spanish tapas dish that is quick and easy to make and especially delicious when paired with the perfect wines.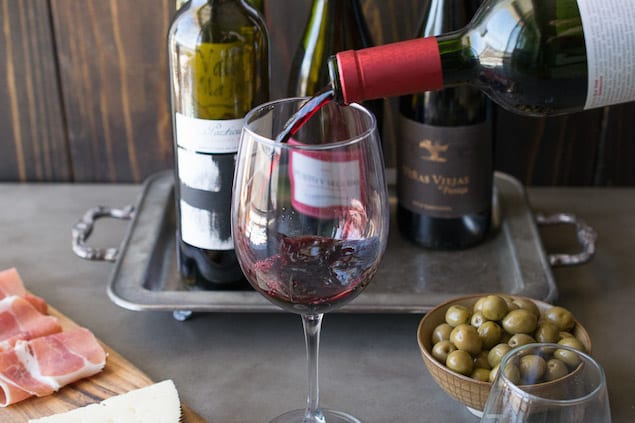 Food and wine pairing is can be a very specific art more than a science. Gone are the days of red wine with beef or white wine with fish. Wine pairing is the process of matching food dishes to wines that not only bring out the flavors of the food, but also enhance the essence of the wine.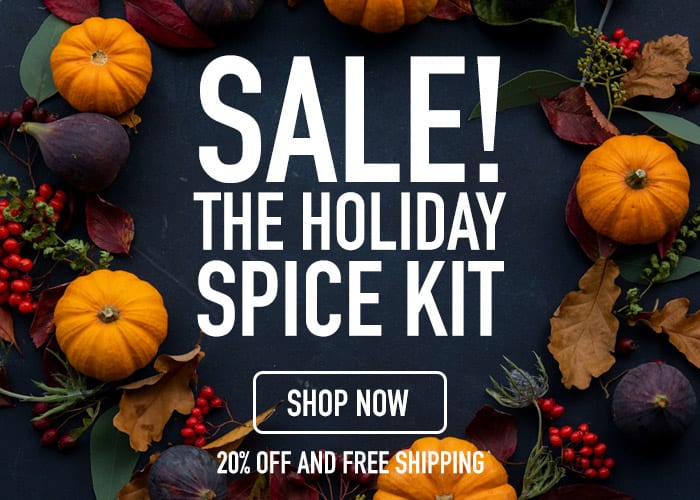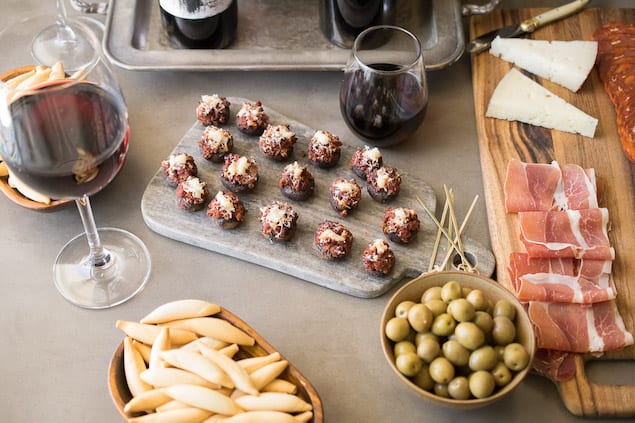 The Garnacha grape is one of the worlds oldest and most planted grapes. It ripens late, so it needs hot, dry conditions such as those found in Spain where the grape originated. It is also grown in Sardinia, the south of France (where it is known as Grenache) and California's San Joaquin Valley. The Garnacha grape is the only mainstream grape with red and white varieties, producing red, white and rosé and it's versatility makes the wines perfect for any season. Certain wineries are practicing biodynamic agriculture (organic farming) which makes for an environmentally friendly grape variety.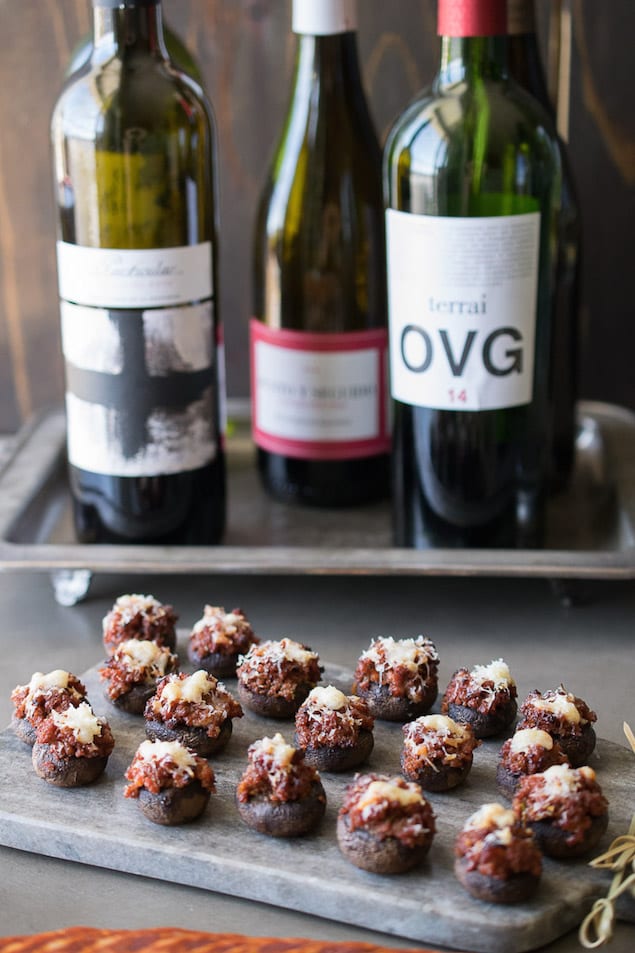 Being well suited to the average American consumer, Garnacha wine can be at a reasonable price point of $10-20, this makes the wine affordable for everyone to enjoy and meant to be enjoyed with others, and of course, a delicious selection of tapas.
When brainstorming a tasty dish that would pair with the 5 wines presented to me, I noticed that they all had a fruity note in common. Fruity wines are perfect when paired with salty foods, garlic sauces, lightly spiced foods, poultry, beef and even rich tasting duck. I chose to go with an authentic Spanish tapas dish, along with authentic Spanish meats, cheeses, crackers and olives because I really wanted to be immersed in the Garnacha experience and that is exactly what I enjoyed.
Click the image below to enter to win a Mediterranean feast for four in your hometown, paired with the best of Garnacha wines.


Garnacha Day — Chorizo Filled Mushrooms
Flavorful chorizo filled mushrooms is a great, spicy tapas appetizer that can easily be paired with a fruity Garnacha red wine.
Ingredients
2 tablespoons olive oil
8 ounces mushrooms
2 ounces Spanish chorizo, roughly chopped
2 teaspoons fresh rosemary, finely chopped
¼ cup red wine
1 tablespoon manchego cheese, finely grated
1 tablespoons panko breadcrumbs
Instructions
Preheat oven to 400 degrees F.
Wipe the mushrooms with a damp towel and remove the stems. Set aside.
Add the chorizo and mushroom stems to a food processor and pulse until finely minced.
To a sauté pan add the oil over medium heat.
Add the chorizo and cook for 2 to 3 minutes.
Add the rosemary and stir.
Add the wine and mix well. Cook until the wine evaporates completely.
To a mixing bowl, add the panko breadcrumbs and cheese and mix well. Set aside.
Fill the mushroom caps with the chorizo mixture and sprinkle with the manchego panko breadcrumbs.
Bake on a baking sheet for 20 to 25 minutes until the tops are golden brown and cheese is melted.
Serve warm.
Janette Fuschi
Hi, my name is Janette, originally from England, currently living in Southern California. I'm the author, recipe developer, photographer and resident redhead behind Culinary Ginger. I grew up in a household with 4 siblings where my mother cooked a from scratch meal for us every night. I took an interest at an early age in cooking and learned a lot by helping and watching my mother in the kitchen. Today that tradition is carried on my household in that I also like to cook every night. I like to use only fresh ingredients, no processed or pre-packaged foods are allowed in my kitchen. I like to try new recipes and adapt current ones from all cuisines. In addition to all of this, I am fortunate that I get to travel with my husband for business and this allows me to explore and document my findings here for you to read and hopefully, take something with you.