This easy dinner of garlic spinach and seared scallops takes less than 20 minutes to put together and it's made all in one pan. Just sear the scallops in a little butter, cook the spinach with garlic until it wilts and serve!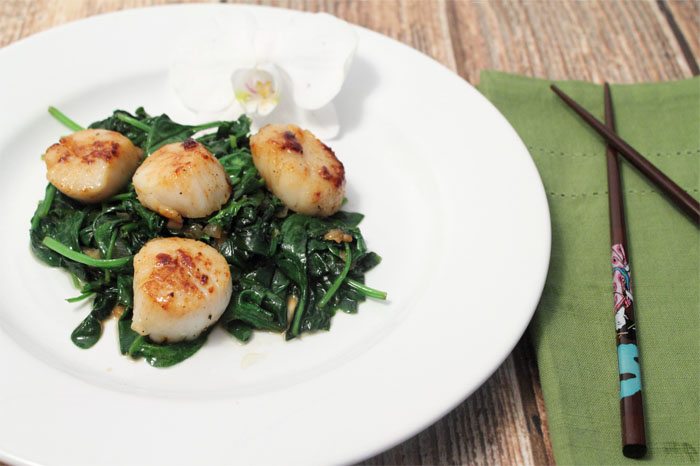 This is one quick and easy dinner that would be a gourmet specialty in Key West. The sea scallops take just 3 minutes to sear and the spinach another 3 minutes and you've got an amazing dinner for the family on the table in less than 10 minutes!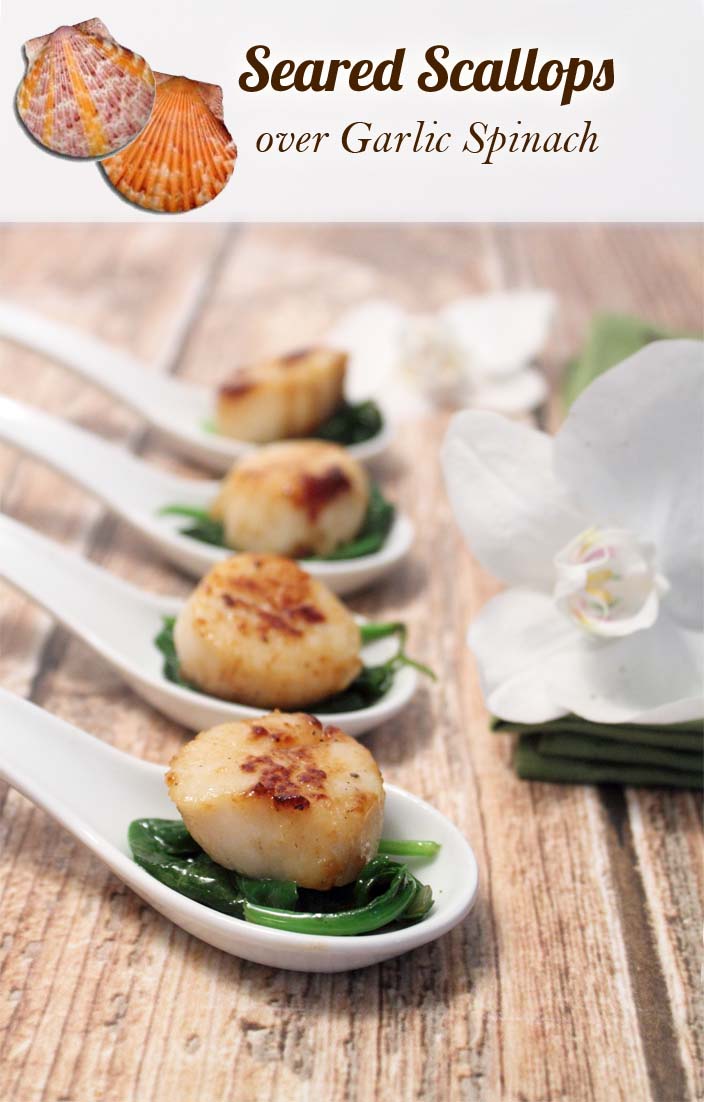 Another plus about this seared sea scallops over spinach recipe is that it makes great appetizers for a party. Buy a dozen or so Chinese soup spoons and place one scallop on top of a little spinach on each one and you have a presentation that will WOW your guests. And the taste will just put it over the top. So grab a skillet and get cookin'!
Click here for the spinach recipe.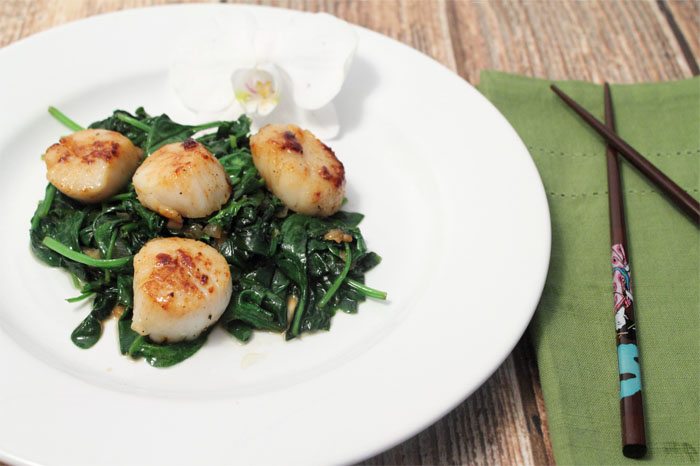 Garlic Spinach and Seared Scallops
Linda Warren
Ingredients
Scallops
10

Sea Scallops

Salt & pepper

2

Tablespoons

olive oil

2

Tablespoons

butter
Spinach
Click the link above for the recipe.
Instructions
Sea Scallops
Scallops should be rinsed and dried with a paper towel. I like to blot mine between two sheets until I am sure they are as dry as they can get. If using frozen scallops, let thaw in refrigerator and then proceed to dry well with paper towels. Season scallops with salt & pepper.

In a large skillet, heat olive oil & butter until it sizzles when a drop of water is added.

Add scallops, giving each of them their own space. Cook 1-1/2-2 minutes on each side, turning only once, or until scallop is nicely browned. Remove from pan and set aside.
Spinach
Click the link above for the recipe.
Notes
Wine Pairing: A Chardonnay pairs very well with seafood and dishes containing garlic as it tends to offset some of the spiciness. If you prefer a lighter wine, you could opt for an Albarino or a dry Riesling. Both of these wines work very well with stronger seafoods as their crispness helps accentuate the flavors.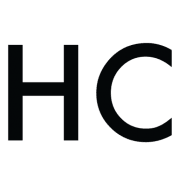 Linda Warren
Linda is a wife and mom with a background in marketing and exercise. She attributes her creativity and love of cooking to her mom and grandmother who were always willing to let her lend a hand in the kitchen. Linda currently resides in South Florida, where she raised two children with the help of her wonderful husband. She loves living in sunny Florida with its abundance of fresh fruits, vegetables and seafood that are available year round. Linda started her blog, 2 Cookin' Mamas, with her daughter Christina after her grandson's birth. Her daughter wanted to learn to cook healthy meals while still meeting the demands of work and baby. That provided the inspiration for the healthy, quick and easy meals on their blog. Of course, they sweetened it up with a few goodies too! When Linda is not in her kitchen she loves traveling, wine, reading, walking and yoga.