SPONSORED: We get excited about good food and great ingredients, so we've teamed up with Divine Flavor to bring you delicious recipes for each season made with their fresh produce.
Those mini sweet peppers you see at the store? Grab a bag, because they make some vibrant, delicious recipes. Also known as Tribelli peppers, they're crisp and colorful.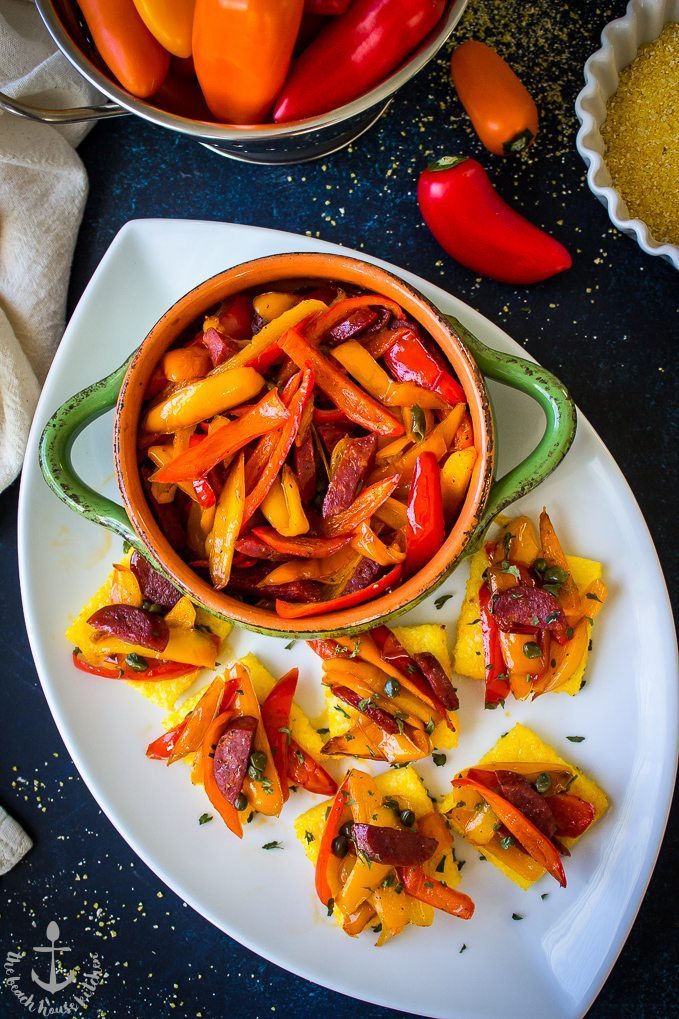 Chorizo and Sweet Pepper Polenta Bites
Whip up this delicious, fresh-tasting and super colorful appetizer of polenta bites topped with chorizo and sweet tribelli peppers. See the recipe.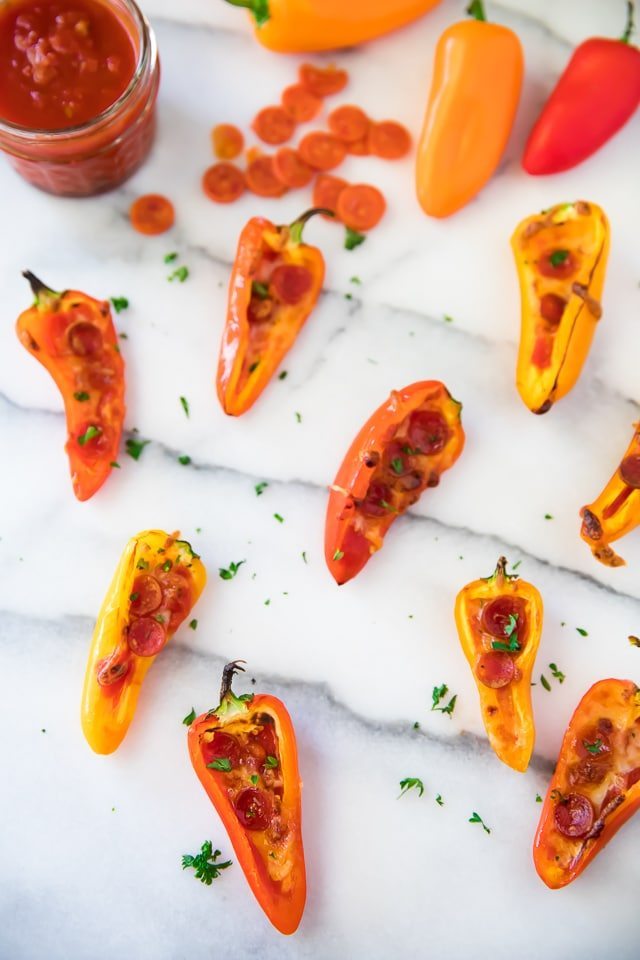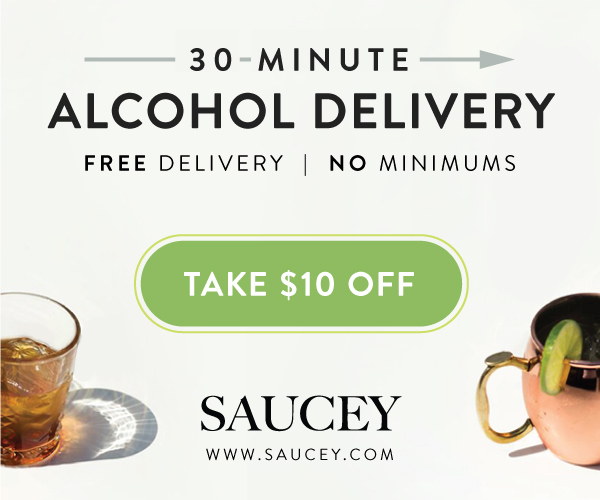 Mini Pepper Pizza Bites
These Mini Pepper Pizzas Bites have all the deliciousness of pizza, but with a healthy twist and vessel. They're a fun snack or vibrant party appetizer. See the recipe.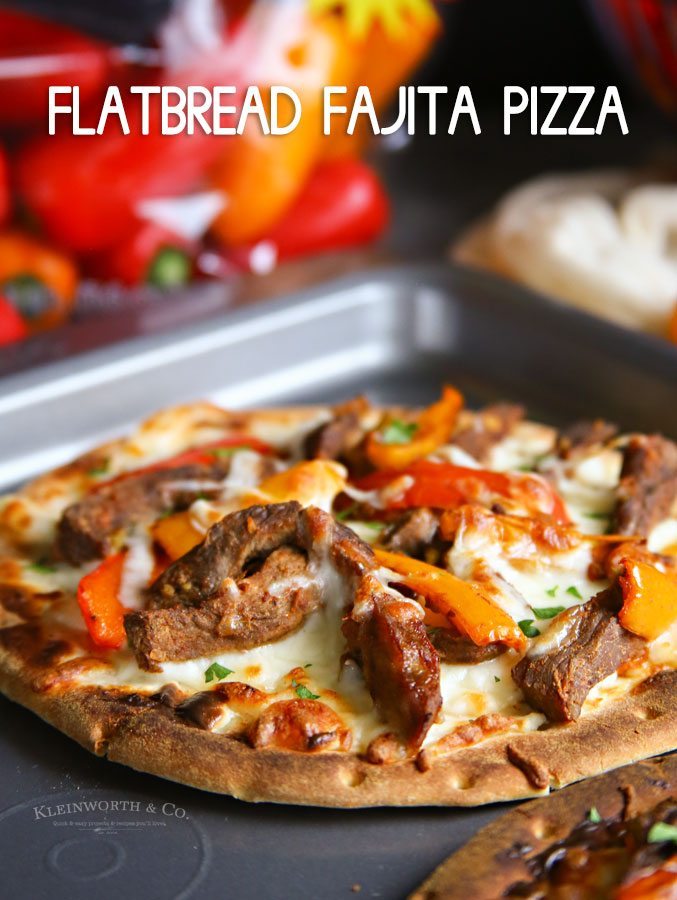 Mini Pepper Fajita Pizza
This easy slow cooker fajita recipe is assembled mini flatbread pizzas with creamy white sauce. Topped with mini sweet peppers, the whole family will love having this for dinner. See the recipe.
Fun, Vibrant Recipes Using Mini Sweet Peppers
Corn and Goat Cheese-Stuffed Tribelli Peppers
This crunchy, creamy stuffed pepper appetizer can be done in minutes and doesn't require any cooking. Perfect for your next party or even packed up for a snack on the go. See the recipe.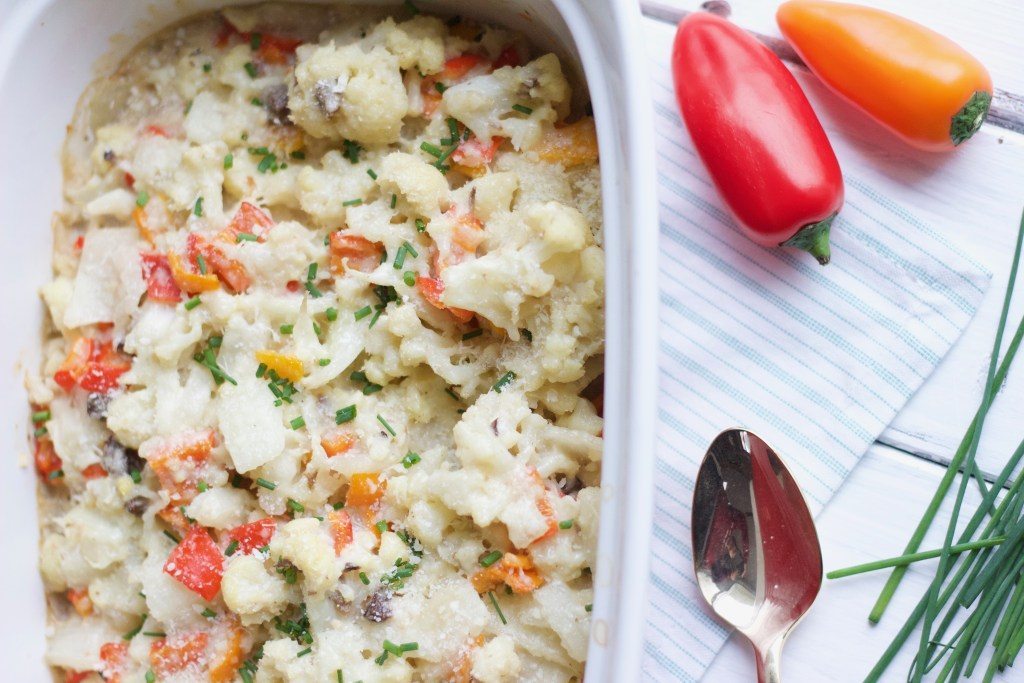 Vegan: Creamy Cauliflower and Sweet Pepper Bake
With blended cashews, this creamy cauliflower and sweet pepper bake is a feast for the eyes and the tastebuds while still being dairy-free. See the recipe.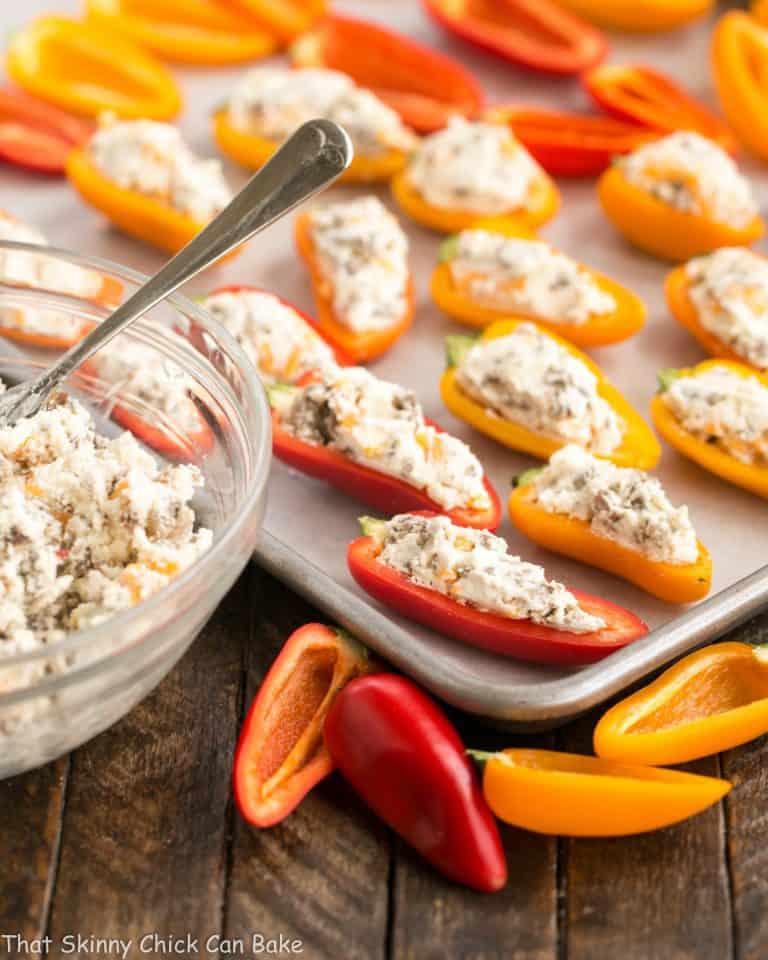 Cream Cheese and Sausage Stuffed Mini Peppers
Perfect for game day or entertaining at home, these colorful stuffed peppers filled with cream cheese and sausage are an easy and impressive appetizer. See the recipe.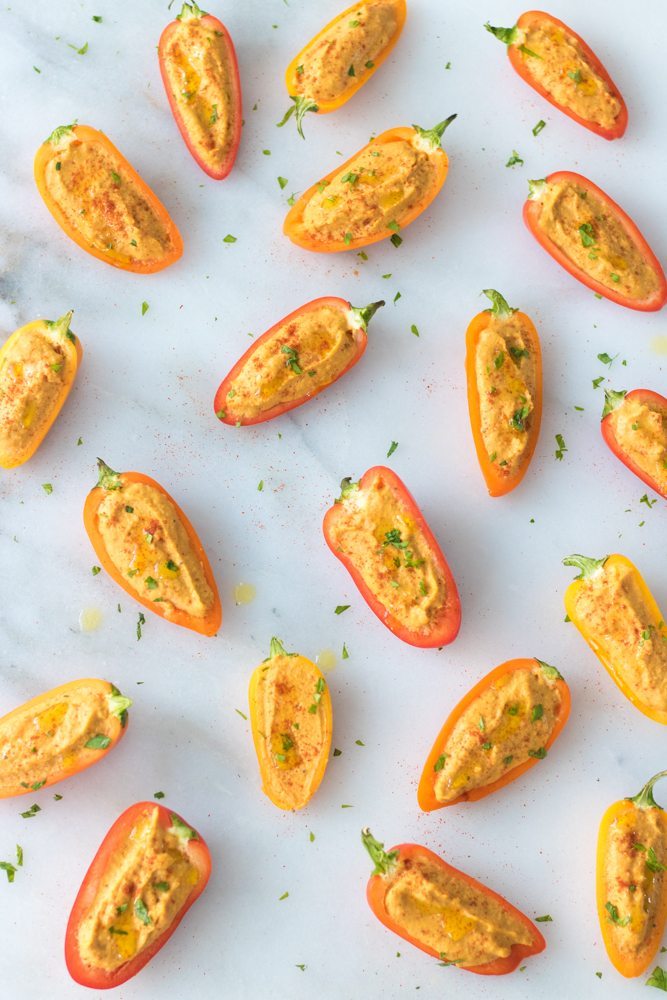 Hummus-Stuffed Mini Sweet Peppers
These hummus-stuffed mini sweet peppers are bite-sized snacks that pops right in your mouth. They are bursting with flavor and work for everyone since they are vegan, gluten-free, nut-free and refined sugar free. If you are serving these yummy bites at a gathering they are sure to please a crowd while still being healthy. See the recipe.