We have no trouble getting the kids in the kitchen when it comes to baking a sweet treat, but it's a bit more of a challenge sometimes when we're making something savory. Check out these tips and fun recipes that will keep the kiddos entertained and nourished this summer.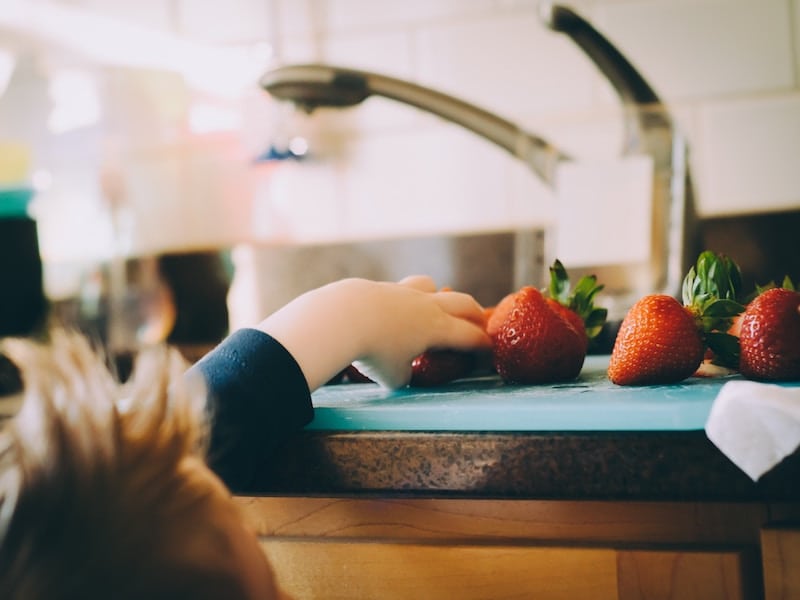 Photo by Kelly Sikkema on Unsplash
We checked in with Revolution Foods, healthy school meal provider, and Claire Hollingsworth, the 12-year-old champion of Food Network's Chopped Junior, to put together some easy tips and recipes that taste great and help us connect with out kids in the kitchen. Claire has taken this mission of good and nutritious food to heart in creating these delicious recipes that are easy for families to make and enjoy together.
Get Excited by Experimenting
Have a curious child? Get in the kitchen and experiment with flavors. Try a bit of each spice in your pantry to see what it tastes like and let it inspire the snack you will make. Making hummus? Blend the favorite spice into your next batch.
Sweet and Savory Pairings
Most kids love packaged sweet and salty snacks, so let's intoduce them to the sweet and savory pairing world. How about sweet fruit on a green salad or cheese and fruit slices? Mix and match!
Play the Rainbow Game
Make a smoothie bowl, salad or vegetable tray and see if you can get all colors of the rainbow on the plate.
Talk About Food Waste
About to finish a jar of pickles or olives? Show your child that instead of dumping the acidic juice down the drain, it can be used to make a dressing or marinade. Try making a new recipe together with the juice!
Now… try these recipes.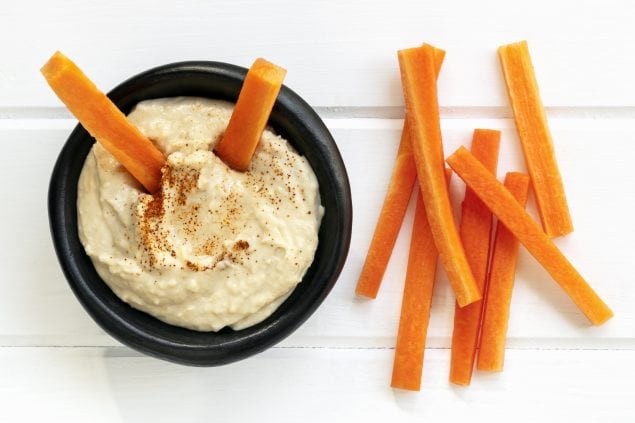 Super Nova Cauliflower Hummus
A twist on the classic hummus dip, this version swaps out garbanzo for cannellini beans and cauliflower, which is packed with antioxidants and anti-inflammatory properties. Top off the dip with kid-friendly seasonings, including paprika, garlic, and lemon juice, to satisfy even the pickiest of eaters. This is a fun recipe to talk about substituting ingredeints for what you have or for playing with new spices. See the recipe.
See Also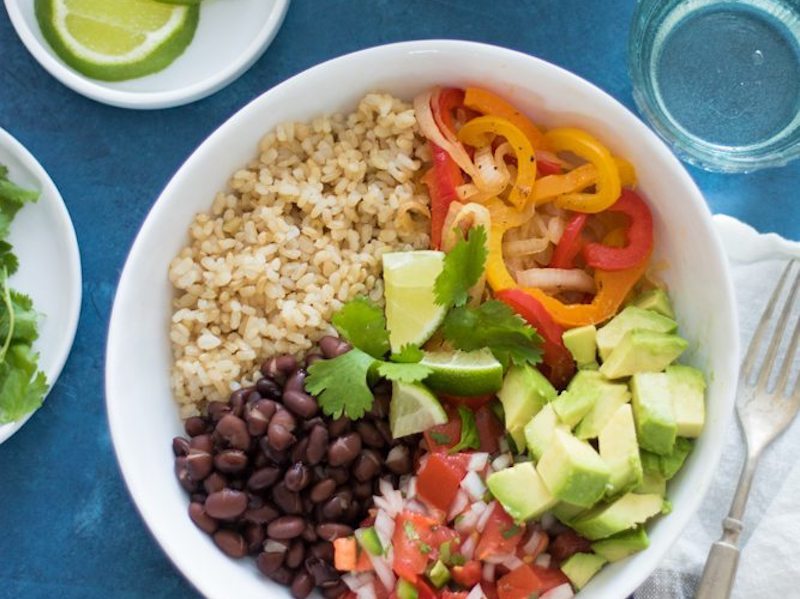 Bite-Sized Fiesta Bowls
A better-for-you take on the traditional taco featuring easy to mix and match ingredients so each member of the family can create something unique that they love. Let your kid get creative with their bowl to develop pride in their kitchen creations. The more colorful the plate, the more vitamins and minerals in the meal. This is a fun one to see if you can get all the colors of the rainbow into the bowl. See the recipe.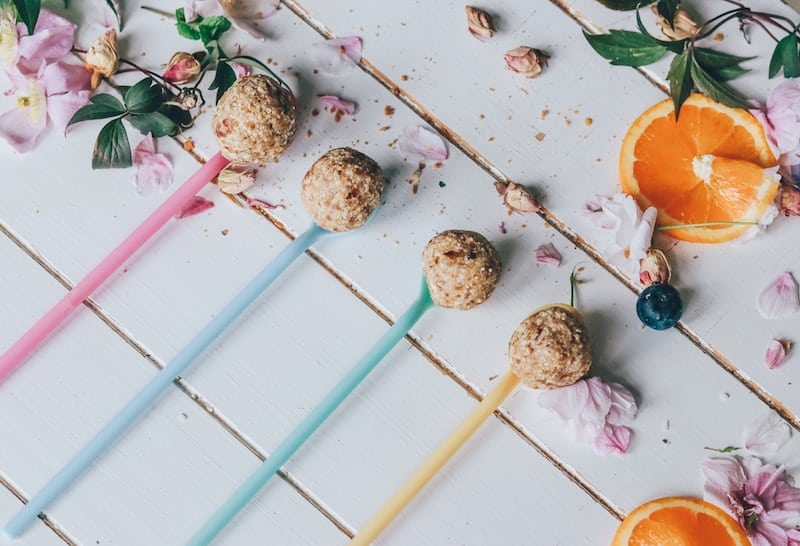 No-Bake Oat Cake
Experiment with this recipe by using peanut butter or allergy-friendly sunflower seed butter as the base instead of bananas, or give it a unique twist by opting for chopped almonds or cashews as an alternative to chocolate. Added bonus – these no-bake healthy treats don't require any heat sources or sharp tools to create, making it simple and safe for the entire family to create. Roll them together! It's fun and makes it go faster. See the recipe.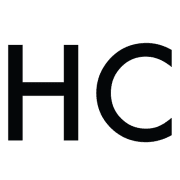 Honest Cooking
The Honest Cooking editorial team handpicks inspiring culinary stories to share with you that we think are beautiful. We strive to create an inspiring place for culinary exploration, salivating recipes, interesting personalities and stories.