Sasha Gora blows her budget on bread at Alvar & Ivar each time she visits Gothenburg. 
By Sasha Gora
When I think about Sweden, I think about bread. I know that I am supposed to think about grocery store aisles full of fresh fish, the advantages of a social welfare state, or dangerously attractive Swedes, but I think about bread. To my defense, the bread that I am thinking about is light-years away from uninspired pre-package bread. I mean this bread costs 60 Swedish kronor which is about 6.70 euro, or nearly $9! So this bread is as luxurious and expensive as bread gets. Yes, this is very expensive bread, but it is worth it.
You see, this bread is bursting with dried fruit and nuts. Every bite unites the flavours of sourdough, dried figs, apricots, raisins and whole hazelnuts. With one bite you'll forget that you usually eat bread with butter and jam, or perhaps cheese. I have been known to eat half a loaf at a time, the bread thickly sliced and naked. Add-ons still taste good, but you don't need them.
alvar & ivar is an organic sourdough bakery located on a residential street in Gothenburg. The bakery itself is as cute as the fruit and nut bread is addictive. The bakers wear white kerchiefs and striped Mariner shirts. The breads that you can find freshly baked daily (except for Mondays) include wheat sourdough, rye sourdough, spelt, rye sourdough baguette, wheat sourdough baguette, spelt rolls and, my favourite, the fruit and nut bread. Other days of the week you can find daily specials like Finish rye on Wednesdays and Fridays and chocolate bread on Saturdays. It is also a good place to pick up some pastries, local flour, and even a sourdough starter if you want homemade sourdough minus having the process of having to grow the starter yourself.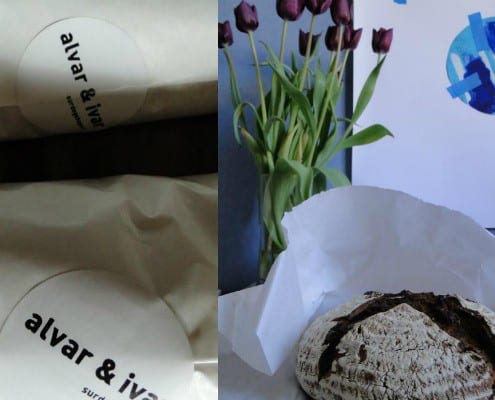 See Also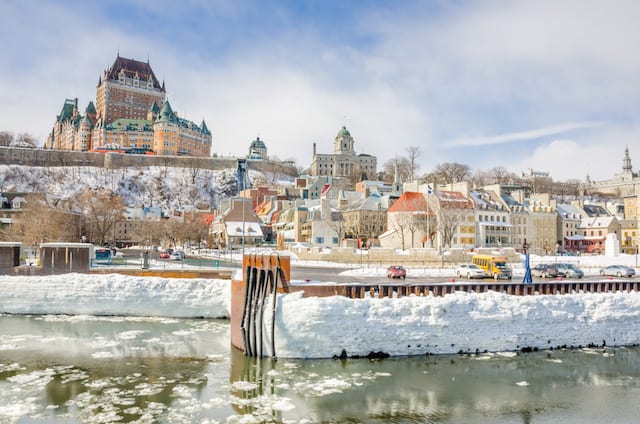 It took me several months of living in Gothenburg to finally stumble upon alvar & ivar. Coincidentally a friend lives just around the corner, but he never shared word of his neighbourhood gem.  Was he holding out? Or, did he simply not add up bread and my obsession with all things food related to equal alvar &ivar? Either way, alvar & ivar is too good to be kept a secret.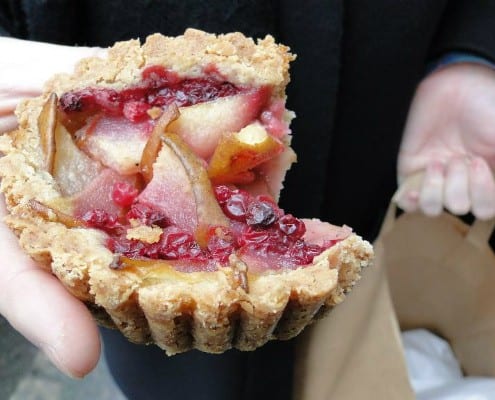 Alvar & Ivar Sourdough Bakery
Kastellgatan 11
Linnéstaden
Gothenburg, Sweden
http://www.alvarochivar.se/
http://alvarochivar.blogspot.de/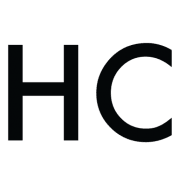 Sasha Gora
By day Sasha works in art and by night she beats up her pans by baking too much, or over-packs her suitcase with edible souvenirs. She takes breakfast very seriously and rarely turns down the opportunity to add maple syrup to a recipe. She is from Canada, but has lived in France, Denmark and Sweden. She is currently based in Munich. Sasha writes the food and inspiration blog Paper Doll Parade.