Break out these frozen treats at your Labor Day gathering for sweet and nostalgic end to the summer.
By Denise Browning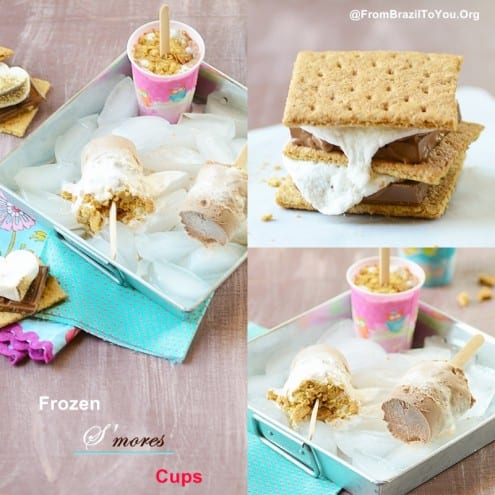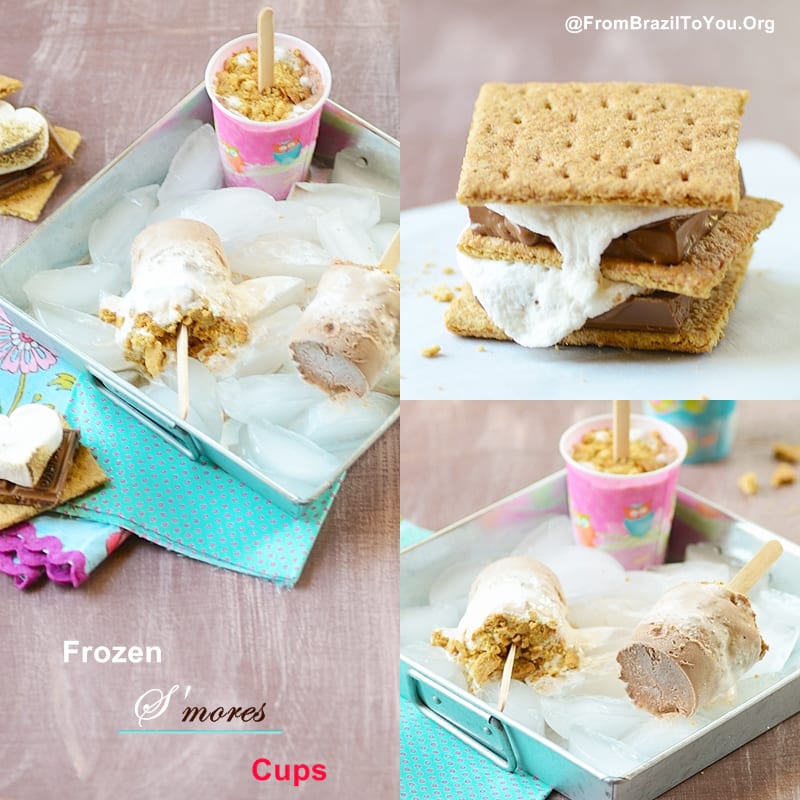 Frozen S'mores Cups
Break out these frozen treats at your Labor Day gathering for sweet and nostalgic end to the summer.
Ingredients
4 full Graham cracker sheets
About 2 cups marshmallow creme
2 tablespoons heavy cream
About 2 cups chocolate ice cream, softened
Instructions
Using your hands, roughly crumb the crackers and set aside in a small bowl.
In a medium bowl, stir in the marshmallow creme and the heavy cream just until obtaining a homogeneous mixture. Set aside.
Layer 8 (5-oz) paper cups with about ½ tablespoon of cracker crumbs. Spoon over about 2 tablespoons of the softened chocolate ice cream. Then, spoon approximately 2 tablespoons of the marshmallow mixture. Repeat layers once more. Finish with a few cracker crumbs on top. Insert one popsicle stick in the center of each cup. Freeze cups for at least 8 hours. Tear cups right before enjoying them.