From "Wasteland" to Wonderland – Celebrating the Best of New York's Upper West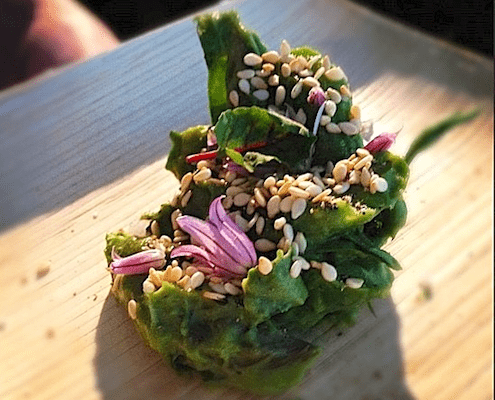 Once widely considered a restaurant wasteland, New York's Upper West Side has undergone an edible revolution, emerging as one of the city's premier dining districts.
By Carly DeFilippo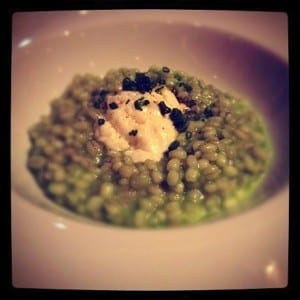 Once widely considered a "restaurant wasteland", New York's Upper West Side has undergone an edible revolution, emerging as one of the city's premier dining districts. This month, the fifth annual New Taste of the Upper West Side celebrated the neighborhood's most delectable dishes, from re-imagined comfort food to high-end classics.
The three-day festivities kicked off with a veggie-centric dinner at Dovetail, renown for its elegant spin on Meatless Mondays. Among the all-star cast of chefs was this year's James Beard Rising Star, Christina Tosi, of Momofuku Milk Bar, who boldly adapted her notorious sweet tooth to celery root and tri-star berries. However, my favorite dish of the evening was served by A Voce's Missy Robbins, an al dente barley risotto laced with wild nettle and topped with an irresistibly creamy formaggio.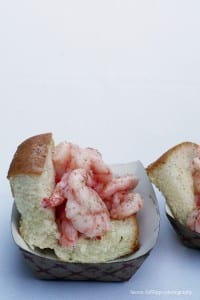 Next up was Comfort Classics, where uptown burger and mac 'n' cheese masters competed for the affection of hyper-local foodies. Yet it was neither beef patties nor cheesy pasta that won my heart. The oregano/thyme seasoned shrimp roll from Luke's Lobster and spicy semolina cake from Mughlai were the unexpected hits of this comfort food parade.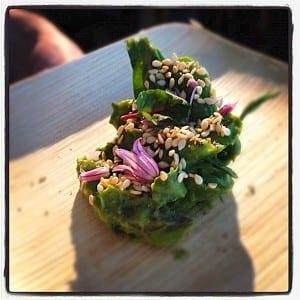 Last but not least was the Best of the West, a stunning event honoring the "insatiable" NYC restaurant critic Gael Greene. Seasonal eats – and in particular, seafood – dominated the evening's offerings. The most refreshing fish was, by-far, Nick and Toni's scallop crudo – paired with just a dash of flake salt and a few firm, bright peas. But the most exquisite dishes were Jean Georges' eye-catching avocado/asparagus salad and Dovetail's inventive quail egg, cured carrot and chicken feed. Both dishes wowed with remarkable texture and refined taste, stand-alone proof that uptown west chefs are a delicious force to be reckoned with.
Proceeds from the event will support the Columbus Avenue BID's streetscape beautification projects, as well as the Greenhouse Classroom and Citymeals-on-Wheels. To learn more, visit: New Taste of the Upper West Side.
Carly DeFilippo
Carly is a Contributing Writer at Honest Cooking. Though the first line of her college application essay was "I love tunafish," it wasn't until she pursued graduate studies in Paris that she ever considered a future in food. Based in Manhattan, Carly is a freelance writer and the co-founder of Cognoscenti Creative, a boutique branding agency dedicated to establishing artisans as influencers.