Getting your green juice on makes eating all that delicious bacon a bit more feasible.
By Khalilah Ramdene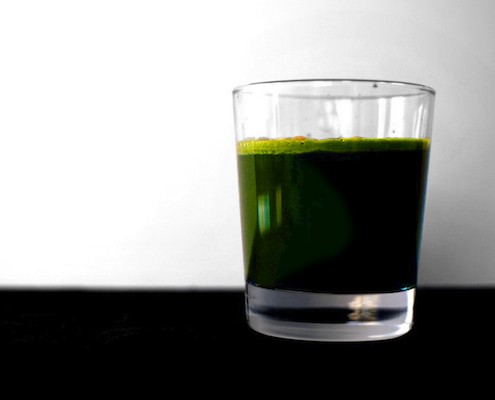 This column declares a love of bacon in its title. And there is nothing but truth in that statement. But  before I arrived at bacon, I lived a life swaddled in smoked tempeh. As a vegetarian, I had a long list of habits centered around living a vegetable rich life. And even though I currently eat meat, some of those habits remain. One of them is juicing.  These days, my morning routine usually involves an espresso (double shot please), but every now and then I'll make a green juice and be reminded why I ended up as a vegetarian for so many years in the first place.
Vegetables make you feel good. 
For that reason alone, I feel compelled to defend the green juice. I think it gets a bad rap. But, truthfully, this emerald concoction is a panacea for all ills. I'm sure you've heard a whole slew of bright-eyed, dewy-skinned aficionados gloat about how they have to have their green juice every morning. But once you start making your own, you'll hop on the train, maybe go green (juicing) for a week and feel revitalized too.  There is some truth to all that talk about the energy, mental clarity, and super-human hearing(OK, maybe not that) that results from a glass of chlorophyll-rich juice.
See Also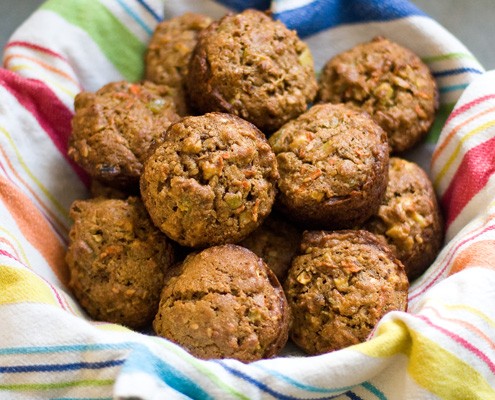 And here's the thing, getting your green juice on makes eating all that delicious bacon a bit more feasible.
I recommend juicing what you like. My standby is a kale-carrot-green apple-lemon combo.

Ingredients
2 stalks kale (lacinato)
1 green apple
1 large carrot
freshly squeezed lemon juice to taste
Instructions
Juice kale, apple and carrot into a glass.
Finish with freshly squeezed lemon juice to taste
Notes
Balance is the key to great flavor. This juice is on the bitter side because of the kale. If you like something brighter, try juicing a head of lettuce in its place. Experiment with different vegetables and add fruit for a hint of sweetness, but make sure you've got a green vegetable as your base.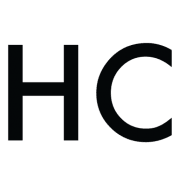 Hali Ramdene
Hali Ramdene is a food editor with Better Homes and Garden magazine. Her love of food stems from the subtle magic it brings to the everyday. She studied Gastronomy at Boston University and writes at HaliRamdene.com