Whip up a big batch of these super simple muffins and have a sweet breakfast to go all week long.
By Michelle Keith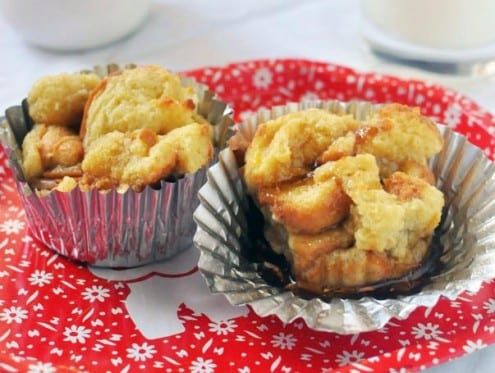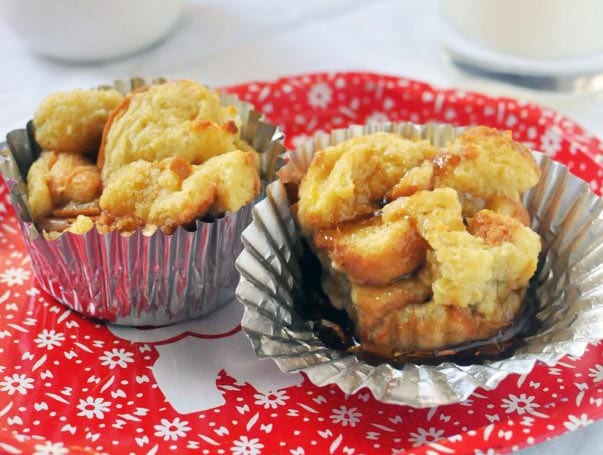 French Toast Muffins
Whip up a big batch of these super simple muffins and have a sweet breakfast to go all week long.
Ingredients
12 slices bread, cubed
4 eggs
? cup sugar
1 teaspoon vanilla
½ teaspoon cinnamon
¼ cup milk
Instructions
In a large bowl, combine the egg, milk, sugar, vanilla and cinnamon in a bowl.
Add the bread cubes and stir to coat & moisten.
Spoon into greased foil lined baking cups
Bake in a preheated 350 for 17-20 minutes.
Syrup is optional.