Manhattan Star Chef Mads Refslund on foraging, American products, the New Nordic influence on New York cooking and his recently announced nine course vegetarian tasting menu. 
By Roberta Phillips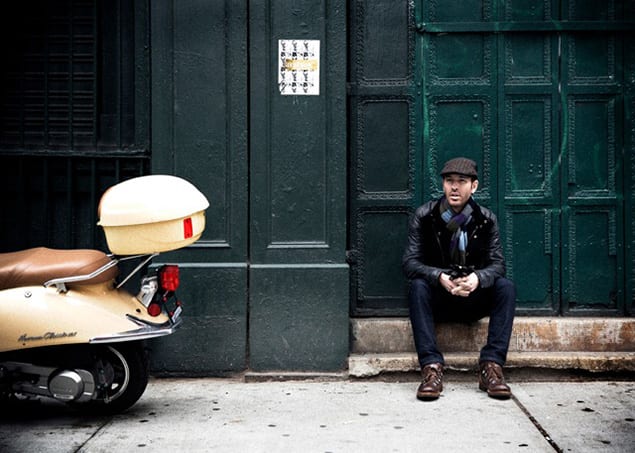 Mads Refslund represents the hunter-gather heritage of which we've evolved from, yet greatly left behind us with the facility of supermarkets and fast food. He's a pioneer of the Nordic Age, making his mark on New York where he creates, forages and explores the land whilst cooking at Manhattan hotspot Acme.
Granted, Mads Refslund would be more of a gatherer with his green fingers and love for vegetables, practicing age-old techniques such as pickling, fermenting and grilling (carrots), all of which he showcases at Acme on his new, totally vegetarian nine course tasting menu. Beautifully constructed, the menu hosts dishes such as chilled carrot soup with goose berries and summer flowers, roasted padron peppers with rose petals and yogurt, and Johnny Cakes with grilled Long Island cactus and wild mushrooms.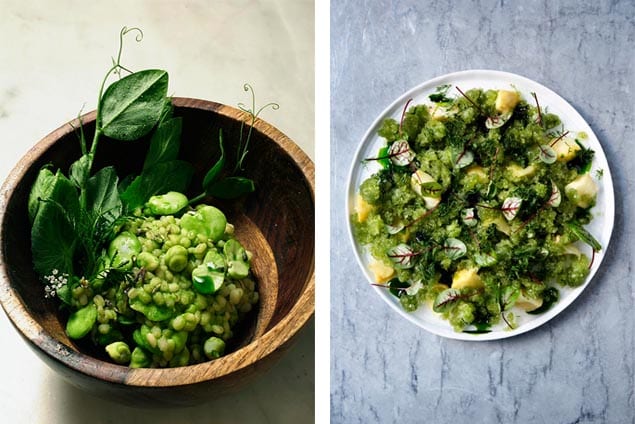 Some might associate Mads Refslund with the famous Noma, the world's number one restaurant situated in Copenhagen, where he was Head Chef alongside his good friend René Redzepi during the opening year. However, after realising that the kitchen wasn't big enough for the both of them, Mads went on his way and opened MR, which became only one of two Michelin starred seafood restaurants in the whole of Scandinavia. After working in a number of places over the years, Mads' craving for inspiration and a new challenge brought himself to NoHo, New York where he was picked up by Jean-Marc Houmard of Kittichai and Indochine, to act as consulting executive chef at Acme.
Now, two years after their opening, Mads Refslund is ploughing on full steam ahead. He has created a menu that everyone wants a bite of: "The day it was announced we had over 100 phone calls by people wanting to come and eat," Refslund states. "Though we saw a bit of everything being ordered the first day, the second was completely packed with people ordering the vegetarian menu."
Though skeptical at first, Mads Refslund seems to have struck at exactly the right moment, as there appears to be a strong demand for light, vegetarian cuisine and abundance of flavoursome, intriguing ingredients readily available to be foraged. Unfortunately for the keen forager and full time chef, his busy schedule only permits him a few excursions a month, of which he says lamentably: "If I could, I would do it twice a week. We have two foragers who bring us things four times a week – in this way I think we are losing something because the chefs aren't going out and foraging themselves. Though it is very important for me to get out there, that's how it is in a chef's life. I need to get inspired and find new ideas for the menu."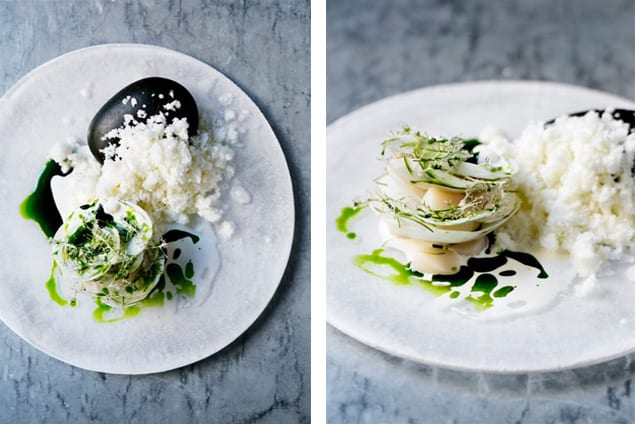 Mads Refslund describes America as a melting pot, lost amongst the many influences: "I think New American right now is trying to find itself like the Nordic countries were 10 years ago," going on to highlight Nordic countries' influence specifically on New York. Though don't mistake what the Nordic chef is doing as a New Nordic transplant.
Mads wouldn't dream of shipping over Nordic ingredients as this would be going against exactly what New Nordic cuisine is based on: fresh, foraged, sustainable and most importantly, local. What he has brought with him to the States is the New Nordic philosophy: "You have to find the land first, the roots of the land, the history. Of course many countries will influence the cooking but you have to start with the history. You have to find the right farmers, the right people to tell the story."
It goes without saying that this can be difficult in a concrete jungle like New York City. But Mads Refslund has done his fair share of exploring and knows that the adopted Nordic food philosophy is the only option when creating delicious food. He wants people to be thinking about what they're eating, to question it and create a discussion – "just like Noma have done with the ants".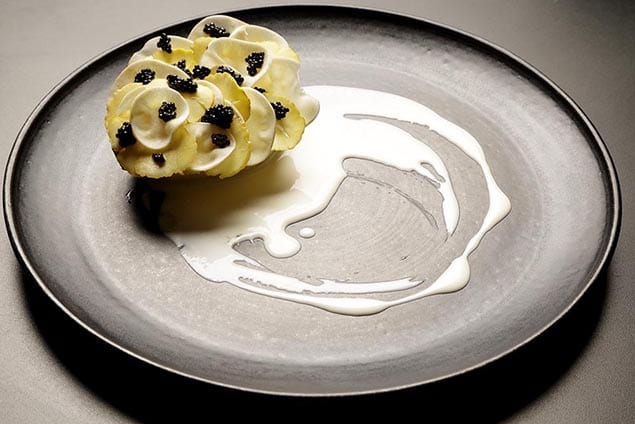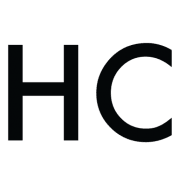 Roberta Phillips
Roberta Phillips is a UK-writer with a major in English and American literature. Her literary portfolio includes working with popular art and culture publications, both as a writer and editor, as well as taking on the world of fine wines and gastronomy.