Head to Gothenburg for a constant food experience you will never forget. Here are the handpicked favorites, straight from the locals. Join us at NORTH Festival for a sneak peak of all Gothenburg has to offer.
By Gothenburg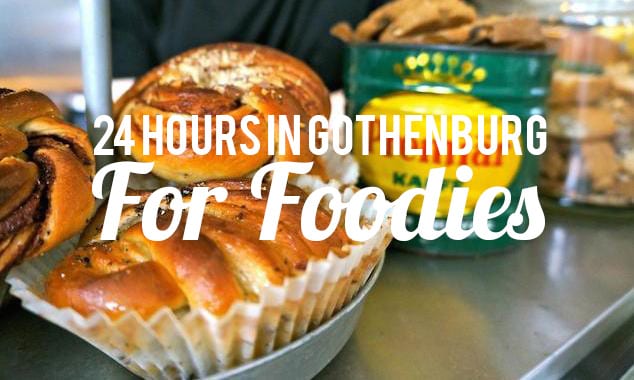 We handpicked our favorites among the culinary gems in Gothenburg, with shops, market halls and restaurants. Enough ideas for a whole day just about all things tasty – enjoy.
06:00 RISE AND SHINE
Set your alarm for an early start and head out to the port and fish auction in west Gothenburg (weekdays only). The closest tram stop is Stigbergstorget, only 10 minutes from the city center.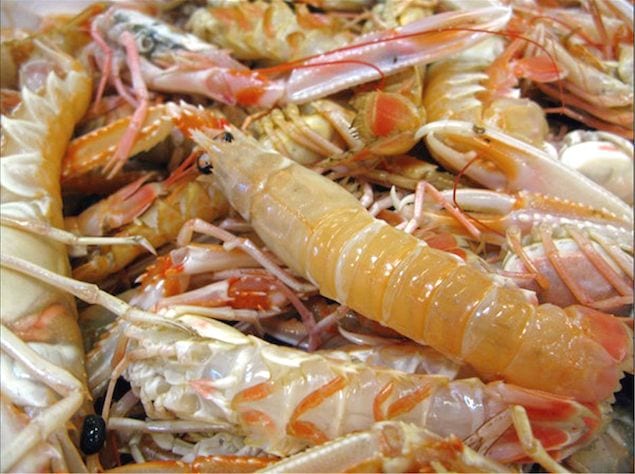 http://www.goteborg.com
06:30 THE FISH AUCTION
To see the traders bargain over fresh seafood at the fish auction is a unique and exciting experience. It starts at 06.30 on Tuesday to Friday and at 07 on Mondays. Visitors are welcome to observe, but trade is business to business only.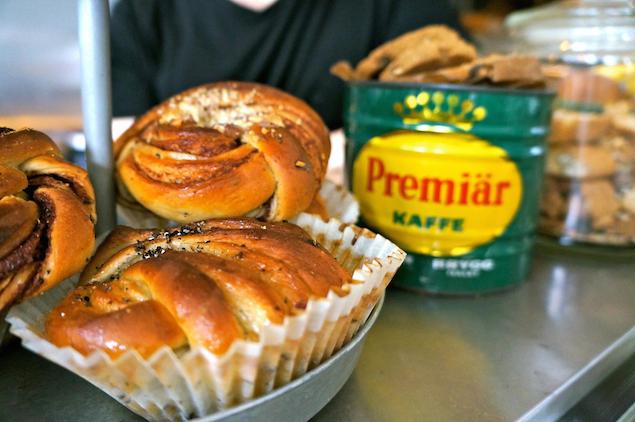 http://damatteo.se
08:00 DA MATTEO PANETTERIA
A nice stop back in the city is café da Matteo Panetteria at Magasinsgatan. You sit down for breakfast to the delightful scents of freshly ground coffee and newly baked bread, as this is also a bakery and a coffee roasting-house. A cosy backyard seating-area is open all year round (weather permitting).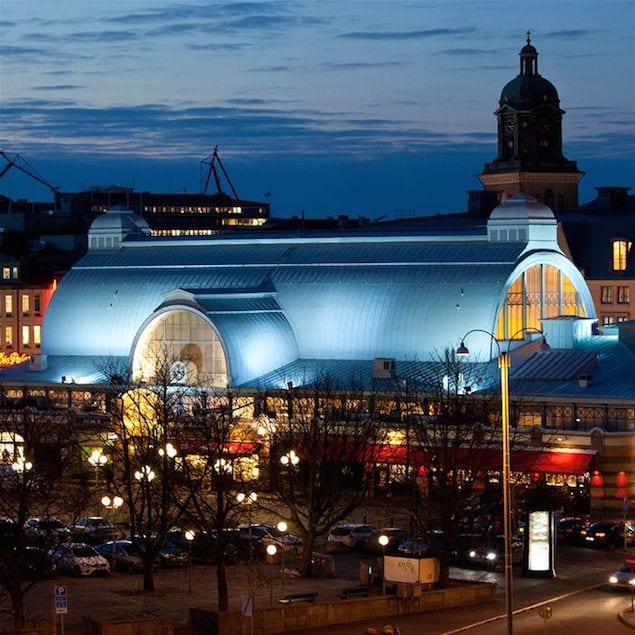 Dick Gillberg
09:00 THE MARKET HALL
The next stop is a food market where you are welcome to buy something too. The grand Market Hall (Saluhallen) at Kungstorget is home to around forty shops and places to eat.
http://www.goteborg.com
10:00 SHOPPING FOR FOODIES
The area around Kungstorget is great for food-related shopping. Browse for kitchenware at Kök Etcetera, pop by the French shop La Maison Français, with everything from macaroons to goose liver. Explore the exclusive range of chocolates at Flickorna Kanold on the corner of Södra Larmgatan and Victoriapassagen.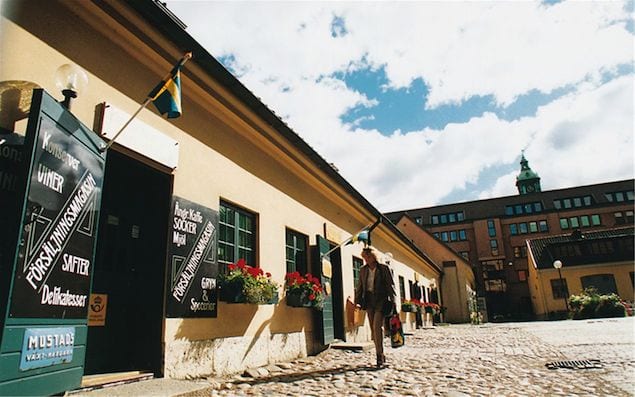 Niklas Maupoix
12:00 SWEET TREATS IN THE OLD CITY HALL
Head for the Old City Hall (Kronhuset), dating back to 1654. The cobbled square is home to a pottery and glassworks, but the main reason for foodies to visit is the Gothenburg Chocolate factory.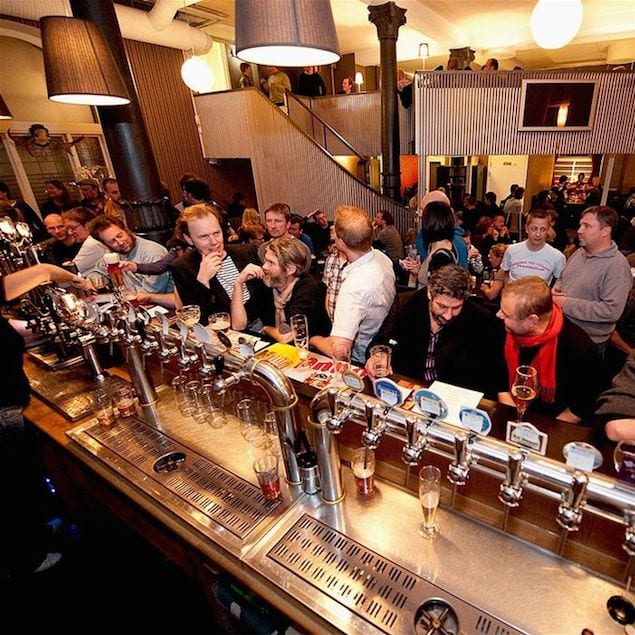 http://www.goteborg.com
13:00 ÖLREPUBLIKEN
A visit to Ölrepubliken is a must for beer-lovers. The pub and restaurant, located a stone's throw from the old city hall, has about 30 beers on tap and a never-ending list of bottled beers including everything from lagers, stouts and porters to ales. Make sure to try the local beer from Ocean and Dugges. Gastro pub food like burgers and fish and chips, but also fish soup and moules marinières (perfect with your Belgian beer).
15:00 WALK ON THE WILD SIDE
Extreme Food, at Ingenjörsgatan, is only for the brave. Edible snack crickets and colourful lollipops with scorpions or other insects are unusual treats found here. The shop is also known for a wide range of spicy chili sauces.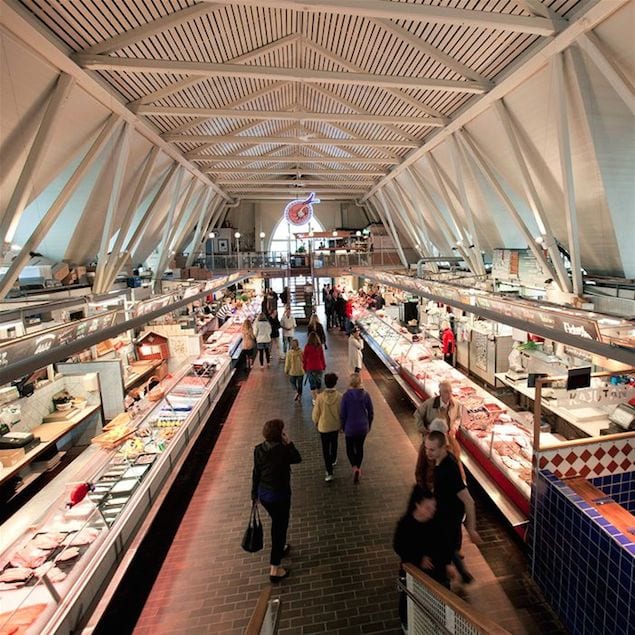 Jorma Valkonen
16:00 THE FISH CHURCH
The gastronomic Gothenburg experience is not complete without a visit to the fish market hall Feskekôrka. The name of the building translates into "the fish church" and that is just what the building from 1874 looks like. A wide range of seafood available inside and you find the popular seafood restaurant Gabriel here too.
17:00 FIKA* IN HAGA
The beautiful old district Haga is only a five-minute walk away. Stroll down the cobbled street Haga Nygata and stop by Bräutigams to shop luxury chocolates and marzipan. Take a break for some fika – a coffee break (most likely including something sweet). Café Husaren is famous for their enormous cinnamon buns, literally the size of a plate.
*The essential word "fika", means having a coffee (or tea) and cake – an important part of the Swedish lifestyle.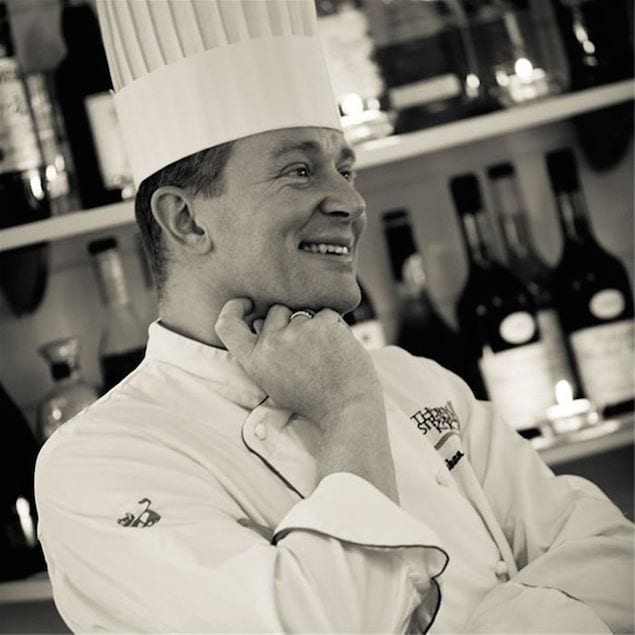 http://www.goteborg.com
19:00 ROUND OFF IN STYLE
What better way to end your gastronomic day than with a gourmet dinner? Thörnströms Kök, Restaurang 28+ and Sjömagasinet are all proud holders of one Michelin-star each.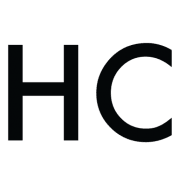 NORTH Festival
NORTH is the first ever Nordic Food Festival to be held in New York City. At NORTH, you will have the chance to taste the food from some of the most famous Nordic chefs, learn how to cook Nordic specialities and be inspired by master classes featuring the best of what the Nordic region has to offer.