Dublin is a small enough city, but the culinary scene has been buzzing for the past year or two. Forest Avenue is a new spot that provides simple flavors beautifully presented.
By Jess Lacey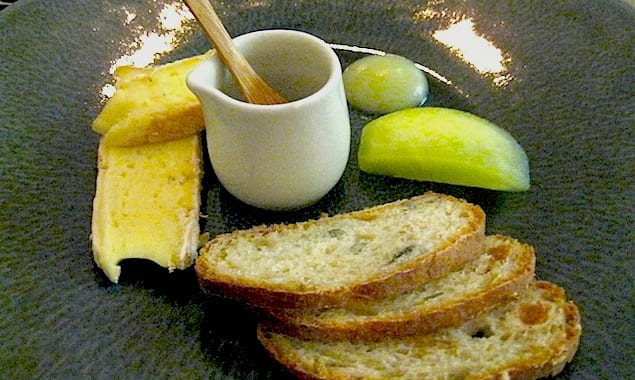 Dublin is a small enough city, but the culinary scene has been buzzing for the past year or two. Forest Avenue is a recent opening that has garnered a lot of attention from local foodies which I had been looking forward to trying for quite a while. After making a 9:30pm booking, I was riddled with guilt. I'm always worried when I get a last sitting booking that I'll be keeping people from their homes. I needn't have worried, both when we arrived, and when we left, the place was absolutely buzzing despite being a Thursday. It was a welcoming spot to visit. I love the decor in Forest Avenue, it has a definite Kinfolk kind of vibe to it. Very spare and elegant, with nice details like the neutral toned cushions and the stag's skull on the wall. The kitchen is open and amazingly serene, with the pass lit up by some gorgeous copper lamps.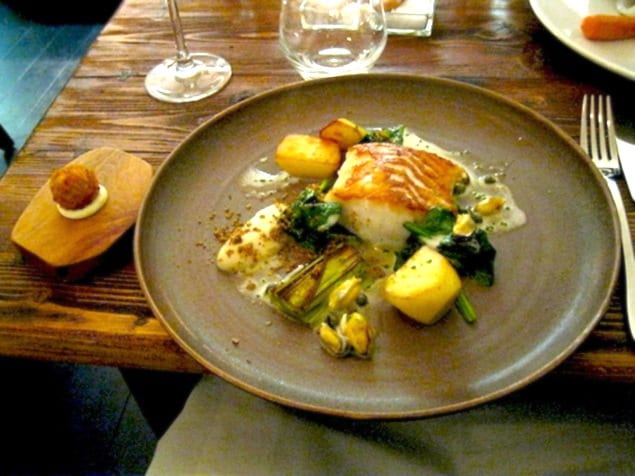 On Wednesdays and Thursdays, Forest Avenue offer a great value 'neighbourhood menu' with two courses for €27 or three for €33. There are two options per course so between us we managed to try everything. A great start was provided by some amazingly light potato bread and dense crusty bread with a cinnamon and aubergine spread. I went for a blue cheese, pear and walnut starter. I'm not quite sure what was involved, they had run out of the original starter dish on the menu but this was delicious. I had veered away from the duck liver starter, worried that it would be actual pan fried duck liver, but instead it was a beautiful parfait that tasted very much like foie gras.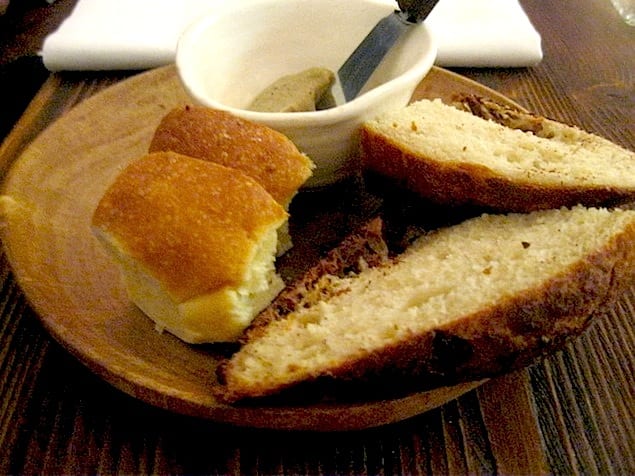 See Also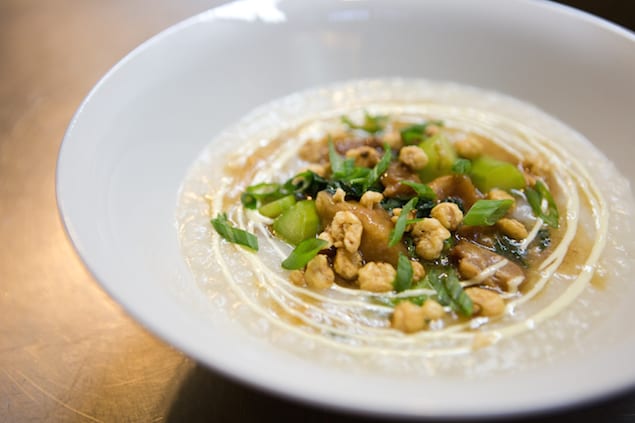 A further theatrical touch was added by the waitress grating a whole fresh horseradish root over neighbouring plates with a microplane. I went for the beef cheek which was a rich, melting piece of meat accompanied by a gorgeous carrot puree, kale, onions, horseradish and the most flavourful boiled carrot I have ever tasted. It was an elegant and tasty riff on flavours you find a lot in traditional Irish cooking. Both dishes had lots of simple flavours combined beautifully. The cod main with mussels and leeks and a Jerusalem artichoke puree was equally delicious, even for someone like me who isn't a huge fan of cod. We had planned to go with two courses, but the food was so fantastic we continued on with a dessert and a cheese plate. The dessert was an elegant take on the nursery classic rhubarb and custard. The cheese was the Irish farmhouse classic, Milleens. I like to see Irish cheeses on the menus in Dublin, we have a lot of fantastic artisan cheeses around at the moment and I can't understand when places to defer to French or Italian classics instead. The wine list was short but well curated, with a nice selection by the glass so we were able to pair with each course. They also have some craft beer choices, which is a huge plus in my book. Unfortunately, I've managed to forget what exactly we drank, but I definitely remember a fresh tempranillo and possibly a Riesling. Either way, we had four glasses between us and all of them were lovely. Forest Avenue is a great new addition for Dublin, and well worth a visit.
Forest Avenue, 8 Sussex Terrace – Dublin 4 – Ph: 01 667 8337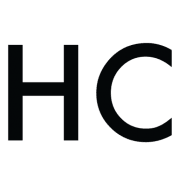 Jess Lacey
Jess Lacey is an Irish food blogger and soon to be lawyer. She has found a home in London, Dublin, Leiden, Melbourne and Aarhus. After a brief foray into the world of Michelin starred cooking, she decided to keep cooking and food as relationships based purely on passion rather than income. She travels frequently, and justifies this by writing about it. More of her musings and recipes are available on her blog, Canal Cook.