Fluffy Donuts with Coffee Cream Filling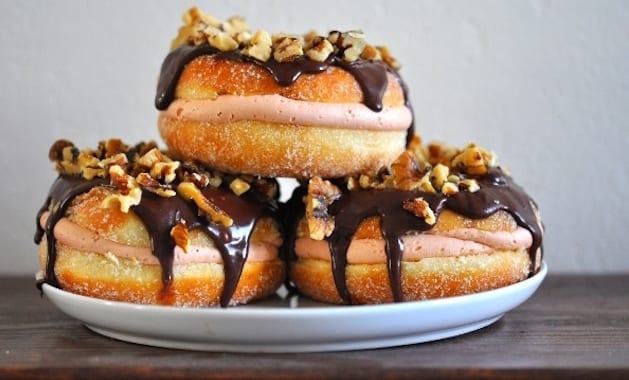 The combination of coffee and donuts is iconic. This delicious recipe topped with a ganache and walnuts combines the two in a great new way.
By Lizzy Wolff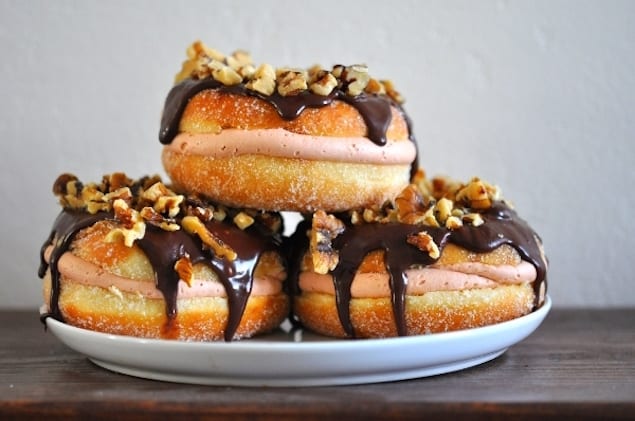 So let's be real for a minute: there is absolutely nothing better than coffee and doughnuts. Somehow, during the course of adulthood, we're taught to cut out things like doughnuts with your morning joe. These doughnuts are the grown up version of this ever-important pastry/beverage combination.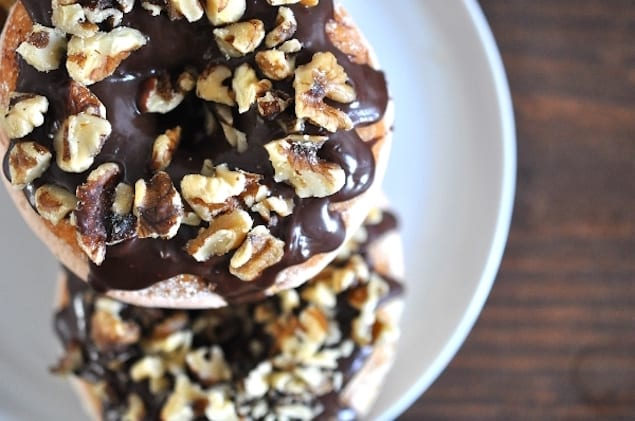 I used this doughnut recipe from a couple months back, and instead of frosting them I dipped them in cinnamon sugar while they were still warm, filled them with coffee buttercream, and topped them with ganache and some walnuts.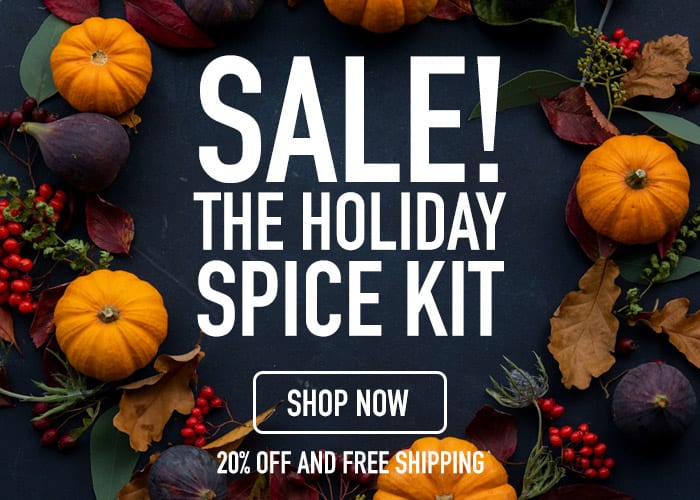 Get the basic donut recipe here.

Fluffy Donuts with Coffee Cream Filling
The combination of coffee and donuts is iconic. This delicious recipe topped with a ganache and walnuts combines the two in a great new way.
Recipe Type:
Dessert, Breakfast
Ingredients
Find the basic doughnut recipe in the link above
for the coffee buttercream
1 cup (2 sticks) butter, room temperature
4-5 cups of confectioner's sugar
1 tsp coffee extract
⅓ cup fresh brewed coffee
for the ganache
8 oz semi-sweet chocolate chips
½ cup heavy cream
1 tsp espresso powder (optional)
Instructions
for the coffee buttercream
Place your room temperature butter into the bowl of a stand mixer or in a large bowl (if you're using a hand mixer) and beat for at least two minutes until it's light and fluffy. Add your coffee extract and beat to combine. Add your confectioners sugar and mix on medium until combined and add coffee to a good, smooth consistency. This may not require the full ⅓ cup.
for the ganache
Heat up your heavy cream in the microwave for about two minutes in minute long increments. It should be VERY hot. Pour over your chips and espresso powder and let it sit for one minute. Use a spoon to stir until it's smooth and shiny. If the chocolate is not completely melted, put all of it back into the microwave for 25 second increments, stirring in between, until it's smooth.
to assemble
Fry your doughnuts and dip them in cinnamon sugar while they're still warm. Let them cool completely and then slice them in half. Use a round pastry tip or a ziplock with the corner cut out to pipe the coffee buttercream on one of the halves. Assemble it like a sandwich and drizzle the chocolate ganache as lightly or as heavily as you want it. Top with some walnuts if you'd like!
Lizzy Wolff
Lizzy Wolff, creator of Sugar + Butter, loves to make you drool on your keyboard. It's a real thrill for her. For more recipes, click 'website' below.