These chocolate waffles are complemented by a fluffy honey chestnut cream to bring outstanding flavor to a well rounded dessert.
By Amanda Koh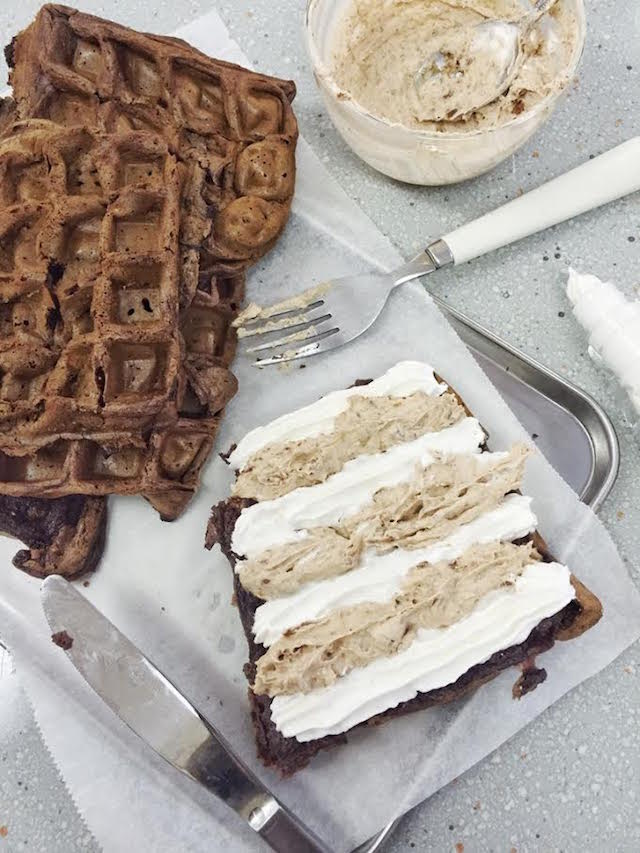 About these waffle sandwiches…I love love love how the waffles turned out. They are intensely chocolaty with a sweetness that has a touch of complexity to it, slightly dense and very moist. They could use a tad more flour to keep them from collapsing unto themselves after baking but I have absolutely no complaints whatsoever about the flavour. I'm already planning to make more.
These are so good you really don't have to take it a step further and sandwich-fy them but the according to the way my brain assesses such situations, the next logical course of action can only be to amp the waffles up with an additional complementary flavour and drastically transform the way they are meant to be eaten while I'm at it.
I really do hope that you'll give these a go!
Print
Fluffy Chocolate Waffle Sandwiches
These chocolate waffles are complemented by a fluffy honey chestnut cream to bring outstanding flavor to this well rounded dessert.
Author:

Amanda Koh

Category:

Dessert
For the waffles:
1 1/2 cups

all-purpose flour

3 tbsp

sugar

1/2 cup

cocoa powder

1 tsp

baking powder

1/2 tsp

baking soda

1/4 tsp

salt

3

eggs

1/4 cup

butter (melted and cooled)

1 tsp

vanilla extract

60 g

2.1 ounces honey

420 g

14.8 ounces yogurt
For the chestnut cream:
chestnut paste
whipped cream
Instructions
Make the waffles: Whisk the flour, sugar, cocoa powder, baking powder and salt together in a large bowl. In a separate bowl, whisk the eggs, butter, vanilla, honey and yogurt together until combined. Stir the wet ingredients into the dry ingredients until just combined. Set aside while you preheat your waffle maker and when it's hot enough, cook waffles according to your machine's manufacturer's instructions.
Allow waffles to cool before filling with cream.
Make the chestnut cream: Whisk equal volumes chestnut paste and whipped cream together. You can adjust the ratio of chestnut to cream according to your taste. Transfer chestnut cream to a piping bag.
Assemble the waffle sandwiches: Halve the waffles lengthwise. Pipe alternating rows of chestnut and regular whipped cream on one half. Place the top half of the waffle on the top of the cream and halve the waffle sandwich on the diagonal or just down the middle such that you get two rectangles. Serve immediately or refrigerate until you're ready to eat them.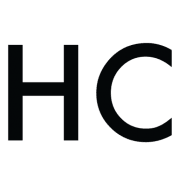 Amanda Koh
After successfully producing her first batch of chocolate chip cookies at the age of twelve, Amanda has since become a baking fanatic. She likes to make a variety of desserts and documents them on her blog, Crumbs and Cookies. While eating the final product is usually the best part about baking, she secretly finds the process even more fun. You may also find her on Instagram @carramellatte and Pinterest @crumbsxcookies.