Giulia Scarpaleggia stays in Royal wedding mood, and decides to find a place where she can be treated like a princess too.
Text And Photos By Giulia Scarpaleggia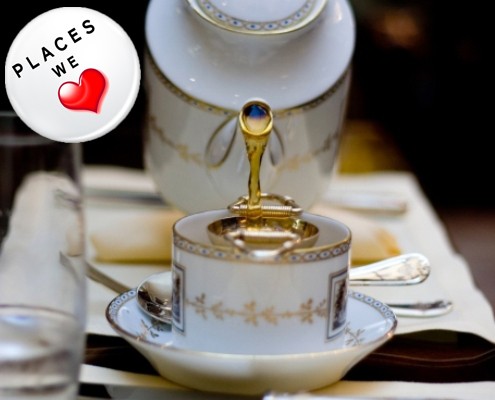 I have always been a romantic girl. I have always loved happy end fairy tales, from Cinderella to The Sleeping Beauty. England has always have a special place in my heart. And I've been waiting for my Prince Charming for a while now, even though I must reckon that the electric blue tights are not my favourite outfit for a man! I do prefer masculine torn jeans!
Sum all these factors. Which is the first thing that comes to your mind? Quite simple, William and Kate's royal wedding. Royal weddings make me shed an emotional tear every time, they allow me to dream for a little while without getting hurt, as when I used to watch Cinderella as a little child from a worn out video tape.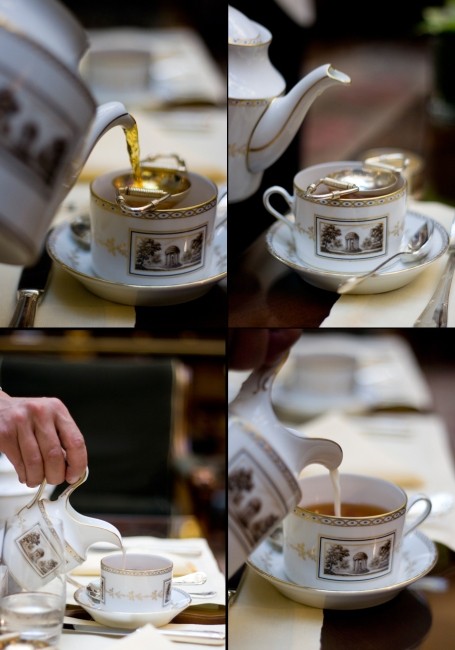 What girl doesn't dream of feeling like a princess, even if just for one day? Watch out! I used the verb to feel, not to be. It is not necessary to have blue blood or marry a royal scion to feel like a princess (even though, if I had to choose one, I admit I have a soft spot for Carl Philip of Sweden, but I do not think I can compete with his current girlfriend, er…).
Last Saturday I felt like a princess, even though on a very low budget! I enjoyed a high tea at the Florence Four Seasons. It is a fabulous hotel, a Renaissance palace with one of the largest gardens in the city, just a few steps away from the Dome. It is possible to book an English afternoon high tea for just 22 €. It was just the three of us, happy, excited, even slightly intimidated … Here's how I spent the afternoon with my friends.
The tea is served in fine Richard Ginori china cups, specifically designed with the hotel park temple. The tea list is rich and could satisfy even the most discerning palates. We have choose a simple yet fresh and fragrant Earl Grey with milk. Immediately after the tea was served, the finger sandwiches came along, impeccable: cucumber, ham and mustard, crème fraîche and salmon and scrambled eggs.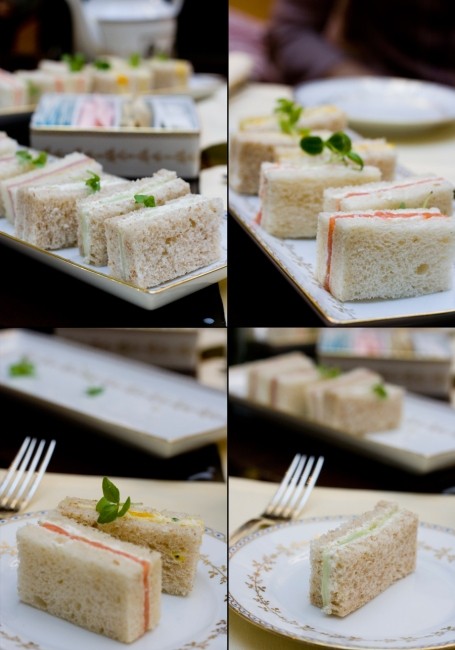 The sandwiches were delicate and refined, but the following sweet moment left us speechless. The scones are served warm, freshly made, with clotted cream and strawberry jam. They weren't plain, but enriched with candied orange and citron, so soft and fruity that they dissolved in your mouth.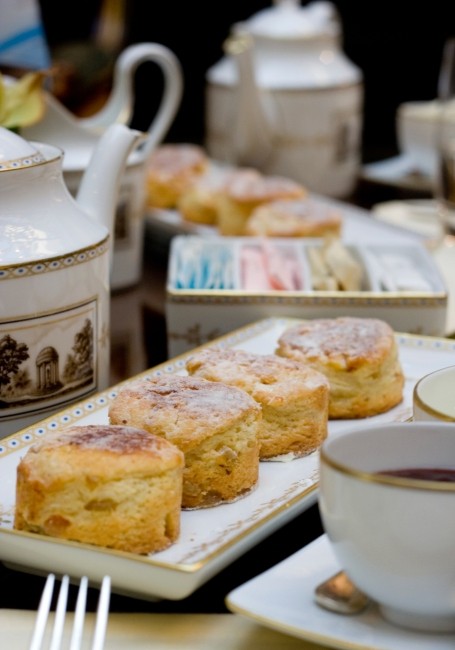 If you have a little empty room left, it's time for sweet pastries, a riot of colors, textures and unusual combinations. Now really comes out the child in you: my eyes filled with tears and my heart with joy. Every bite was anticipated by trepidation and desire to discover a new flavor. Everything had been prepared specially for us and this, undoubtedly, made me feel like a princess.
See Also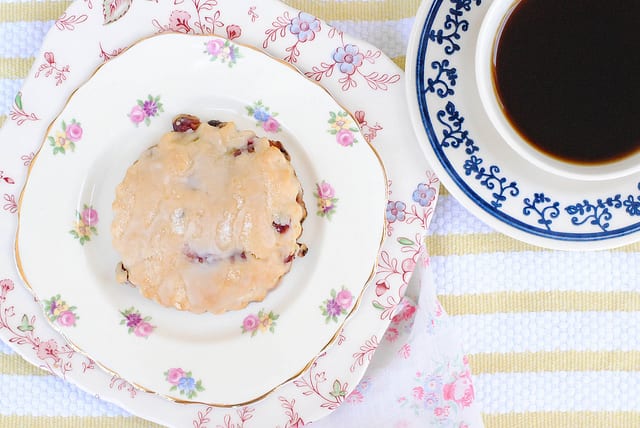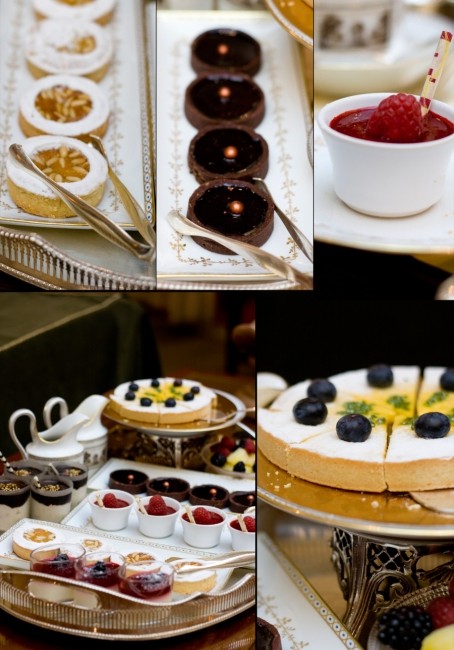 Before diving into the Florence White Night, we granted a moment of peace in the park of the hotel (or more practically, we decided to have a walk in the garden to get over all that we had eaten). Raise your hand if you fancy a wedding in that temple: white wooden chairs, delicate flowers … but back to us!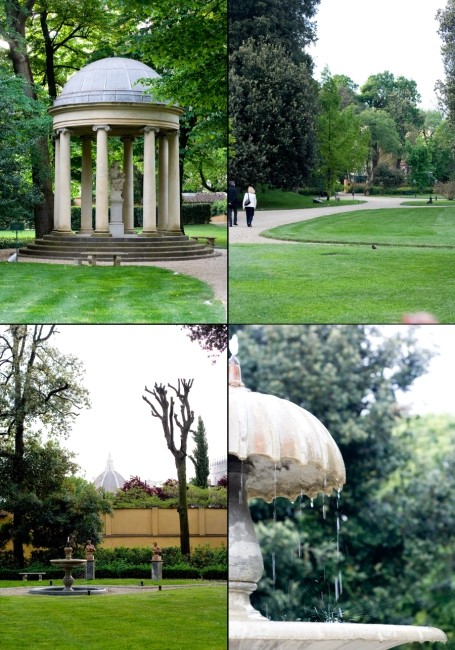 I have been able to feel like a princess with just 22 €, so I guess relatively on a low budget considered all that was included in our high tea (so to speak, we haven't had dinner after the tea). What is your favorite way to feel like a princesses, cuddled, loved, important?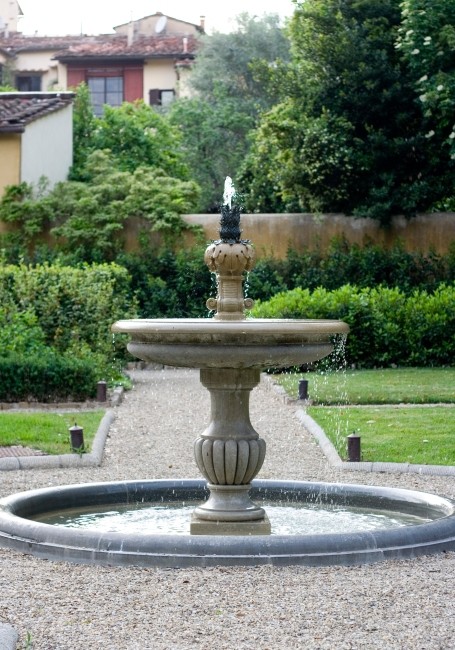 Giulia Scarpaleggia
Giulia Scarpaleggia, Juls to friends and readers, is a Tuscany based and world oriented food blogger, writer and photographer. Her first passion was English and foreign countries: now she has deeply fallen in love with the vision that foreigners have of Tuscany. Simple and sunny, she has an insane passion for cooking.