Check out these cool white wines that bring scents of a fresh-cut flower bouquet to your wine glass and your table. They're delicious to sip all summer long.
There's just something about floral white wines that feel so fitting for the season. As we leave the blossoms of spring for the full-fledged blooms of summer we can't get enough of these floral Gewürztraminer wine from the Alto Adige region. This Northern Italy region that borders Austria and makes bold, aromatic wines often with some spice. If you're drinking wine from Alto Adige, be sure to include their unique Gewürztraminers in your lineup. Plus, they're so affordable, it would be silly not to. Let's make summer 2017 the summer of Gewürztraminer!

2016 Kurtatsch Kellerei Gewürztraminer, DOC Alto Adige: $12
Grown in chalky, clay soil, this golden wine will surprise you with its strength. Your sips with start with a big aromas of roses, magnolias and sweet, juicy vanilla. It is full on the palate and pairs well with spicy dishes and sweet, delicate seafood like lobster.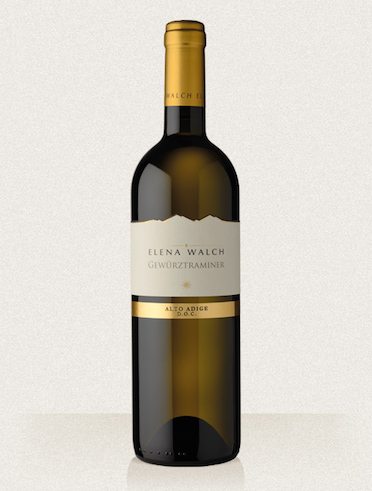 2016 Elena Walch Gewürztraminer, DOC Alto Adige: $13
This dry white wine comes with subtle floral notes on the nose and a full feeling on the tongue. It's simple, but elegant. We enjoyed this gold-green wine easily with a spicy Indian curry lunch on the office patio on a hot summer day. It's that easy to drink, but it's bold enough to work with spicy, complex foods. Overall, it is a food friendly wine that can be served as an aperitif, with grilled meat, vegetarian, or seafood dishes.

2015 Cantina Andriano Gewürztraminer, DOC Alto Adige: $18
Grown in high-altitudes and in cool temperatures, this stunning wine comes in an equally sleek bottle. Each sip comes with notes of tropical fruits, honey, florals and finishes long with spice. Enjoy this wine with spicy barbecue or simply on its own.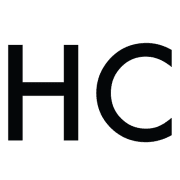 Honest Cooking
The Honest Cooking editorial team handpicks inspiring culinary stories to share with you that we think are beautiful. As an international online culinary magazine with the ambition to truly change the face of online food media we hope to create an inspiring place for serious culinary debate, salivating recipes, interesting food news and international food-fun.