Switch up your cold brew coffee with one of these fun favorites including coffee popsicles and granita.
I love my iced coffee. This summer I decided to experiment and switch up my daily cold brew in a few new ways. Below are my 5 favorites.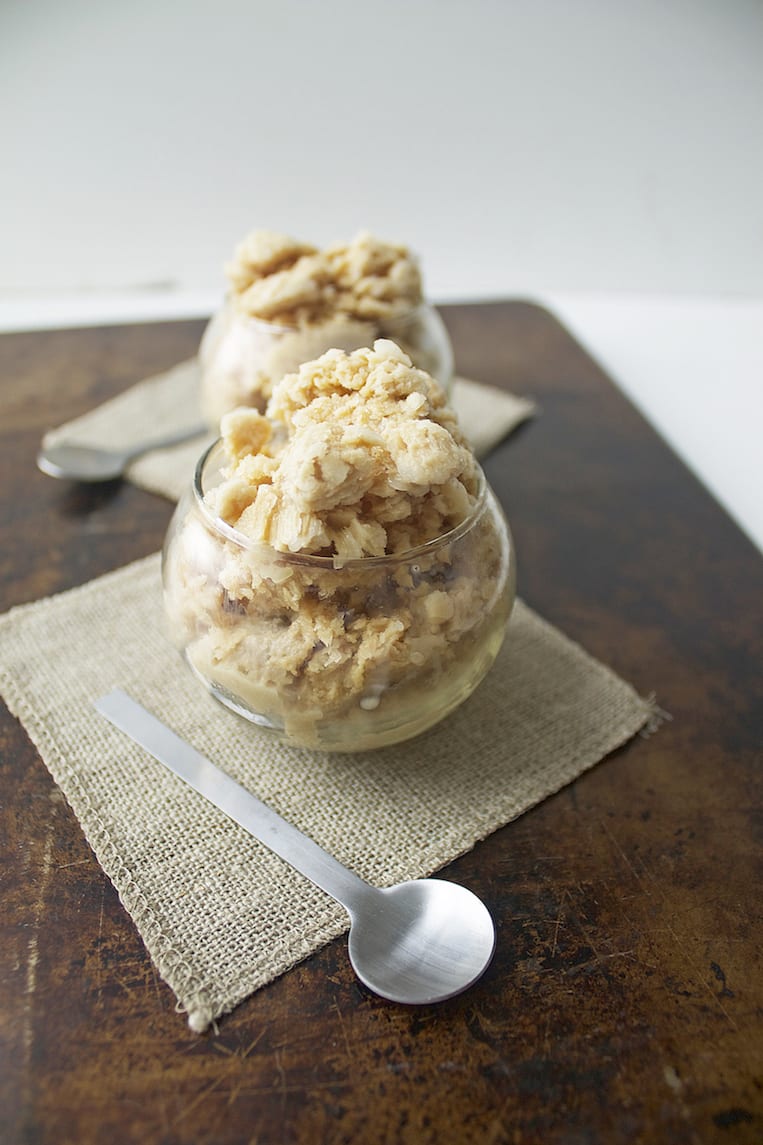 Iced Coffee Granita
This cool treat could also double as an elegant dessert. Use a ratio of 4 parts cold-brew coffee concentrate to 1 part condensed milk (i.e. to make this batch I used 2 cups of coffee and 1/2 a cup of condensed milk). Whisk together until well combined and there are no clumps of condensed milk left. Pour into a medium-sized baking dish and freeze until solid, about 2 hours. Scrape with a fork and serve. Store in an airtight container in the freezer for up to a month.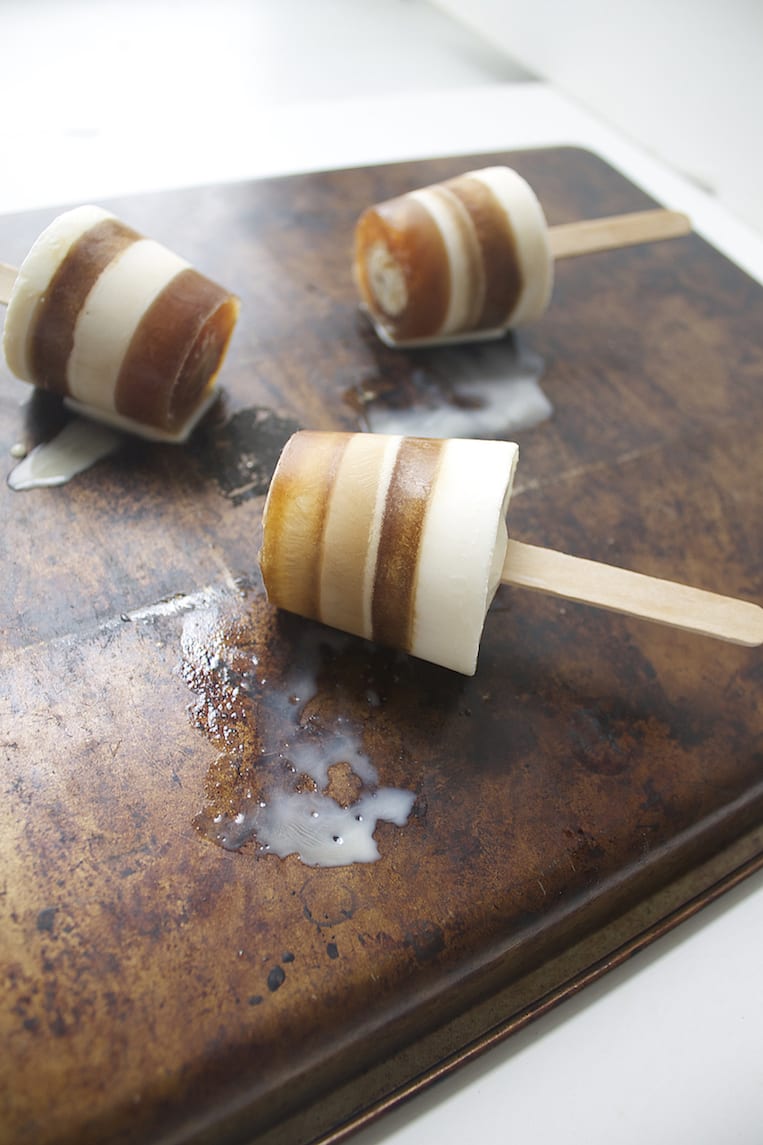 Cappuccino Popsicles
These frozen delights combine coffee and dairy in one cool popsicle. Get the full directions and recipe here.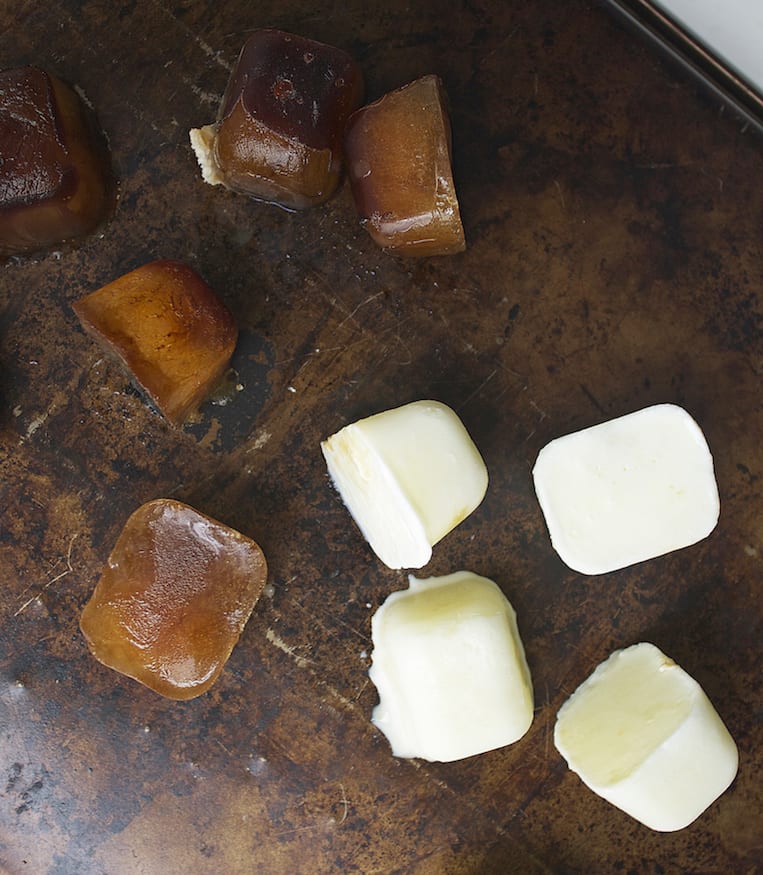 Coffee and Cream Cubes
Freeze coffee into one ice cube tray then fill another tray with either cream, milk, coconut or almond milk or a mixture of any of those and freeze until set. Add a few to a glass of cold brew and let them melt without watering down the coffee.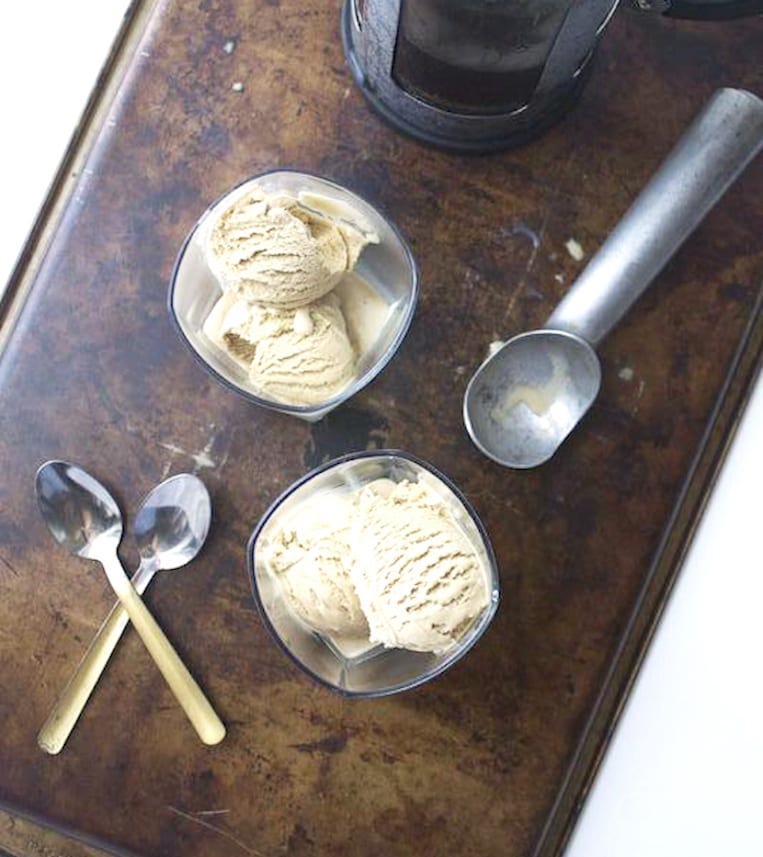 Coffee Affogato
Add a scoop or two of your favorite ice cream to a serving bowl or glass. Top with cold brew coffee.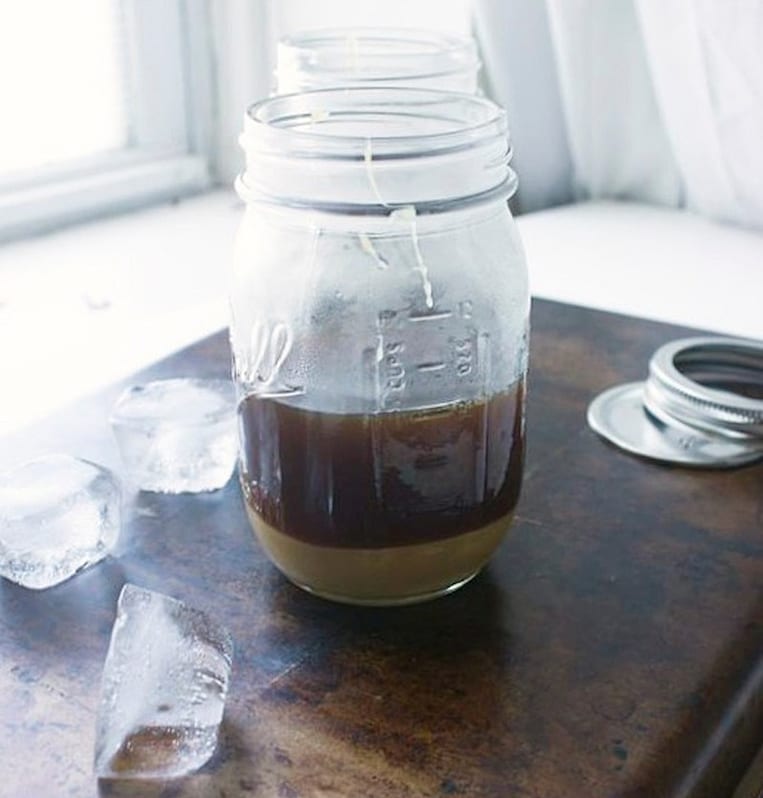 Vietnamese Iced Coffee
Use a ratio of 1 part condensed milk + 2 parts coffee. Pour condensed milk into the bottom of a glass (I like to use a mason jar) then top with hot coffee. Stir to combine (if you're using a mason jar put the lid on then shake). Top with ice and serve.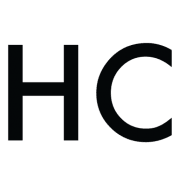 Alyssa Ponticello
Hi! My name is Alyssa and I'm a full-time blogger and creative entrepreneur based in Brooklyn. You can find me on my site, Runway Chef, inspiring people to create beautiful lives by intertwining food, fashion & travel into scrumptious style for everyday life. When I'm not blogging, you'll most likely find me in the kitchen with my husband, aka Mr. Runway Chef, or planning my next getaway.