Now thanks to three Southeast Asian-inspired restaurants, Buenos Aires joins the world's obsession for offering the wonderful Pho Vietnamese soup.
By Allie Lazar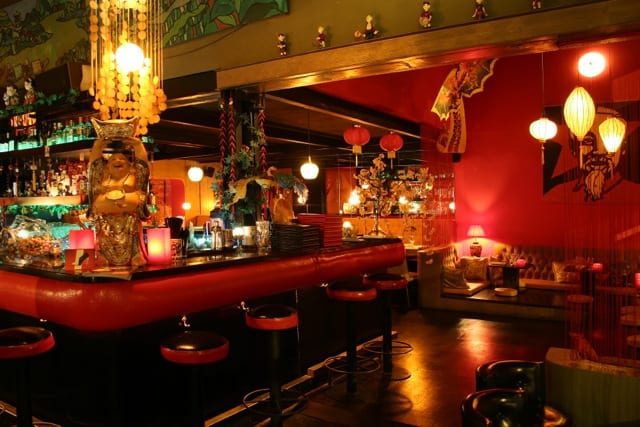 The not-so bone chilling winter season has hit the Southern Hemisphere, and with lows dipping down to the mid 40°F (combined with a lack of central heating), the endless search for seasonal winter food is on. While most true Argentine culinary traditionalists will stick with their hearty stews and steak-filled asados, adventurous eaters now don't need to travel too far to quench their craving of a worldly array of multinational delicacies. Pho, a beefy broth that's packed with rice noodles and thin strips of rare steak that cooks in the hot broth, topped with fresh herbs and generous squeezes of lime, is probably one of the more flavorful soups around, has never been too familiar in Argentina. But now thanks to three Southeast Asian-inspired restaurants, Buenos Aires joins the world's obsession for offering this wonderful Vietnamese soup.
Southeast Asian powerhouse Green Bamboo was a pioneer in the exotic food world as one of the first Asian restaurants to become a mainstream trendy eating out destination. Opened in 1999, during a time when there wasn't much else beyond pizza, pasta, and empanadas, Green Bamboo set off to introduce the Argentine palate to unique and spicy flavors, while also (in later years) offered tourists a break from the meat heavy diet. Inspired after culinary trips to Vietnam, and using recipes by the Vietnamese embassy, chef Malvina Gelhe began to create her own spin on Asian culinary masterpieces. Come wintertime and Green Bamboo makes for the ideal cozy spot to curl up in the intimate low lit kitschy space, enjoy a first class cocktail and down a big bowl of deconstructed Pho BO. While the beef, vegetables and noodles are served in the bowl, the addictive broth is brought to be poured separately table-side, along with the chili sauce and pickled vegetables. Even though the menu hasn't changed much since opening over a decade ago, this winter season Green Bamboo is changing things up incorporating Vietnamese street and market food into the menu. What goes better with pho than a Bánh Mi sandwich? Choose to stuff it with peanut chicken, 5-spiced braised pork, a fish cake, tofu or beef.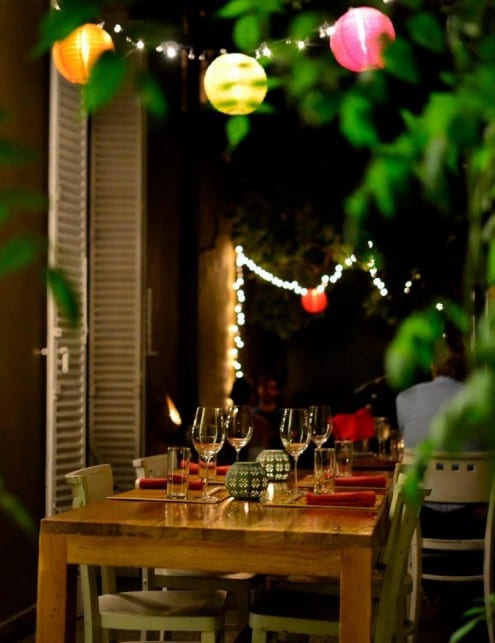 One of the best puertas cerradas (closed door restaurants) in the city, US-native Christina Sunae transforms her Colegiales home into an romantic restaurant to create a four course tasting menu that changes weekly, always featuring original Southeast Asian family recipes. Sunae regularly cooks for ambassadors, diplomats, and local celebrities, and has become a real culinary powerhouse in the porteño food scene. While pho only
occasionally makes an appearance on her rotating menu, the crowds surely pile in on those pho-serving nights. Sunae makes a traditional pho in an aromatic beef broth, with locally sourced beef tenderloin, fresh herbs, shallots, bean sprouts, hoisin sauce and homemade sriracha. For those who want to try to make the infamous pho at home, Sunae has given up her secret recipe in her new cook book Sabores del Sudeste Asiático.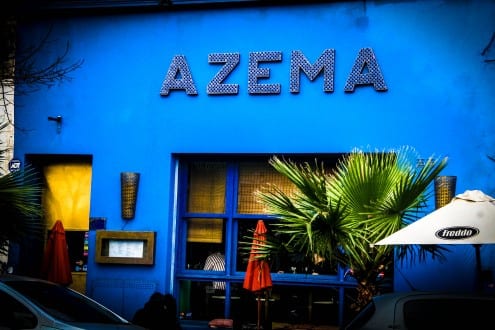 French cuisine takes an exotic spin at this small 40-cover Palermo Hollywood bistro. It's as if classic French cooking was given a sexy shake, and combined with flavors from former French territories like the Caribbean, South Pacific, Indian Ocean Islands and even parts of Asia. Whether he's whipping up a shrimp curry or taking an order, chef-proprietor Paul Jean Azema can be seen both in the kitchen and in the main dining room. The midday lunch menu is hard to beat, especially if you go for a big bowl of the Pho Thai: a substantial soup filled with well seasoned homemade broth, beef tenderloin (cooked in the broth), wheat noodles and cilantro, lime, chili and mint.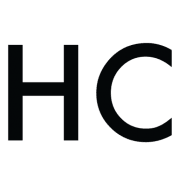 Allie Lazar
Allie Lazar is a freelance eater based out of Buenos Aires, Argentina. An ex-vegetarian born and raised in Chicago, she managed to channel her unhealthy obsession for all things culinary into something a bit more socially acceptable: writing about food and wine. She's always hungry.