Hanukkah is a traditional Jewish holiday celebrating the rededication of the Holy Temple in Jerusalem. Also known as the Festival of Lights, the celebration is a time of gift giving, games, and eating oil-based foods. Enjoy the eight days of Hanukkah with these 15 traditional and holiday-themed desserts from across the web.
By Lauren Ellis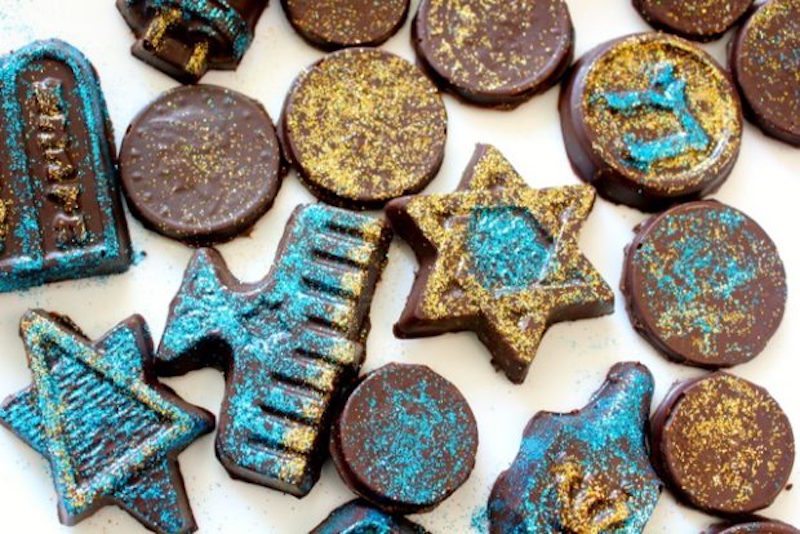 What Jew Wanna Eat
Create Hanukkah-themed gelt from What Jew Wanna Eat and top with edible glitter. It's like arts and crafts you can eat!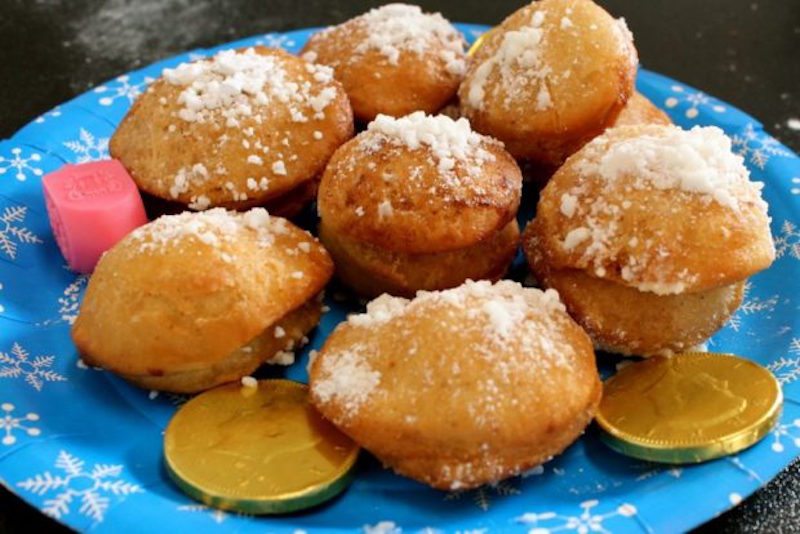 What Jew Wanna Eat
Also from What Jew Wanna Eat, the classic combo of peanut butter and jelly acts as filling for sweet sufganiyot. Top with powdered sugar to finish.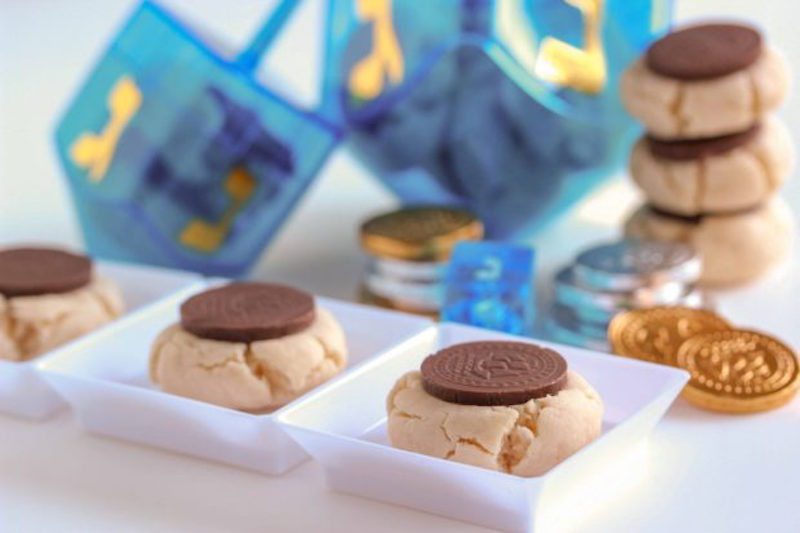 Overtime Cook
Gelt Cookies from Overtime Cook are a bite-size treat everyone will love. The cream cheese filling makes for a surprising and delicious twist.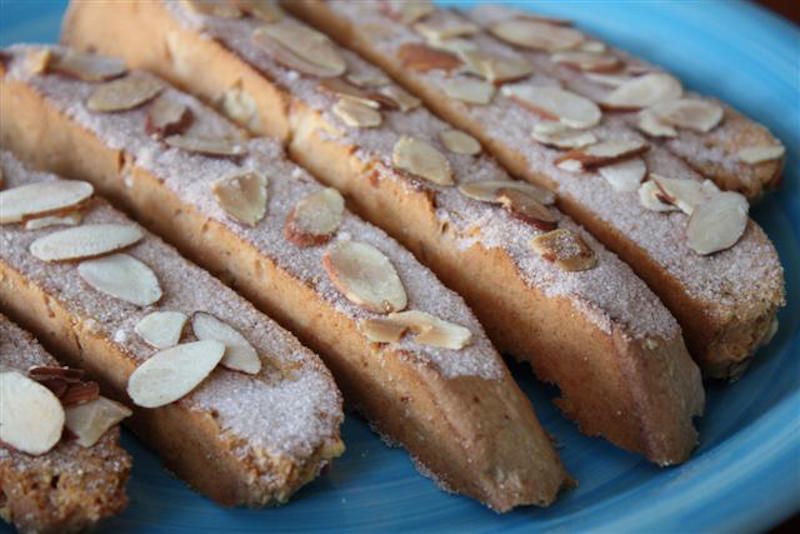 Nutmeg Nanny
This traditional bread-like cookie works well for those who want a dessert that isn't overly sweet. Follow Nutmeg Nanny's step by step instructions for fabulous results.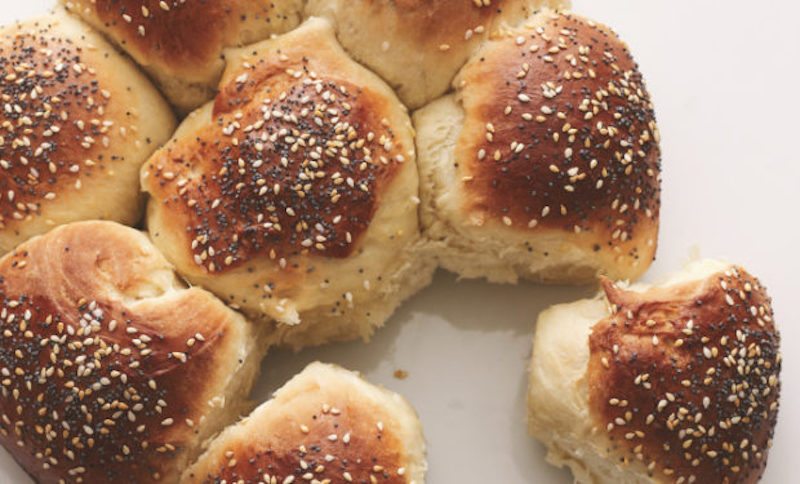 Andrew Purcell
Challah, or braided egg bread, is typical eaten on the Sabbath and holidays. This pull-apart version is perfect for sharing and works as an appetizer, side dish, or dessert when served with chocolate spreads or sweet jams.
See the full article here.
This article was originally posted as, "15 Extra-Festive Hanukkah Desserts and Sweets" on Relish.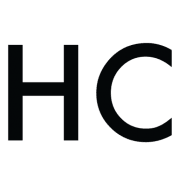 Relish
Offering more than 14,000 recipes plus features and DIYs on cooking, dining and entertaining, Relish celebrates America's love of food. Relish is about honoring cooking traditions while exploring new trends and ideas, which is why millions of people turn to both Relish.com and Relish Magazine for special occasion recipes, quick and easy weeknight suppers and culinary adventures.